Gaming Peripheral Maker Mad Catz Delisted from New York Stock Exchange
---
---
---
Ron Perillo / 4 years ago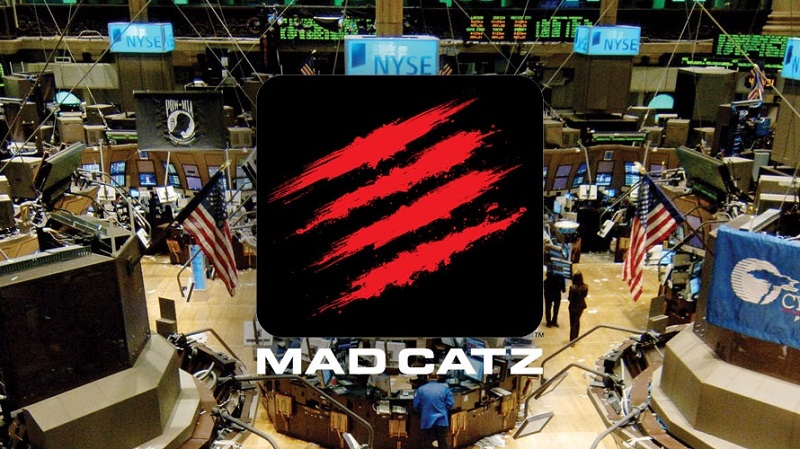 Gaming peripheral maker Mad Catz known for their Rat series gaming mice, gamepads and arcade fightsticks has now unfortunately been involuntarily delisted from the New York Stock Exchange citing an abnormally low share price. Mad Catz has had its fair share of financial difficulties which it has denied, but many signs point toward the fact that the company's problems might soon be coming to a head.
In February last year, long-time president and CEO Darren Richardson resigned with chairman Thomas Brown and Senior Vice President of Business Affairs Whitney Peterson a day before that quarter's dismal financial reports were about to come out. Almost 37% of their staff were also laid off. They have also sold off their Saitek flight-sim controller brand to Logitech for only $13 million in cash despite paying $30 million to acquire it in 2007.
The company was already notified by NYSE early in January 2017 that their continued listing is contingent upon completing a share consolidation or by being able to get the share price up within the next six months. The stock's dismal performance dropping to 0.04 before trading was finally suspended down form 0.06 did not surprise many. Mad Catz is not contesting the delisting and will not file for an appeal.