GCHQ Given Consent to Spy on Politicians
---
---
---
John Williamson / 7 years ago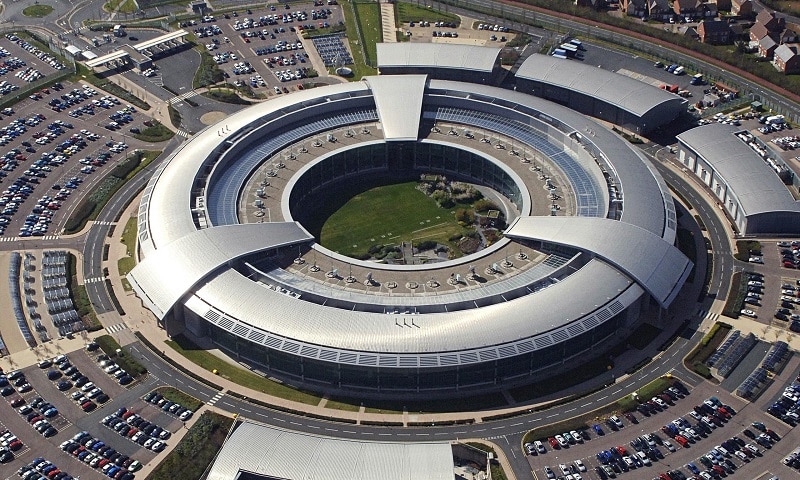 There has been a great deal of criticism directed at GCHQ by privacy advocates regarding the data collection of citizens. Despite being morally outrageous, the body defended their actions and claimed it was within the confines of the law. In addition to these powers, GHCQ can snoop on members of Parliament but there is a legal ambiguity due to the Harold Wilson Doctrine. The original document directed the security services to opt out of phone tapping for MPs and Peers. As a result, various politicians have attempted to use this document and oppose GCHQ's legal role to observe their data.
However, the Investigatory Powers Tribunal (IPT) dismissed these concerns and reiterated GCHQ's legal right to listen into the communications of politicians. Clearly, some parliamentary members are quite upset and feel GCHQ's behavior infringes on their civil liberties. While I am completely opposed to the widespread snooping scheme, why should politicians evade the law while ordinary citizens are monitored? Arguably, politicians have closer links to sensitive data and could leak it to other countries.
Whatever the case, it seems GCHQ's powers have been legitimized further and the UK's big brother society continues to be on the rise.
Thank you The Register for providing us with this information.