GCHQ Wants to Share Cyber Threat Analysis With Private Companies
---
---
---
Michael Hatamoto / 8 years ago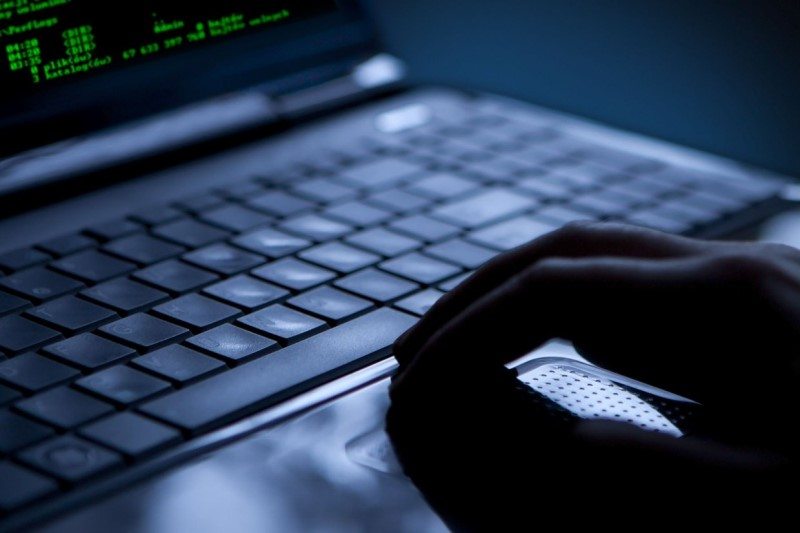 The GCHQ intelligence agency plans to become more proactive in its fight against cyberattacks, opening up cyber threat intelligence information with private companies. It's a unique turn of events following former NSA contractor Edward Snowden's snooping disclosures, which also accused the GCHQ of organized surveillance activities.
To bolster support for the initiative, Cabinet Office minister Francis Maude mentioned how a "state-sponsored" criminal group accessed an account on an intranet government secure network.
Here is what GCHQ said in a statement:
"GCHQ will commit to sharing its classified cyber threat information at scale and pace to help communications service providers protect their customers; starting with suppliers to government networks and then moving on the other sectors of critical national infrastructure."
The GCHQ hopes to help companies become the first line of security defense against sophisticated cyberattacks – a growing problem, as cybercriminals are becoming increasingly sophisticated when launching attacks. Compromised stolen data is worth big bucks on the underground market, with bulk records from data breaches available for sale.
The UK has seen an uptick of organized attacks from China and Russia, in an effort to steal intellectual property and gain a competitive advantage, which officials are keen to defend.
Thank you to the Engineering and Technology Magazine for providing us with this information
Image courtesy of Wired UK