GDDR5X Graphics Memory Standard Announced by JEDEC
---
---
---
Alexander Neil / 7 years ago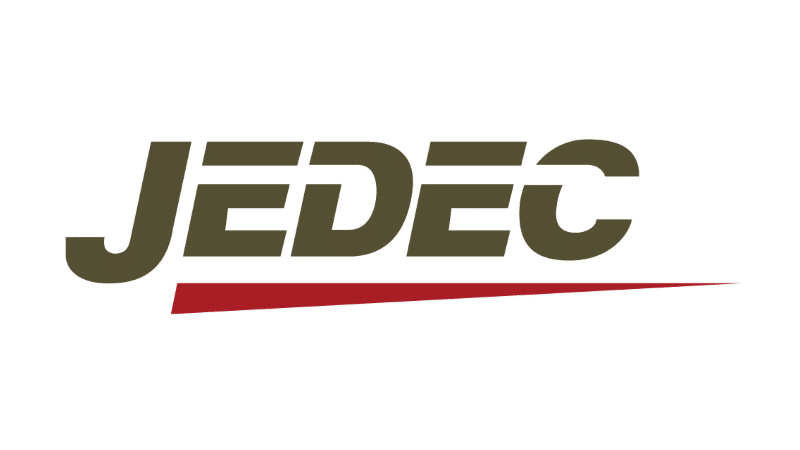 JEDEC Solid State Technology Association is one of the world leaders in the memory standards field and today published JESD232, the specification for GDDR5X graphics memory. With both sides of the graphics card battle seemingly set to use this new standard going into 2016, the standard should herald the release of new graphics cards making use of the RAM.
GDDR5X graphics memory (or SGRAM) is derived from the commonplace GDDR5 used in the majority of current graphics cards while identifying key areas in which the existing standard can be enhanced in both design and operability that make them more able to handle applications that benefit from very high memory bandwidth. The aim for GDDR5X is to reach data rates in the region of 10 to 14 Gb/s, twice as fast as GDDR5. While this falls short of the enormous 256 Gb/s HBM2 GRAM is meant to be capable of, GDDR5X should be suited to more affordable grades of graphics card where HBM is price ineffectual. GDDR5X should also be able to ensure an easy switchover from the previous standard for developers, with the new standard retaining usage of GDDR5's pseudo open drain signaling.
How GDDR5X impacts Micron's development of GDDR6 remains to be seen, with both technologies seemingly targeting the same area of the graphics card market. Regardless, with HBM2 for enthusiast grade cards and this newly standardized GDDR5X for the rest of the field, 2016 should be an exciting time for the GPU market whether you're a fan of AMD or nVidia.