Gear VR Starts Shipping and Oculus Concepts Early-Access Is Launched
---
---
---
Bohs Hansen / 7 years ago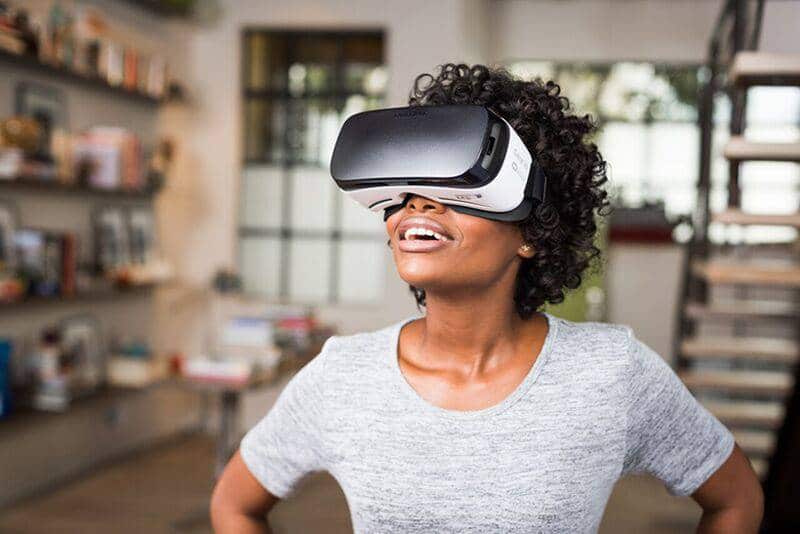 Virtual Reality is something that gamers have been striving for since the first computer game was made, but it wasn't until we saw the Oculus enter the scene that this became a viable reality. Now that the new Samsung Gear VR has started shipping to US customers and select shops such as Best Buy and AT&T stores, the fantasy to jump into a virtual world can be a reality for everyone. When I say to everyone, it is meant towards those that have enough spare cash to purchase one and live in the US. The rest of the world will be able to get the Gear VR shortly and it is already up for pre-orders in other regions than the US.
There is already a quite extensive collection available for customers of the Gear VR and that is something that is growing steady all the time. There is currently hundreds of VR games and thousands of hours of VR movies as well as over 200 thousand 360 degree photos for you to explore.
More than 25 brand new made-for-VR games and experiences are coming to Gear VR by early December. You can play the highly anticipated EVE: Gunjack now and start to fight mutants with Mortal Blitz VR. This week you will also be able to explore VR's first aquatic safari park in Ocean Rift as it is just about to be released.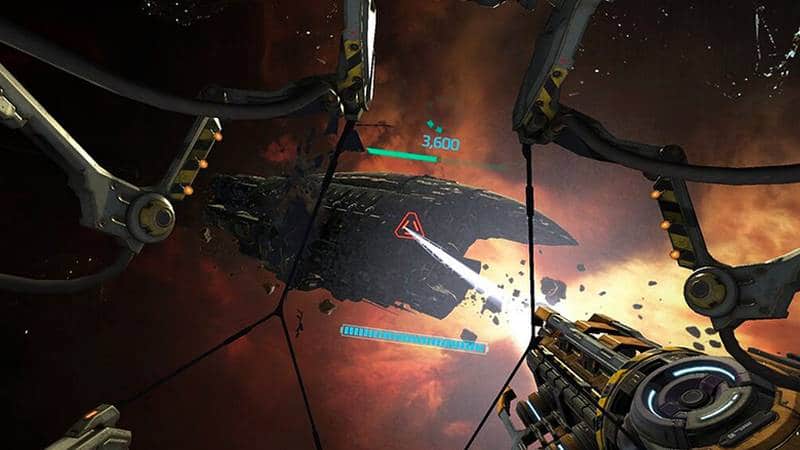 With all this content available where some are better than others, it is necessary to have a proper platform for all this and keep the early access, demos, and general fails away from the main system. Oculus now started organizing the catalog and launched a new store section called the Oculus Concepts. Oculus Concepts is essentially the same as Valve's Steam Early Access program where developers can showcase unfinished projects and ideas in order to get feedback from actual users.