Gearbox Software Will Reveal an Intriguing New Project on December 1
---
---
---
Cernescu Andrei / 7 years ago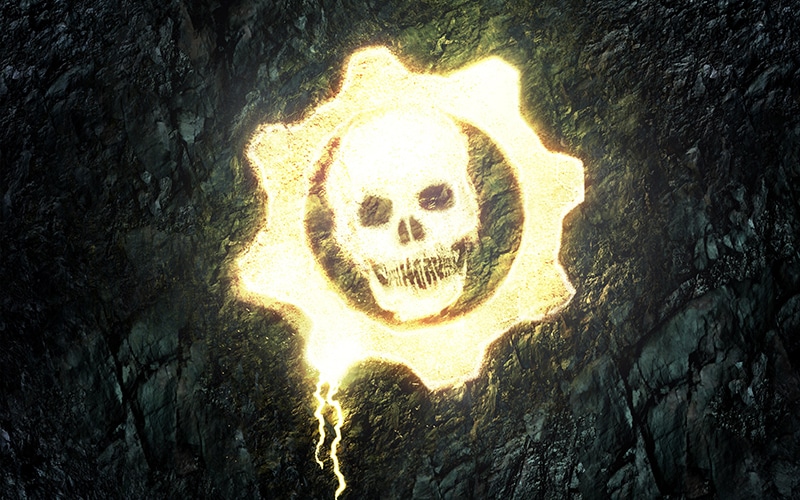 Gearbox Software chief executive Randy Pitchford recently posted a very interesting tweet as a response to a Borderlands and Duke Nukem Forever fan. When asked about a potential crossover between these two games, Randy said that there will be a special announcement on December 1, but it's worth noting that the chances of an actual crossover are still quite slim. More likely, the developer will reveal something entirely new, which wouldn't be bad at all, right? Since Gearbox owns the rights to Duke Nukem, and since Pitchford already said that they will be working on a new entry in the series after Duke Nukem Forever, December 1 might bring an official glimpse of the new game.
"I did not acquire the franchise merely so we could all experience Duke Nukem Forever. That was the toll to pay to give Duke a chance."
Then there's the possibility that "Brothers in Arms" might make an unexpected return, but that wouldn't really have anything to do with Borderlands or Duke Nukem. However, a third Borderlands game was announced in 2015, and it was described as "the big one" at the time. Whatever Gearbox's plans are, we're looking forward to the December 1 announcement, and we'll definitely keep you posted on any updates.
On December 1st, we are announcing something you might really enjoy 🙂

— Randy Pitchford (@DuvalMagic) November 24, 2016