Gearbox's Battleborn Enters Open Beta for the Weekend
---
---
---
Gareth Andrews / 7 years ago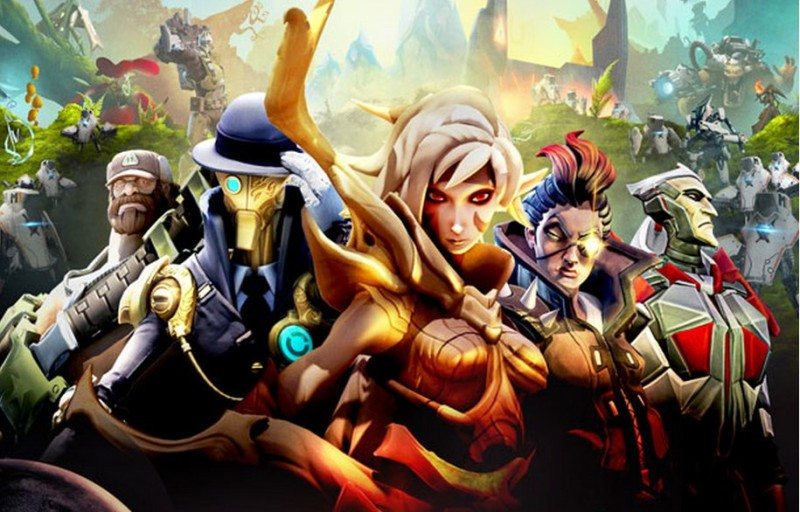 Gearbox is known for their successful series, Borderlands. Combining first-person shooters and role-playing game progression, Borderlands was also known for the comical humour and storyline that saw players, laugh cry and rage at the digital world they became engrossed in. Gearbox looks to continue this success with a new game, Battleborn.
Battleborn isn't just another shooter combined with role-playing elements, this time, they've decided to add in some progression elements similar to multiplayer online battle arena games, and with player versus player action, the game doesn't stop there.
This weekend, or rather from now till April 18th 7am PT (1400 GMT), you can not only enjoy the initial 7 heroes but as you progress and rank up you can enjoy more and more, with competitive versus and story mode letting you earn XP towards temporary helix augmentations and character and command ranks, every game increases your characters strengths.
It should be noted that experience and items obtained within the open beta won't carry on to the retail version when it releases May 3rd. You can download the games open beta on Steam, found here.
With sword-wielding vampires, exploding wrestlers and a mecha wielding penguin, what isn't to love? With the game available for £39.99 or £51.99 for the Digital Deluxe Pre-order version the open beta may attract more to the game.