GeIL EVO X Dual Channel 16GB 3000 MHz DDR4 Memory Kit Review
---
---
---
Peter Donnell / 5 years ago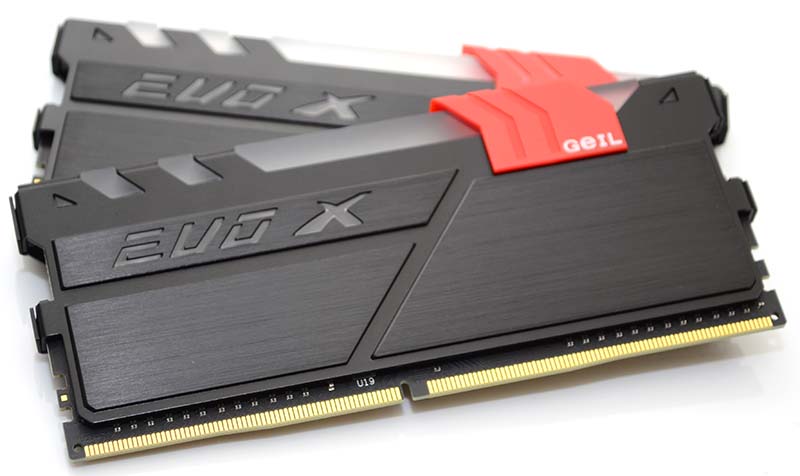 GeIL EVO X
Picking the right memory can be a tricky task. Obviously, you want something that delivers great performance. However, aesthetics are a big factor these days too. Of course, you'll want to find something that's rated to work on your own motherboard, and then you'll still have to contend with the absolutely shocking state of RAM prices these days. One way or another, picking RAM can be a bit of a headache.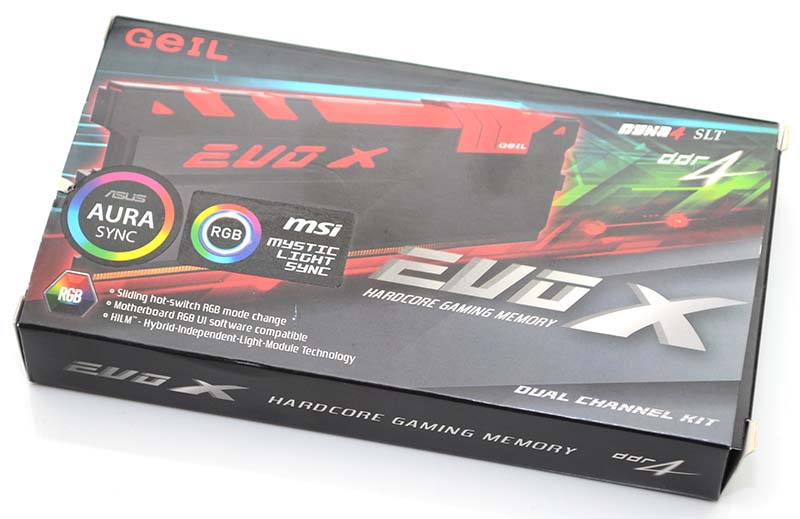 Why EVO X?
As I said, there are a lot of factors when picking RAM. However, GeIL offers a pretty complete package with the Evo X. Firstly, it's one of the best-looking memory kits on the market today, and comes with some gorgeous RGB lighting, so that's aesthetics taken care of. They work with many board partners, so their compatibility is very high, even on Ryzen series CPUs. They have MSI and ASUS RGB lighting sync technology, and they're usually pretty fairly priced, even in today's market.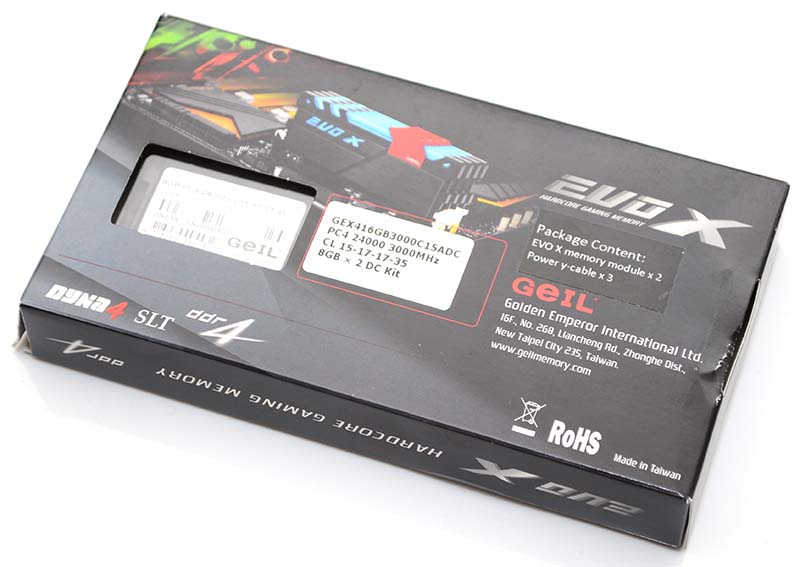 Performance
The kit we're reviewing today is no slouch, offering up 3000 MHz at CL 15-17-17-35. We have a dual-channel 2 x 8GB kit for review today, and overall this represents what the majority of consumers are looking for in a memory kit. Of course, we're here to see how it performs, so let's get it out of the box, take a look and get it tested!