GELID Launches HeatPhase Ultra Phase Change Thermal Interface
---
---
---
Jakob Aylesbury / 2 weeks ago
GELID has today unveiled its new Phase Change Thermal Interface which has been developed with cutting-edge technology and designed to meet the demands of the latest high-performance CPUs.
GELID HeatPhase Ultra
The HeatPhase Ultra is effectively an alternative to Thermal Paste and offers a thermal transfer layer without any mess. It is created with high durability in mind and remains effective and reusable with a 2-year warranty. The installation is highly user-friendly and prevents bleeding during application. It comes in two sizes for AMD and Intel processors covering the full range of consumer products.
"HeatPhase Ultra is a major improvement in thermal management. Its excellent heat conductivity, durability, and user-friendly features stand out. This practical solution enhances electronic device performance in tough conditions, making it essential for various users", said Gebhard Scherrer, Sales Director of GELID Solutions Ltd.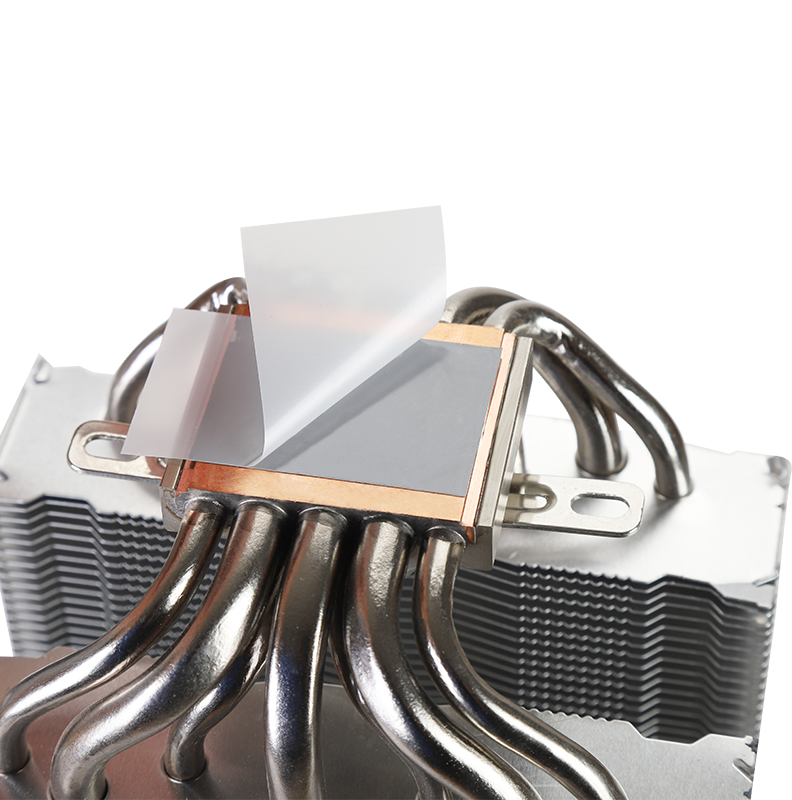 Features
Easier Application & Removal
Ultra Heat Conductivity
Ultra-Durable & Non-Curing
Non-Electrical Conductive
No Bleeding & User Friendly
Price and Availability
The HeatPhase Ultra is available from the GELID store for the following prices