Geralt from The Witcher Series Heads to Monster Hunter World
---
---
---
Ron Perillo / 2 years ago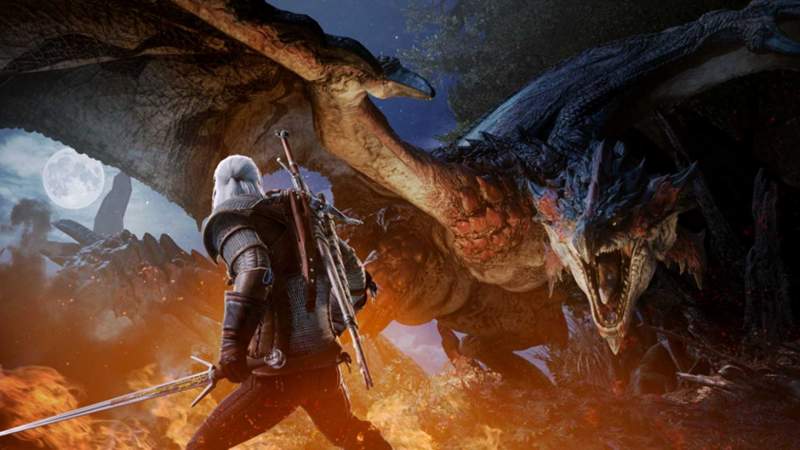 A CAPCOM and CD-Projekt RED Collaboration
CAPCOM and CD-Projekt RED are announcing that The Witcher himself, Geralt of Rivia will be playable in Monster Hunter World. Specifically, it will be the Geralt from The Witcher 3: Wild Hunt crossing dimensions through a portal. Considering Geralt is also a playable character in Bandai-Namco's Soul Calibur VI, he seems to be a popular guess in other franchises.
When Can Fans Start Playing as Geralt?
The update will arrive on Sony's PlayStation 4 and Microsoft Xbox One consoles as a free update. CAPCOM has even prepared a trailer to celebrate the event. Furthermore, it provides fans a glimpse of what to expect come early 2019.
Not only is Geralt playable, the update will also offer a unique gameplay experience blending RPG mechanics of The Witcher 3: Wild Hunt with Monster Hunter: World's game systems.
Will PC Gamers Get This Update?
While both PS4 and Xbox users are guaranteed to get the free update in early 2019, PC users would have to wait. According to CD Projekt RED, the update "will follow soon" on PC. So this will most likely mean at least a few more months of waiting.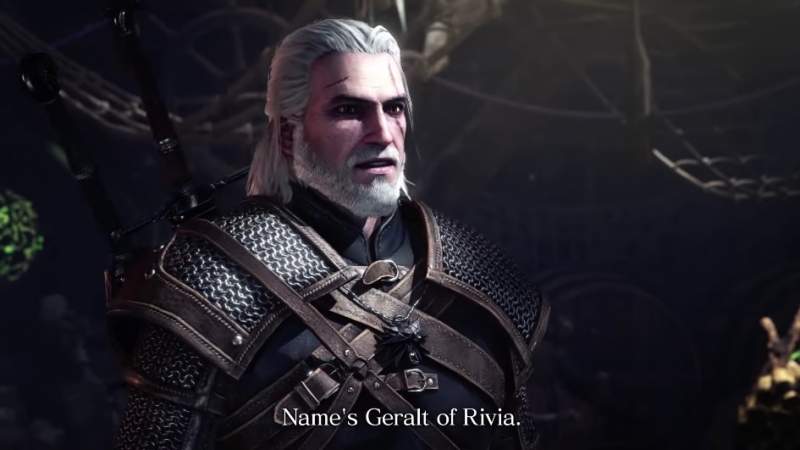 CAPCOM also promises to share more details and information regarding the cross over prior to launch. In addition to The Witcher 3: Wild Hunt cross over, CAPCOM is also preparing a massive expansion for Monster Hunter World they are calling 'Iceborne' in 2019.