German Government Advises Companies to Stop Using Kaspersky Anti-Virus
---
---
---
Mike Sanders / 2 years ago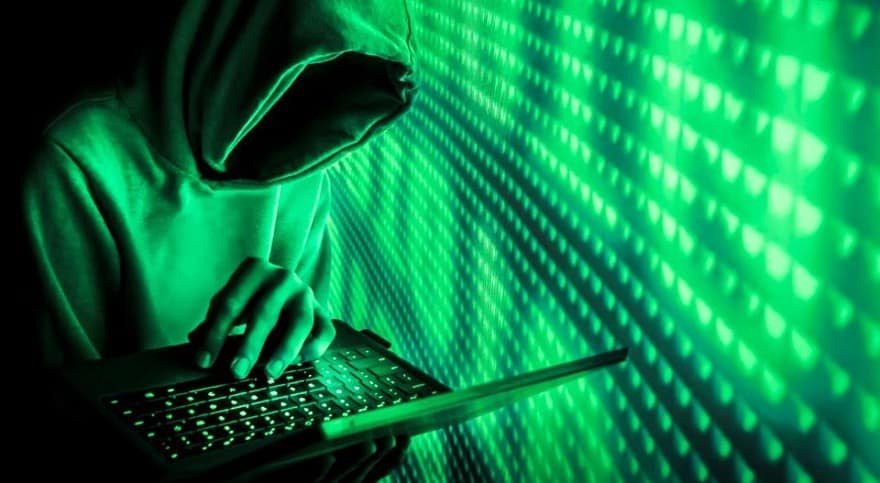 With the ongoing situation between Russia and Ukraine, international attention has clearly been focused on the conflict and especially so in the tech world with various limitations and suspensions going in both directions. Following a report via BleepingComputer, however, the German Government has just issued a rather stark and certainly unusual warning to businesses based in the country. Put simply, they're strongly advising them to stop using Kaspersky anti-virus.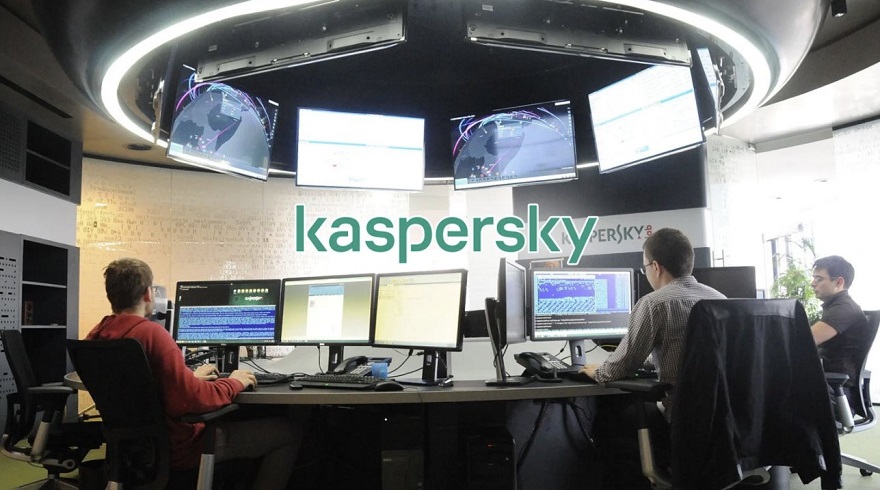 German Government Warns Businesses to Avoid or Cease Using Kaspersky Anti-Virus!
I should start by noting that the advice, which I again emphasise is an official governmental stance, is nothing to do with any kind of anti-Russian motivations. And yes, for those of you unaware, Kaspersky is a Moscow-based organisation. – The real concern comes following various threats made by Russia against Germany, NATO, the European Union, and, you know, the world in general!
One key aspect of this is clearly regarding cybersecurity and given that Kaspersky is effectively a Russian company, fears have been raised that government pressure may see the anti-virus software effectively deployed as some kind of monitoring/surveillance/spying malware.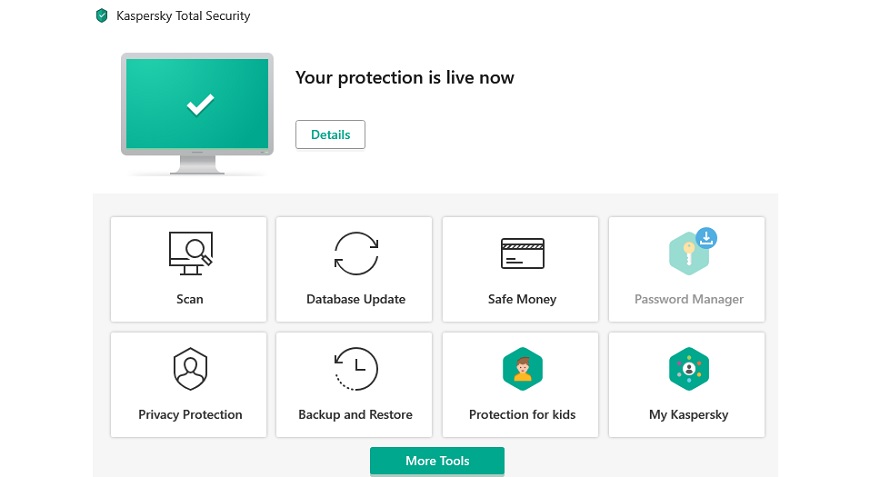 What Do We Think?
As we've often said on this subject, presuming you're reasonably savvy with the internet and know the dangers of clicking and/or downloading suspicious files, the anti-virus/malware protection offered by Windows Defender is, for the vast majority of users, perfectly sufficient. When it comes to businesses, however, some clearly a bit smarter and beefier is always a good idea. – In this specific regard regarding Kaspersky, however, I do personally feel that the concept of it being used as some kind of trojan horse is perhaps a little far fetched. Beyond the realms of possibility? Certainly not. – It should be noted though that although Kaspersky is a Russian company, it has largely been based out of Switzerland for a significant number of years now.
Taking what I consider to be the entirely fair presumption that not everyone who codes for Kaspersky is Russian, it seems exceptionally unlikely that they'd try to sneak something in. Largely because someone, sooner or later, would be bound to spot it and raise the flag. A move that would, in theory, completely destroy the company overnight.
So, at this point, while not offering any kind of advice, and not wishing to delve into the realms of hyperbole too much, if you have Kaspersky installed on your PC, I would be fairly confident to say that you probably shouldn't worry too much. For big businesses, however, I daresay that even a minimal risk is too big to take when it comes to online security!
What do you think? Are these concerns against Kaspersky really legitimate? – Let us know in the comments!