Germany Proposes Law to Make Games With Loot Boxes 18+
---
---
---
Mike Sanders / 1 year ago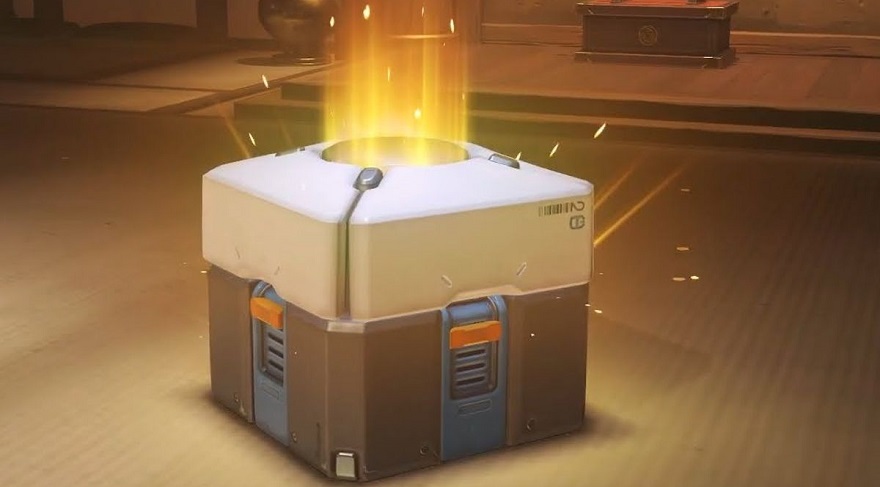 There has been a debate for many years now as to whether loot boxes within video games are 'ethical surprise mechanics' (as EA would call it) or whether they are actually more accurately described as a form of gambling. The debate, however, has not stopped some countries already banning their use. For example, games featuring microtransactions and/or loot boxes have already been banned within Belgium and Holland, with many others seemingly on the verge of joining them!
Well, following a report via Eurogamer, it would appear that Germany might be the next major country to make a big move on the subject as, if a new proposal is brought into law, it will see any such games featuring these mechanics automatically given an 18+ age certification.
Germany Proposes 18+ Rating for Games with Loot Boxes
In the report, the German Bundestag has just passed a new reform of the Youth Protection Act with a specific intention of being able to place significant restrictions on games that they feel represent malicious monetization practices.
Specifically citing "risks from gambling-like mechanisms" although this proposal isn't law yet, it is expected that the bill will be approved/passed very shortly meaning that this could come into effect in Germany before Summer this year! – In other words, games like Fortnite, Fifa, Overwatch, and many more, might be immediately reclassified as 18+ titles!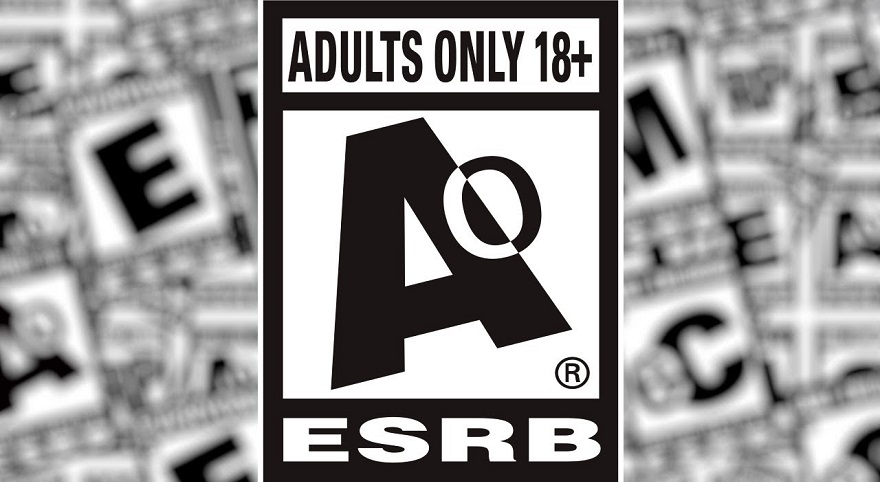 What Do We Think?
Honestly? At least on a personal level I think this is an excellent decision. And if you too agree (and live in the UK) the good news there is that a similar law placing such 'mechanics' under gambling currently under discussion. I mean, how loot boxes can be described as anything other than gambling to me is a complete mystery. You're paying real money, based on an unknown outcome, where you hope to be successful and rewarded. Pretty much sounds like exactly what I'm going to be doing next week when the Cheltenham Festival begins!
If anything though, I'm actually a firm believer that gambling itself has become too pernicious in online advertising anyway. I mean, how many times on YouTube do you see an advert for some kind of gambling organization?… That really can't be helpful for those people who have an addiction to it!
Getting back on the specific subject though, it should be noted that Germany is clearly not a small market when it comes to gaming and, as such, hopefully, if this trend continues, companies like the aforementioned EA (and many others!) are going to have to seriously rethink their position on loot boxes and microtransactions in their games!
What do you think? – Let us know in the comments!