Paul Feig Wants To Make A Ghostbusters 2016 Sequel
---
---
---
Mike Sanders / 5 years ago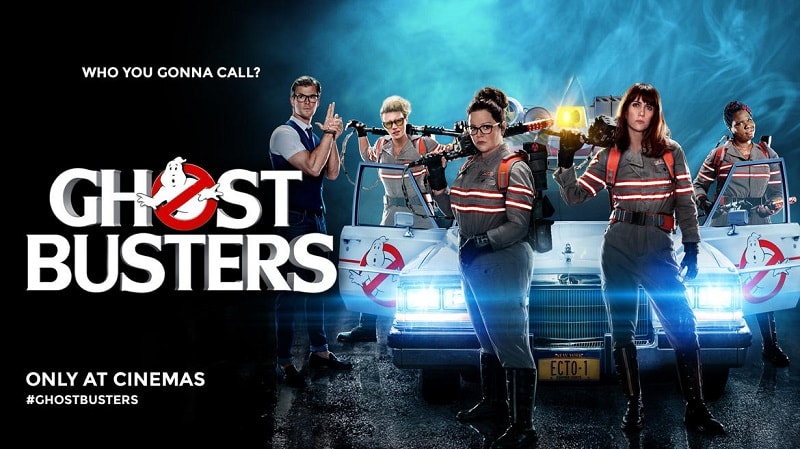 Paul Feig Says He Wants To Make A Ghostbusters 2016 Sequel
Growing up as a kid, I feel lucky that there was a lot of excellent film franchises I was brought up with. While I was a little too young to have watched the original film, I remember watching Ghostbusters 2 at the Cinema. Yes, although it wasn't as good as the original, I still think the 2nd film is decent enough.
Since then, the Ghostbusters 3 saga has become something of a legend. For various reasons be it money, Bill Murray's on again off again apathy or scripts, Dan Ackroyd and Harold Ramis were never able to nail down that third film. Many consider that the 2009 video game was, for all intents and purposes, the third film that never got made. In fairness, it was a pretty good game. Certainly one of the best film based games out there.
With the sad passing of Harold Ramis though, a 3rd film seemed destined to never happen. That was, of course, until Ghostbusters 2016 came and all hell broke loose.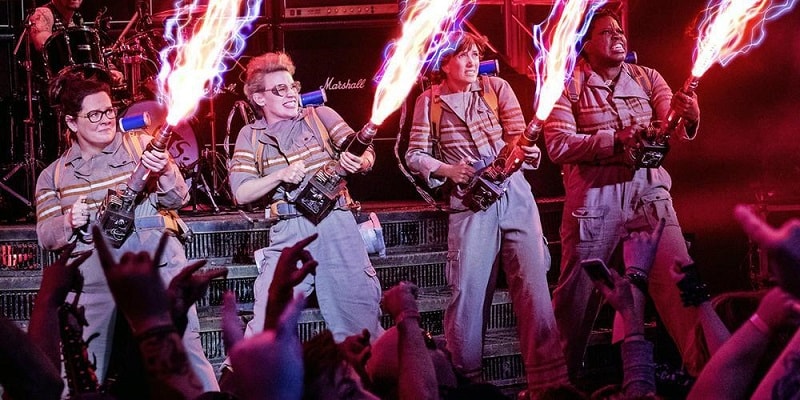 I ain't afraid of no ghost – but a sequel to this film terrifies me!
I'm not going to get into the whole history of GB2016. I am, however, going to nail down a few points. People didn't dislike the film because of the all-female cast. People disliked it for several reasons. Firstly, it had one of the worst teaser trailers ever made. Secondly, the film reeked of lazy writing. Thirdly, and perhaps most importantly, it was a reboot that no one wanted. In addition to that, the whole 'feminist' issue, which director Paul Feig and Sony Pictures pushed very hard after the initial poor reaction to the trailer turned it into a political statement. If you hated this film, you must hate women. Two years on and that false narrative is still so amazingly pathetic.
It released to a bunch of 'meh' reviews, lost around $70m for Sony and many considered at least the live-action part of the film franchise dead. At least, for the time being.
Despite what can only be described as a clusterfudge of a film though, Paul Feig has said in a report via ComicBook that he would still like to do a sequel. "We would love [to make a sequel]; it's really up to the studio. We had so much fun making that movie." 
As above though, with GB2016 set to make a loss of around $70m (something that's thrown a massive spanner in Sony Pictures), thankfully, a sequel (at least one with Paul Feig at the helm) looks exceptionally unlikely.
What do you think? Did you enjoy the 2016 reboot? Would you like to see a sequel? – Let us know in the comments!