Gigabyte 6950XT Retail Listing Confirms Price Roughly on Par With 3090 Ti!
---
---
---
Mike Sanders / 1 year ago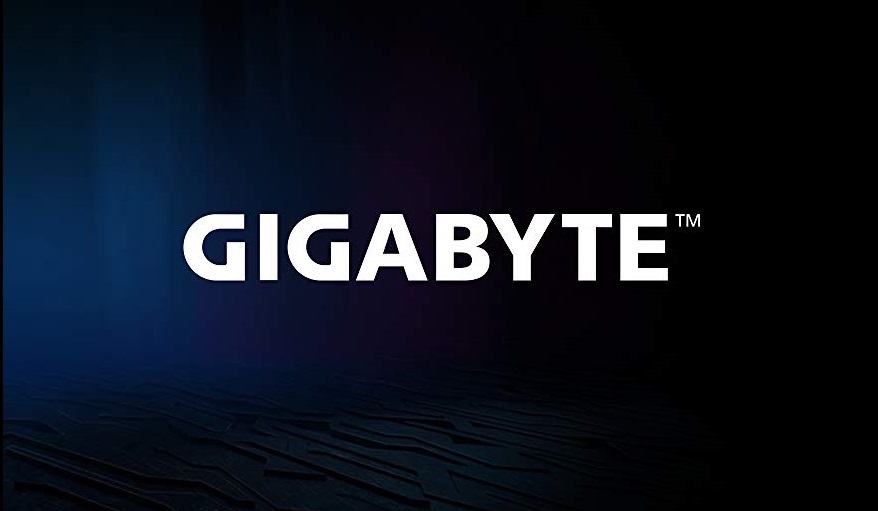 Although still pending official confirmation from AMD, given the growing amount of leaks we've seen over the last couple of weeks it seems all but certain that new Radeon 6000 graphics cards will be released within the next month. – With information pointing towards three new RDNA2 GPU models, the 6950XT, 6750XT, and 6650 XT, while interest in all three is clearly quite high, it's hard to deny that most of it is currently focusing upon the 6950XT. Particularly so since, at least according to rumour, AMD has taken sights at a comparative level of gaming performance between it and the 3090 and maybe even the 3090 Ti.
Speaking of all these graphics cards though, following a report via Videocardz, there is some fresh news that will undoubtedly disappoint many. – Following an official retail listing for a Gigabyte Radeon RX 6950XT, it would appear to strongly suggest that this upcoming graphics card will cost nearly as much as the Nvidia 3090 Ti!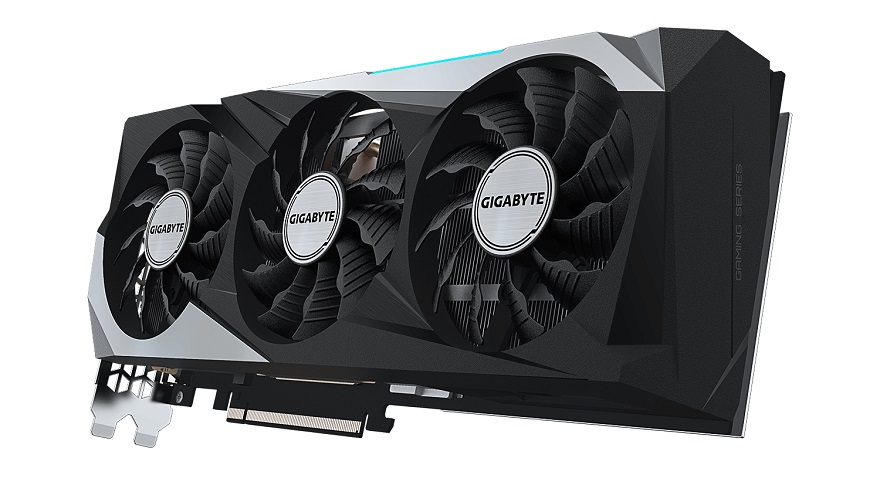 Gigabyte Radeon RX 6950XT
Although we'll freely concede that, at the time of writing, this may just be a placeholder pending official confirmation of the MSRP of the reference version direct from AMD, by and large, the cost seems a little bit too oddly specific to merely write it off. – In regards to the figures though, considering this has come from an Australian retailer, don't take them as too comparatively gospel as, generally speaking, technology costs a lot more from the land down under!
Presuming this is all accurate, however, then with the AMD Radeon RX 6950XT possibly costing nearly as much as the 3090 Ti, this could represent a huge problem unless one factor is met!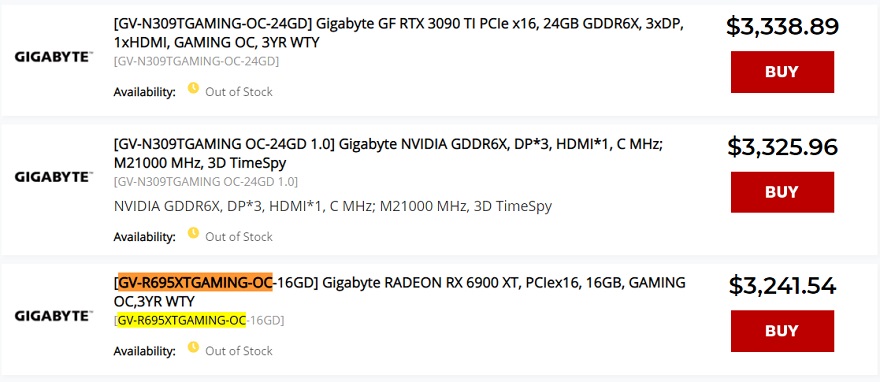 Performance!
While it's hard to deny that we're mostly in the remits of ludicrous price points here, if this is how much the 6950XT is going to cost, as a custom model not just from Gigabyte but other AIB partners, then we can firstly, and sadly, conclude that the 6950XT is not going to be cheap. Not, incidentally, that we expected it to be.
More than anything though, if it's going to be only just slightly less expensive than the 3090 Ti, this raises the bar massively in terms of expected gaming performance. Put simply, the 3090 isn't even in the equation anymore. This new AMD GPU simply has to offer comparative gaming performance to the 3090 Ti, and if it doesn't, well, what's the point in buying it if you can get a 3090 Ti for what appears to be just $100-$150 more.
I had high expectations of the 6950XT, with this price point though, all I'm getting is alarm bells!
What do you think though? – Let us know in the comments!