Gigabyte Accidentally Confirms the 3080 Ti!?
---
---
---
Mike Sanders / 2 years ago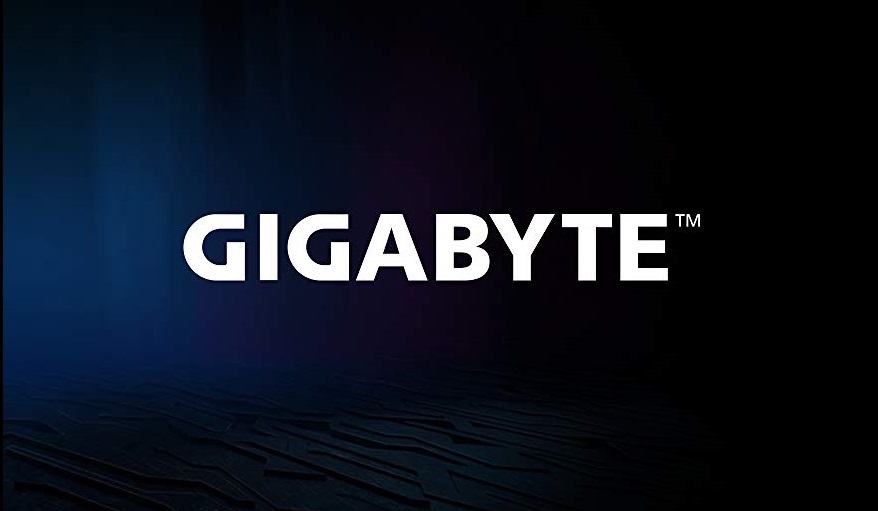 Although there is still no official news yet, it's practically an open secret now that during their keynote address at Computex 2021, Nvidia will formally confirm the launch and upcoming release of both the GeForce RTX 3080 Ti and 3070 Ti. – Following a report via Videocardz, however, it seems that Gigabyte has either just made a pretty big blunder, or they're potentially skirting the risk of annoying Team Green's management. Well… Both are a possibility, actually.
Gigabyte Reveals the 3080 Ti
As part of a promotional image posted on their Spanish 'AORUS' social media channels, Gigabyte has seemingly confirmed that the 3080 Ti is indeed just on the horizon. Although requiring a closer look, on the box work for their 'Vision' graphics card, you can clearly see that 3080 Ti is written there. Yes, it's missing the '3', but part of me wonders if this has been done somewhat deliberately.
Being a media outlet ourselves, you sometimes like to try and push the limits of what you can get away with when you have an NDA (non-disclosure agreement) with a company or manufacturer. As such, coming from our perspective, the only conclusion we can draw is that Gigabyte is doing exactly that here. Put simply, we're exceptionally doubtful that this is an accident! – It looks more like somebody's trying to get a little coy and/or clever!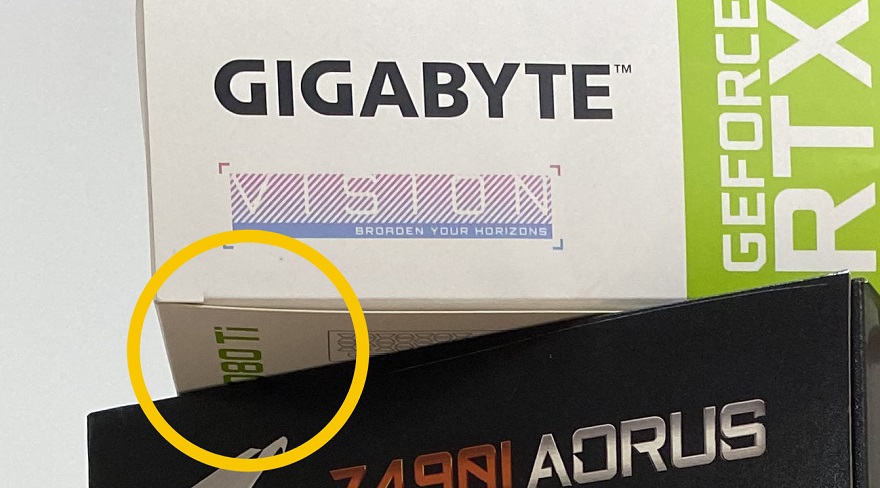 When Will We Know More?
Nvidia's Computex 2021 keynote speech will kick off on May 31st at 10 pm (which should work out to around 6 am BST on June 1st if we've worked that out correctly). As such, if you want to check the announcement out, you should be able to do so via the links below:
What do you think? Is this an 'honest' mistake by Gigabyte? Or do you just think they're playing a bit 'fast and loose' with the rules here? – Let us know in the comments!