Gigabyte Announces RTX 4060 and 4060 Ti Graphics Cards
---
---
---
Jakob Aylesbury / 4 months ago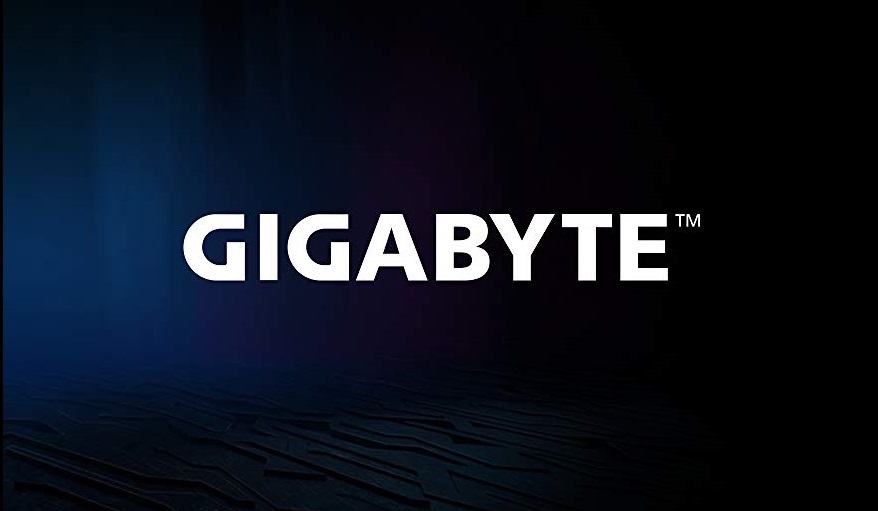 With NVIDIA's announcement of the RTX 4060 family of graphics cards also comes the announcements from AIBs for their respective variants of these new graphics cards, one of these AIBs is GIGABYTE with their Aorus, Gaming, Aero and Eagle series of Cards.
GIGABYTE AORUS 4060 Cards
The AORUS GeForce RTX 4060 series cards make use of the powerful flagship AORUS cooler design. This card makes use of GIGABYTE's Windforce cooling system which features three unique fan blades which all spin in alternate directions. These fans also utilise graphene nano lubricant which extends their lifespan by 2.1 times. The cooler uses composite copper heat pipes which are directly touching the GPU for maximum heat dissipation. The card also features Ultra Durable components to ensure long-lasting stability and performance. In terms of design, the card continues to feature the same sharp graphic with the tasteful triple halo-ring RGB lighting.
To Avoid sounding like a parrot, the Gaming OC, AERO OC and Eagle OC all feature the same Windforce cooling, nano-lubricated fans and all the fancy GIGABYTE buzzwords so I'll focus on their design.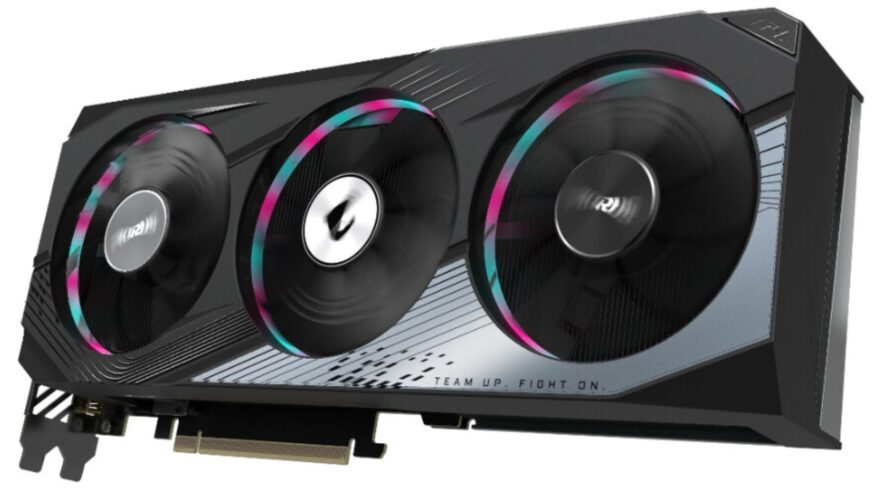 GIGABYTE Gaming OC 4060 Cards
The Gaming OC card is a triple fan design which offers itself to those who don't like RGB and would much prefer a black and simple design for function over form. The GIGABYTE logo on the side of the car is the only RGB lighting element on the card with the rest maintaining a modernist look.
GIGABYTE AERO OC 4060 Cards
The AERO series is aimed at those who love white-themed builds and features the AERO design philosophy of white = minimalist. Surrounding the three included fans is a silver plate which looks rather nice although I'd much prefer it without the white lines.
GIGABYTE Eagle OC 4060 Cards
Finally, we have the GIGABYTE Eagle which is arguably the more budget option that GIGABYTE provides. Again the design philosophy of Eagle is very techy with blue accents and tech-themed lines and shapes, the card itself is very clean and sports the Eagle logo on the bottom left corner.
Availability
The GIGABYTE RTX 4060 Ti 8GB will be available from May 24th from an MSRP of $399. Visit gigabyte.com to learn more.