Gigabyte AORUS B650E Tachyon Motherboard Leaks Online – An Extreme OC Machine?
---
---
---
Mike Sanders / 6 months ago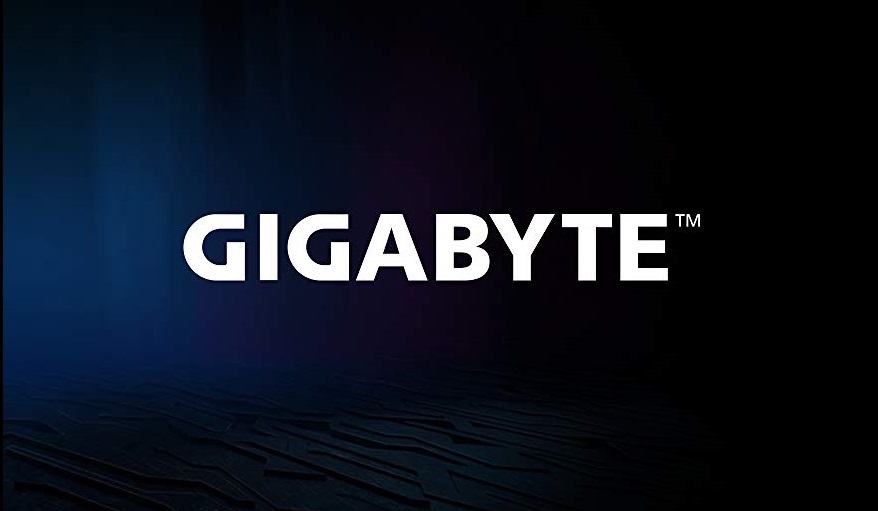 One of the biggest problems surrounding the initial release of AMD's Ryzen 7000 platform is that the transition to it is quite expensive. You don't only have the cost of the processors themselves, but also a new motherboard, and then DDR5 memory since AM5 offers no DDR4 support. – Of course, the release of B650 models has certainly helped this, but the situation as a whole has been a little weird and particularly so for the overclocking community.
Typically speaking, the ZX90 design has always represented the most logical choice for overclocking with it generally packing the most features suited to that task. For AM5, however, it appears that the seemingly lower-tier B650E series is going to be significantly more bespoke to that particular task. – For those looking for extreme levels of overclocking performance, however, Gigabyte might shortly be set to offer a very interesting option as following a report via Videocardz, images of what may very well be their top-spec AORUS B650E Tachyon motherboard have leaked online!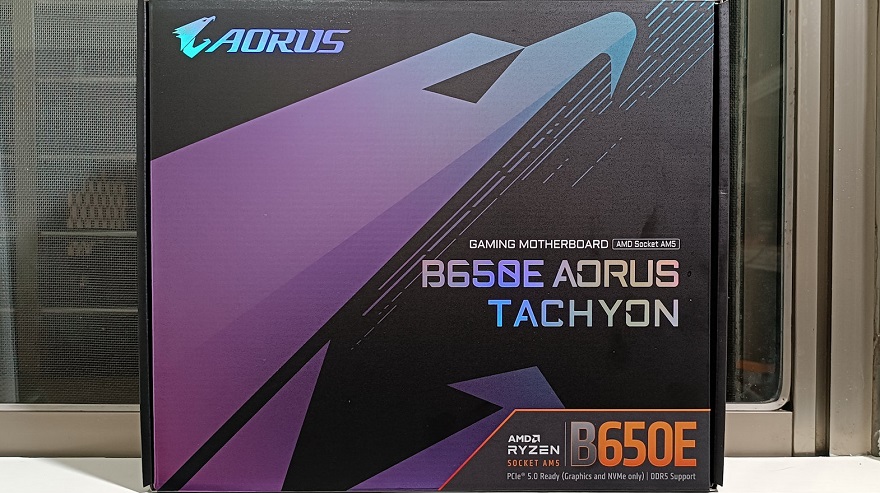 Gigabyte AORUS B650E Tachyon Motherboard
Coming under their 'Tachyon' branding, this is certainly going to catch the attention of the overclocking community as Gigabyte has always typically reserved this branding for their most potent models catered to that particular market. A key feature of this, for example, is the fact that this motherboard model only comes with two DDR5 slots since the OC community is generally far more interested in what can be achieved with the CPU, and, to a lesser extent, the GPU.
On décortique les premières photos de la version AORUS B650E Tachyon ! #AMD #AM5 #DDR5 #overclocking
▶️ https://t.co/1f6NG9MSOl@AORUS_France @AMD_France @Overclocking_Fr pic.twitter.com/4CFb8W5AbK

— CornerJack (@overclex) December 16, 2022
Despite the images, however, there isn't yet any information in regards to how good at overclocking this Gigabyte B650E Tachyon motherboard actually is. We do, however, strongly suspect that this will be one of the most popular choices when it hits the market.
When will it be released though?…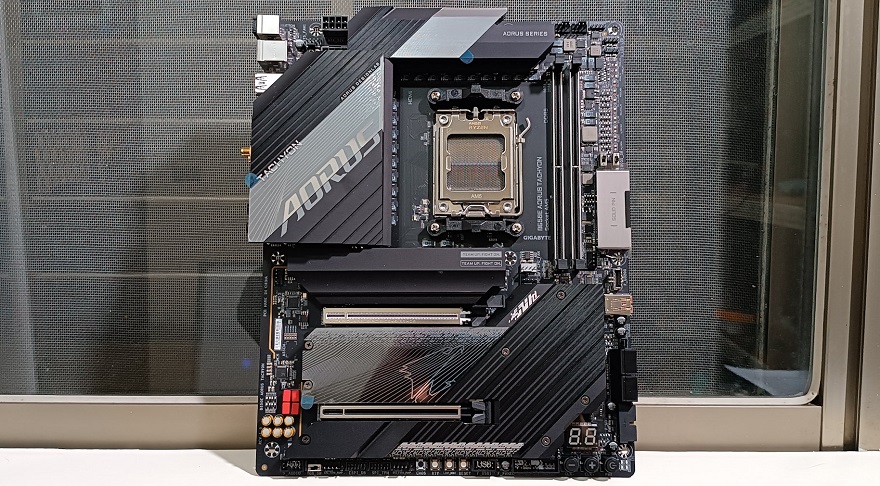 Release Date
Gigabyte hasn't, of course, confirmed anything official about this motherboard yet. With CES 2023 less than 3 weeks away, however, we would be exceptionally surprised if this wasn't featured as one of their key announcements during the event. – As noted above though, general consumers looking to move to Ryzen 7000 are probably wiser looking in other areas as this motherboard will be heavily geared towards overclocking rather than general use.
What do you think though? – Let us know in the comments!