Gigabyte B560M AORUS Elite Motherboard Review
---
---
---
Ben Enos / 5 months ago
A Closer Look
Gigabyte has gone with an overall grey/black theme for their B560M AORUS ELITE board. Even though this is an M-ATX board, we still seem to have everything one should need, bar a couple of extra PCIe x1 slots that most don't use anyways.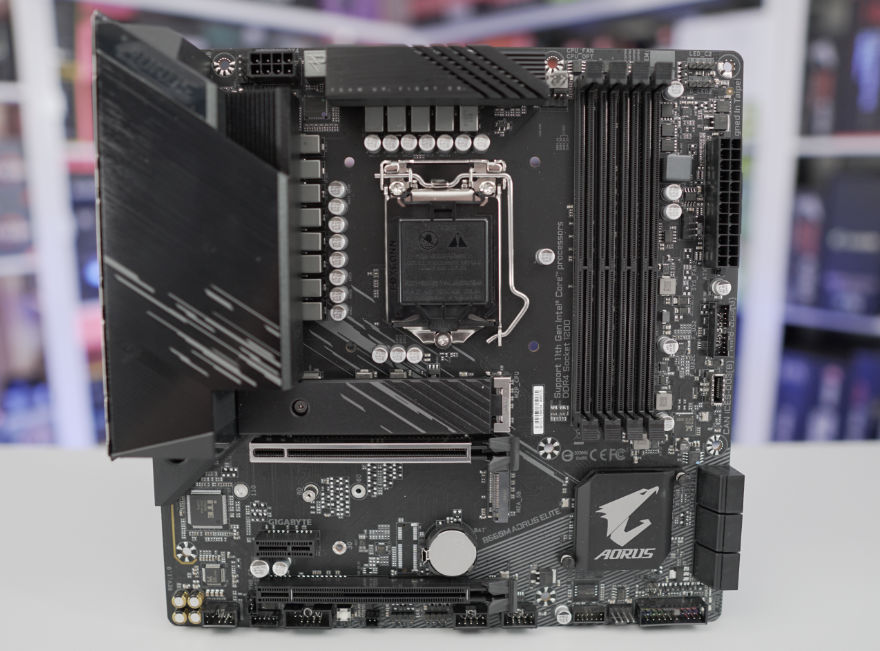 Gigabyte has gone with a single 8-pin EPS power connector on their B560M AORUS ELITE motherboard. There is also a handy fan header right next to this that should help keep cable management as easy as possible.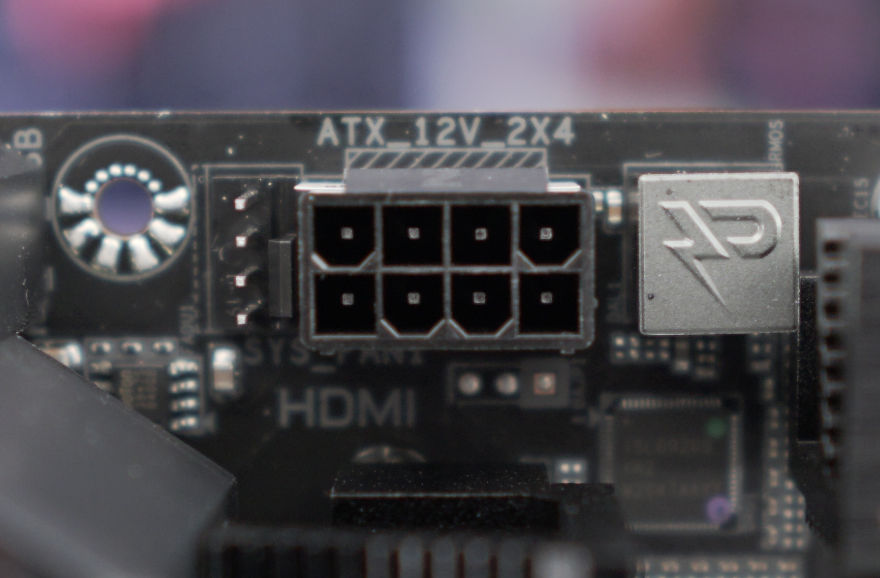 Over to the right side of the board and we have a couple of CPU fan headers, there are almost hidden between the RAM slots and the top VRM heatsink. Also, to the right of the RAM slots we have our 5v aRGB and 12v RGB headers so we can get all of our RGB goodness going and synced up with out motherboard.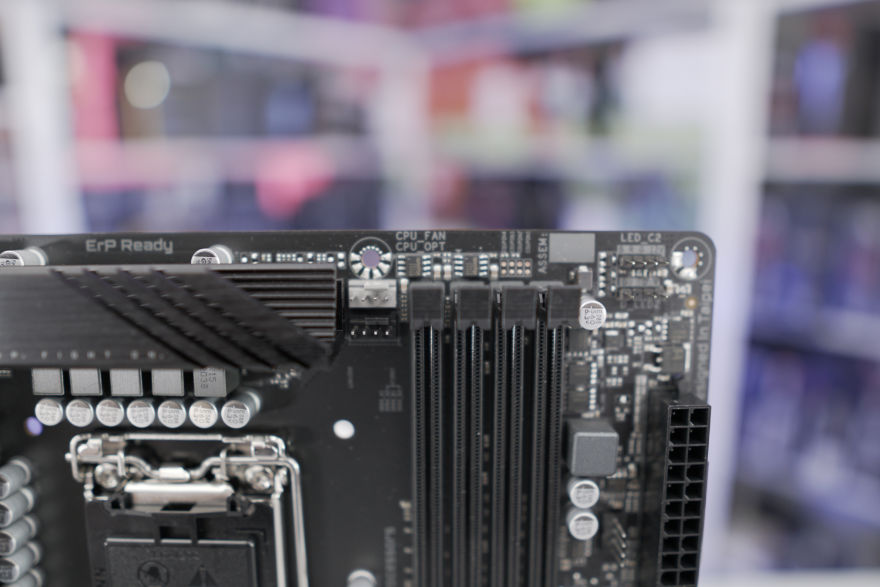 Gigabyte has gone with a 12+1 Power Phase design for their B560M AORUS ELITE. This will be more than enough for most any moderate build and even leave you plenty of room for some overclocks if that is your type of thing.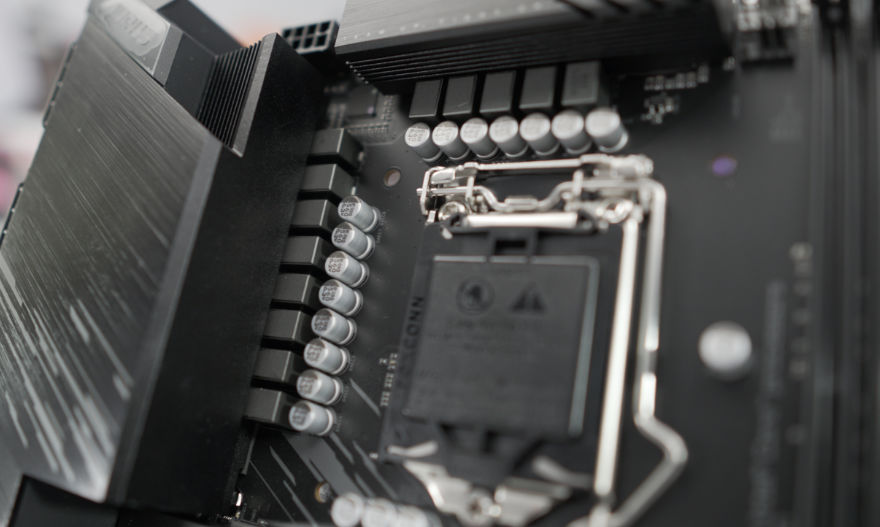 We have two M.2 slots, the top of which is PCIe 4.0 capable as is the top PCIe x16 slot. The Bottom M.2 and PCIe x16 slot are both only capable of PCIe 3.0 speeds.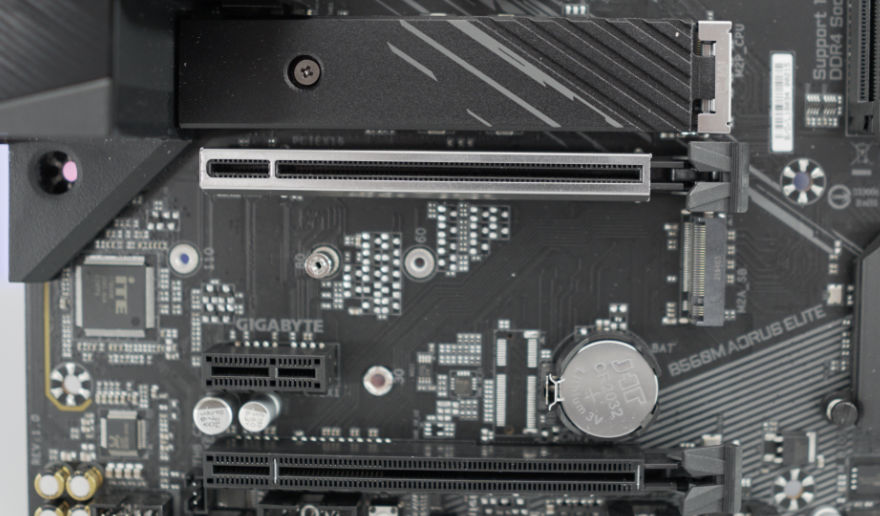 Across the bottom of the board, we have our front audio header, a Thunderbolt port, COM, header, Q-Flash button and a 5v aRGB and 12v RGB connector. The Q-flash button is what is going to let you flash your BIOS without the need for pretty much anything plugged into the motherboard except some power! No CPU, RAM or GPU needed just make sure your PSU is plugged in, get your BIOS onto a USB and insert it into the BIOS port on the rear IO, hit the button and away you go!

Following along and we have a pair of USB 2.0 headers, SPI_TPM header, a system fan header and lastly, our front panel connectors. Now, for those who don't know, the SPI_TPM header can be pretty useful. It allows you to buy a little addon card/module that plugs directly into it, and it will store your keys, data and passwords.

Towards the bottom of the board on the right edge you will find 6 x SATA 6Gb/s connectors.

There is a USB 3.2 Gen 1 port and a USB Type-C port headers on board just below the 24-pin power connector.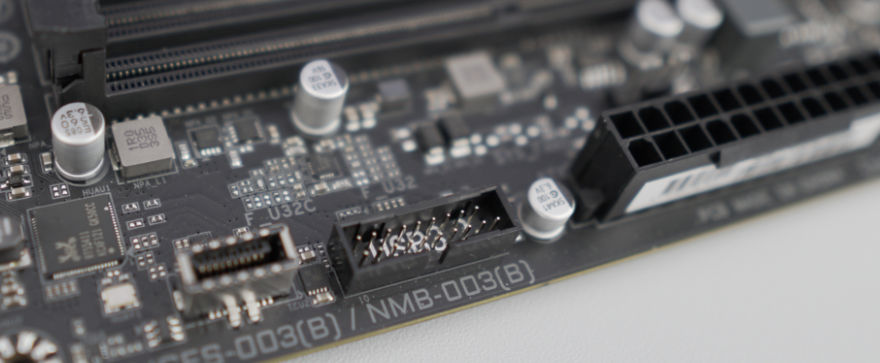 If USB's are your thing, the B560M AORUS ELITE board has you covered. With a total of 10 USB ports on the rear IO, including a Type-C, you should be able to plug in all the USB based devices you need. It also has the standard selection of inputs you would home to see.
1 x PS/2 keyboard/mouse port
1 x USB Type-C® port, with USB 3.2 Gen2 support
1 x USB 3.2 Gen2 Type-A port (red)
2 x USB 3.2 Gen1 ports
6 x USB 2.0/1.1 ports
1 x DisplayPort
1 x HDMI port
1 x RJ-45 port
6 x audio jacks

On to the back of the motherboard and as we would expect, nothing at all going on here which is just fine!