Gigabyte B660 Gaming X Leak Hints That Lower-Cost MBs Won't Have PCIe 5.0
---
---
---
Mike Sanders / 2 years ago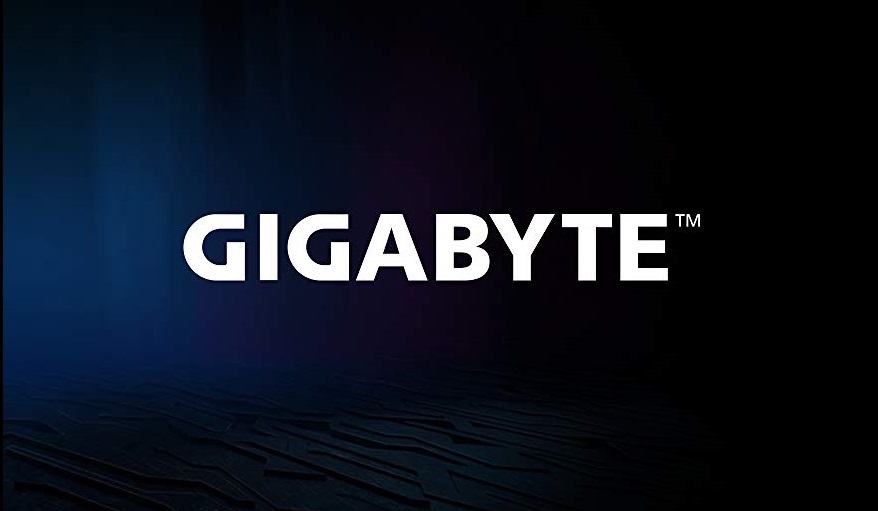 At the time of writing, the only access point for Intel Alder Lake-S processors is via the Z690 motherboard platform. Now, given that this is effectively the most premium line, this clearly adds quite an expense to the overall adoption process. With lower-tier motherboard models (and Alder Lake-S CPUs we should add) expected to be released next month, however, one big question from the community is whether these new designs will make the transition at least a bit more affordable.
Well, following a report via Videocardz, it seems that the answer will be yes. Albeit, with a pretty notable compromise on one key feature!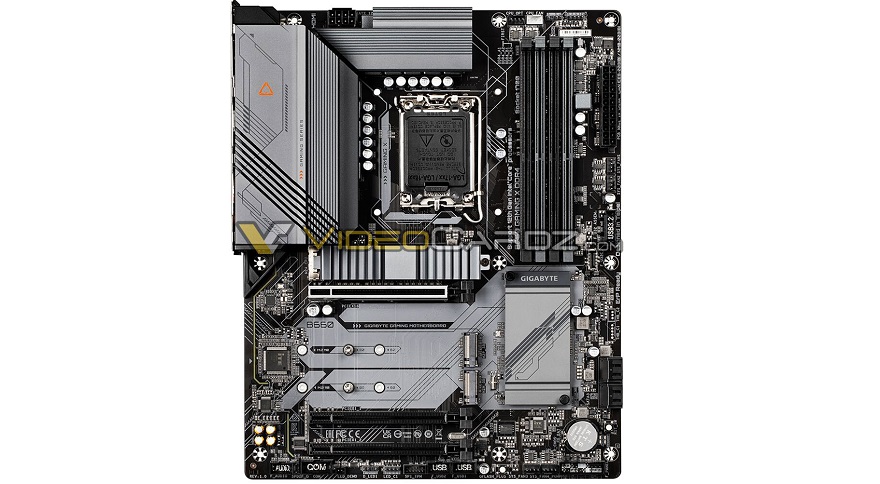 Gigabyte B660 Gaming X
As part of leaked information regarding Gigabyte's mid-tier B660 Gaming X motherboard, it seems that while it will still offer a lot of the bells and whistles from its more premium alternatives, PCIe 5.0 support is not going to be among them. Yes, in a nutshell, it seems that this technology is the key factor in what will ultimately separate the expensive Z690 options from their more cost-effective alternatives.
Is this such a bad thing though? Well, the short answer to that question is probably not. As always, however, it will boil down to the consumer and their needs.

PCIe 5.0 – Good, But Not REALLY Necessary!
While PCIe 5.0 storage products offer amazingly fast speeds, they, generally speaking, come with a price tag to match. As such, while a nice bonus for those who can afford it, for those who are simply looking for a gateway into Alder Lake-S, we don't suspect that this apparent lack (at least on the Gigabyte B660 series) of support is going to be that disappointing or bothersome.
Put simply, those users looking to go down that road already have their answer in the Z690 series. Based on this information, however, it does seem that PCIe 5.0, rather than DDR4/5 support, is going to be the biggest difference on the surface between the two.
What do you think? – Let us know in the comments!