Gigabyte Confirm Support for Windows 10
---
---
---
Rikki Wright / 8 years ago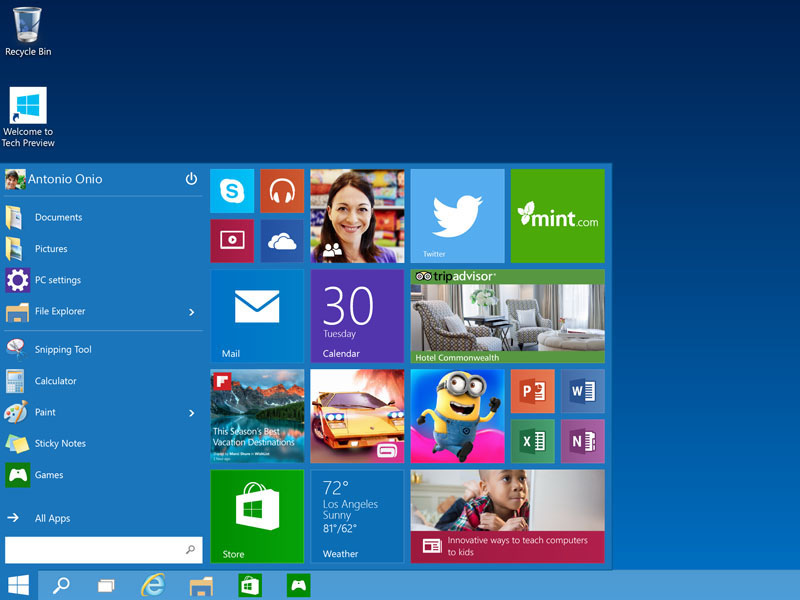 With the launch of yet another Windows OS, motherboard manufacturers the world over are testing the archives of motherboards to ensure compatibility with it. Gigabyte is the latest motherboard manufacturer to certify that a large range of latest generation motherboards are Windows 10 ready.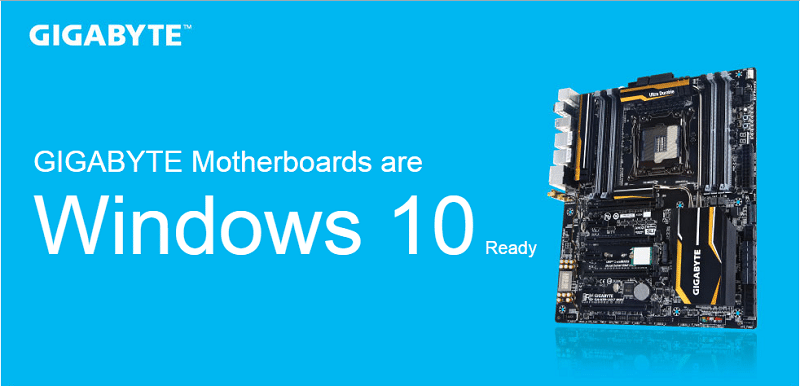 Gigabyte built their motherboards on great components, meaning that some users may still be using older technology; this is why Gigabyte has gone the extra mile to ensure compatibility all the way back to H61 chipset.
The most popular versions, such as Intel X99, Z97 and Z87 are widely covered, along with AMD 990FX, 990X and 970 chipsets. However, some users who are using AMD 800 chipset or Intel's Z77 may not be covered fully. For a full list of support motherboards, please visit this website set-up by Gigabyte.
Windows 10 brings back the start menu that so many old school users missed with the introduction of Windows 8/ 8.1 and left many stranded back on Windows 7 because of this. Along with that reintroduction, Windows 10 also brings forward DirectX12 support, which is a huge reason why many users will be upgrading.
One note that Gigabyte did add is some minor issues which are easily overcome:
"Note: Some advanced Windows 10™ features require optimized specifications such as a touch screen monitor, a UEFI BIOS, and an SSD that may not be available in every legacy and entry-level system."
Are you apprehensive about installing this new OS because of compatibility? Post a new thread in our forums and we can do our best to help.