Gigabyte FORCE M63 FPS Laser Gaming Mouse Review
---
---
---
Peter Donnell / 8 years ago
Performance
---
This is a dedicated gaming mouse, so you would expect it to have exceptional sensor performance. If the sensor wasn't awesome, Gigabyte may as well take their stock and throw them in a chipper. Fortunately, the mouse doesn't disappoint one bit and as you can see from the test results below, things are nice and smooth. There's some jitter at maximum DPI, but that's generally to be expected, yet the mouse does a great job of keeping things as on track as possible, even at such high speeds. The mouse has a very low lift off height of around 1mm and there was absolutely no sign of acceleration from the sensor.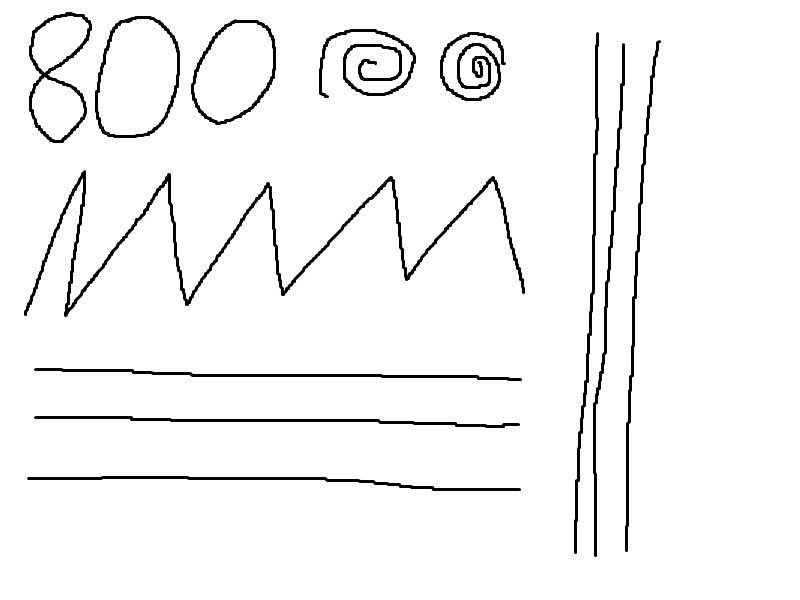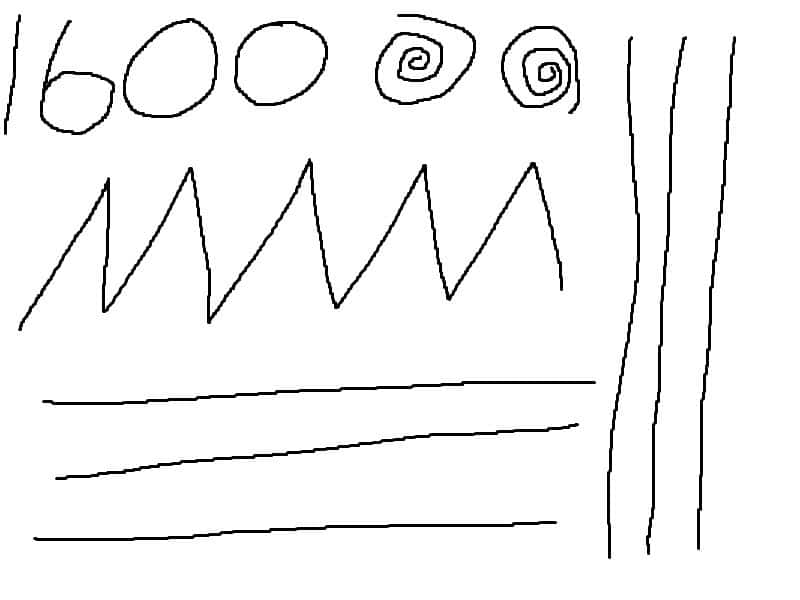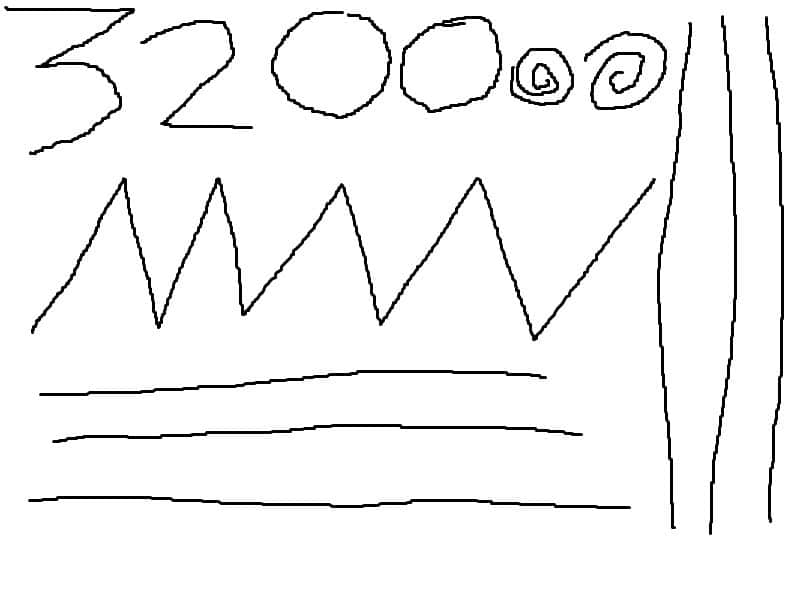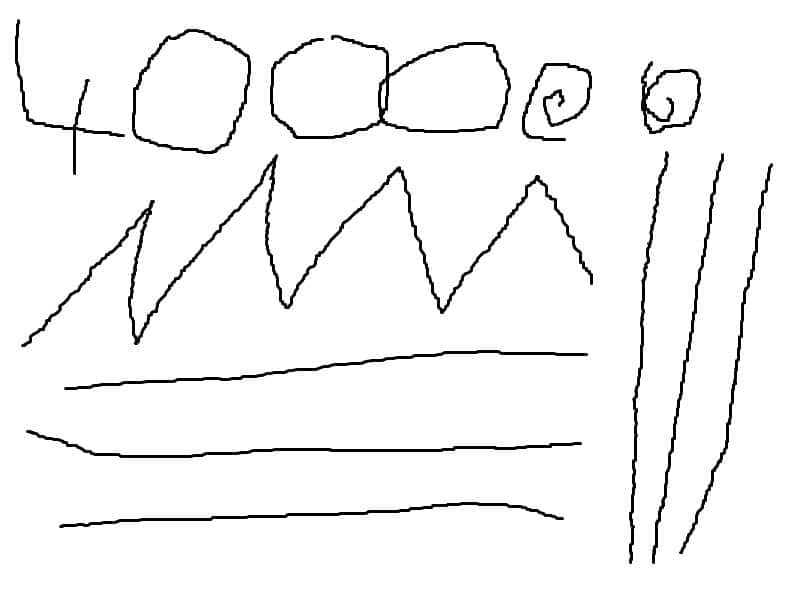 The included software is straight forward enough, offering you easy access to all major settings. You can adjust the report rate, scroll wheel speed, DPI level and more. All settings can be uploaded to the mouse, making it ideal for tournament use or for those who use their mouse on multiple systems, and you can even backup the settings to an external file.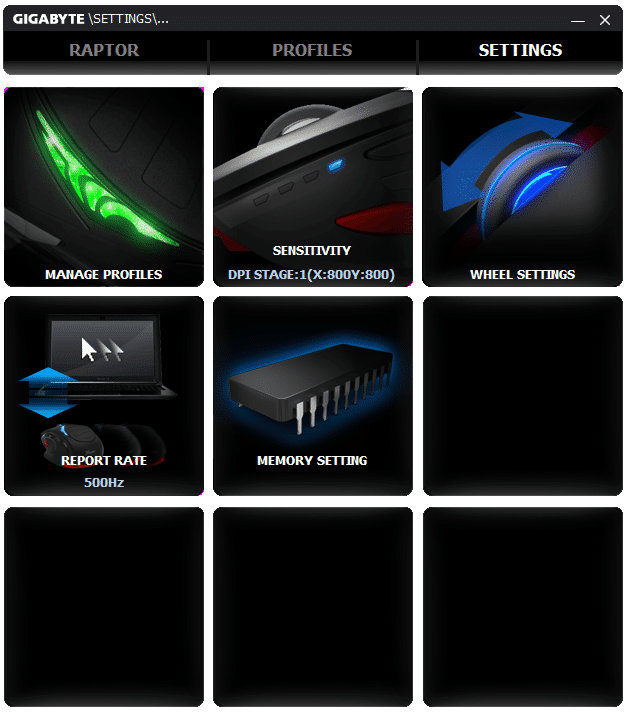 All major buttons on the mouse are fully programmable, perfect for fine tuning it to your liking.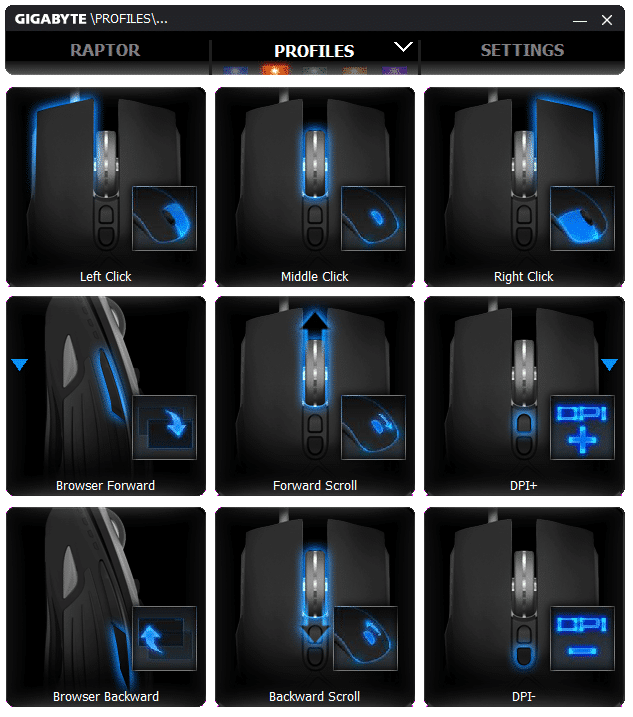 There are four default DPI settings, which can be configured from 50 to 4000 DPI and you can also disable them completely if you only want 1, 2 or 3 speeds to be available to you.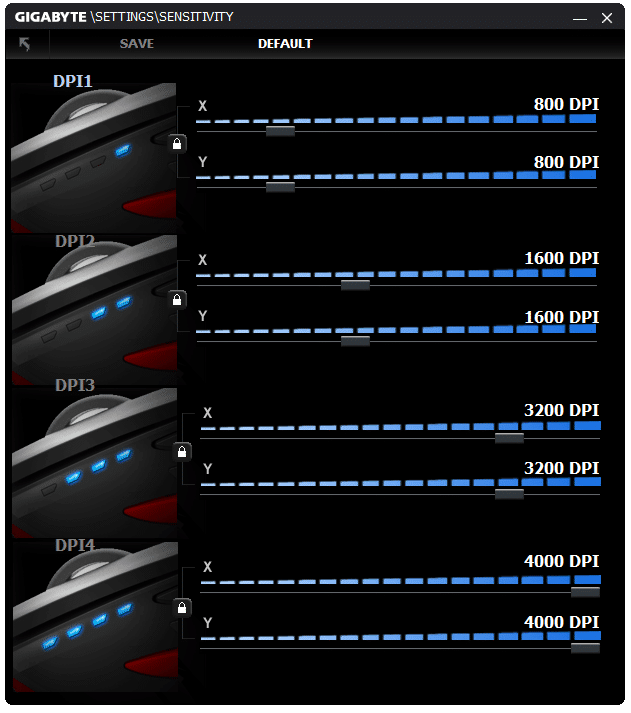 Gaming with this mouse is fantastic. Playing twitch shooters such as Counter Strike is an absolute blast, as the mouse feels very responsive and accurate. I'm not usually a fan of claw grip mice, but the rubber grips and general ergonomics offered here are very comfortable to use. The only downside is that for most games and day-to-day work, I prefer a palm rest play style and I can't do that with this mouse.
The weight tuning system is great, as it allows you to adjust how the mouse glides on your surface of choice. If the mouse feels too quick or twitchy, you can add weight and slow it down, which can help improve your accuracy. It's great for me personally, as I am quite heavy-handed and generally prefer a heavy mouse.
The rubber grips on the mouse do look a little garish, but what they lack in sleek looks, they make up in practicality. The mouse is very grippy and there's very little chance of it slipping from your fingers in the heat of battle. All the buttons are responsive and within easy reach; there's no doubt this is a great mouse for competitive gaming.