Gigabyte GTX 780 GHz Edition 3GB Graphics Card Review
---
---
---
Ryan Martin / 7 years ago
Introduction
---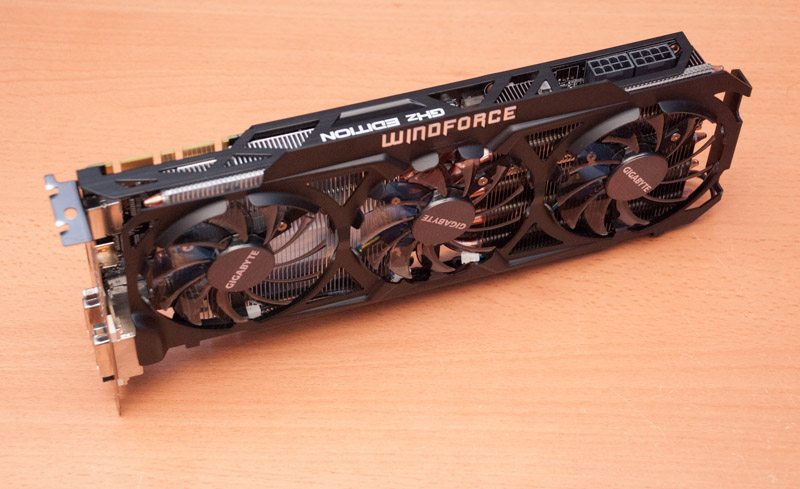 With AMD's R9 290 coming in at a price point of $399 Nvidia's GTX 780 has been put under pressure at its $499 price point since the R9 290 more or less beats it for 100 dollars less. Nvidia was already on the defensive from the release of the R9 290X, forced to drop the price of its GTX 780 down from $649 to $499, but with the release of the R9 290 at a much lower price than expected the GTX 780 is surely due another price cut? Well Gigabyte aren't hanging around for that to happen and they are instead doing something a bit different by making a GTX 780 "GHz Edition". Yes you heard that right, a GHz Edition – that notorious AMD phrase which AMD used on the HD 7970 GHz Edition and HD 7870 GHz Edition. Gigabyte's interpretation of a GTX 780 "GHz Edition" is taking the GTX 780 GPU and overclocking it from the stock 863MHz on the core and 900MHz on the boost, to 1020MHz on the core and 1072MHz on the boost. That's a whopping 19% overclock compared to a stock GTX 780!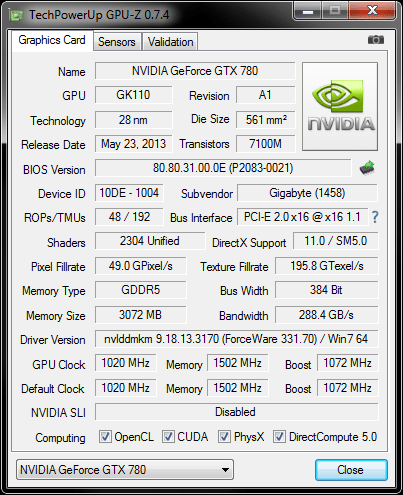 What else they've done with it isn't that dissimilar from their GTX 780 WindForce OC we reviewed only a few weeks ago. They've slapped on their same impressive performing triple fan WindForce 3X cooling solution and to give it something a little bit special they've also put a rather suave looking backplate on. Of course Gigabyte's modifications mean the price is going to go up a little, but only 10%, and that's in return for a guaranteed 20% overclock, custom cooler and a backplate – sounds like a good deal to me!
Our particular sample came straight from Gigabyte HQ in Taiwan so it is nothing but a plain Gigabyte press box.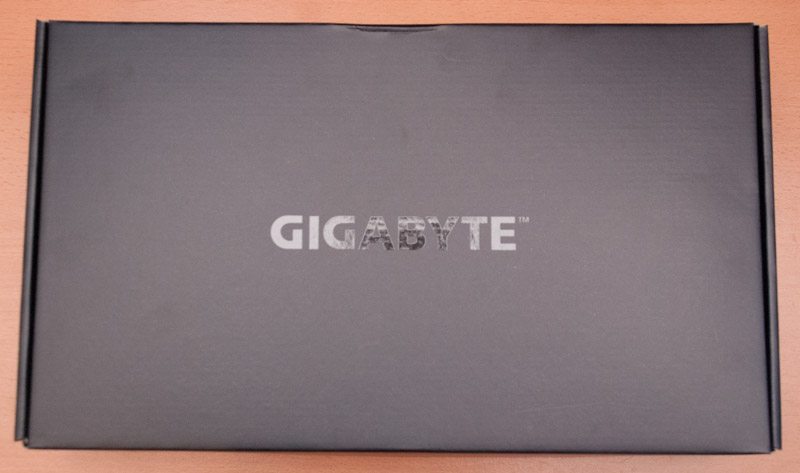 Inside we find the graphics card and absolutely nothing else. Of course the final retail version will be bundled with the usual accessories and the three games involved in the current GTX Bundle promotion which the GTX 780 is eligible for if bought at participating retailers (Assassin's Creed 4 Black Flag, Splinter Cell Blacklist and Batman Arkham Origins).