Gigabyte Launches Tiny GeForce GTX 960 ITX Windforce
---
---
---
Gabriel Roşu / 8 years ago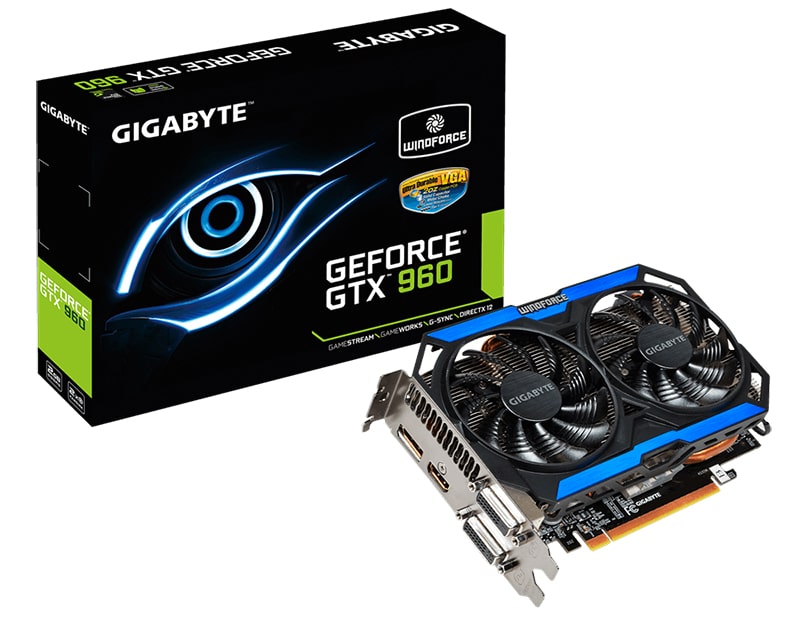 Gigabyte has just announced its low-end GTX 960 model, the GeForce GTX 960 ITX, boasting a Windforce 2x cooling solution. This looks to be dedicated to people who use their PCs mostly for office and multimedia activities, though the card can also be used for some casual games that don't require a powerhouses rig just start it.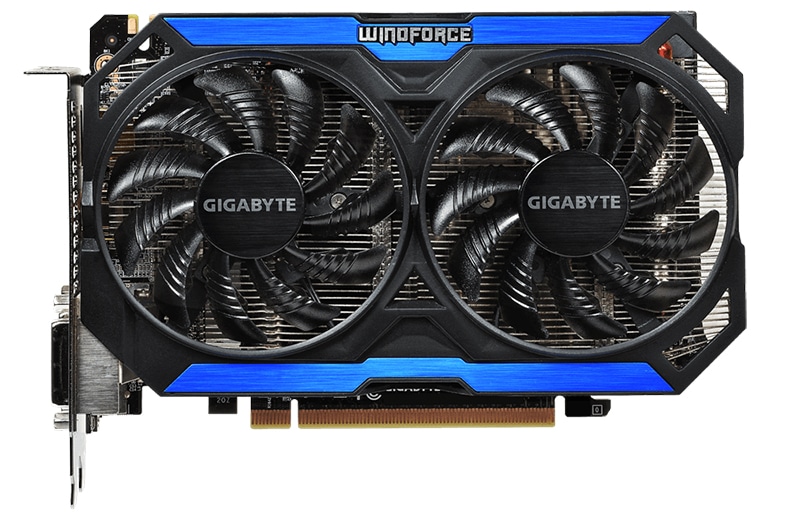 The card features a reasonable 2GB of GDDR5, a 128-bit memory interface and a core base clock of 1127 MHz, going to up to 1178 MHz in boost mode. By the looks of it, Gigabyte plans on rolling out a OC version of the card with a base clock of 1152 MHz and boost clock of 1203 MHz. Taking into account the latter and the GeForce GTX 960 ITX already on the market, I'm fairly certain that Gigabyte will roll out a 4GB model soon enough, should 2GB be not enough for what you have in mind.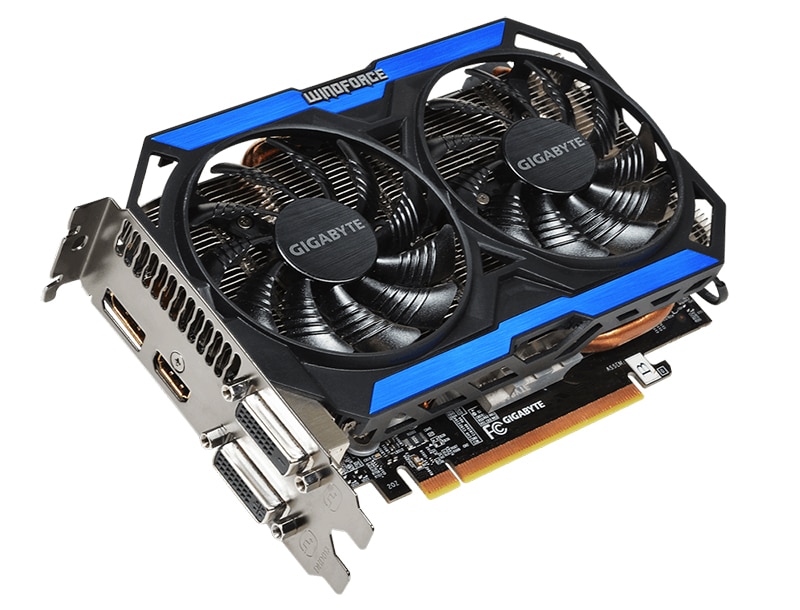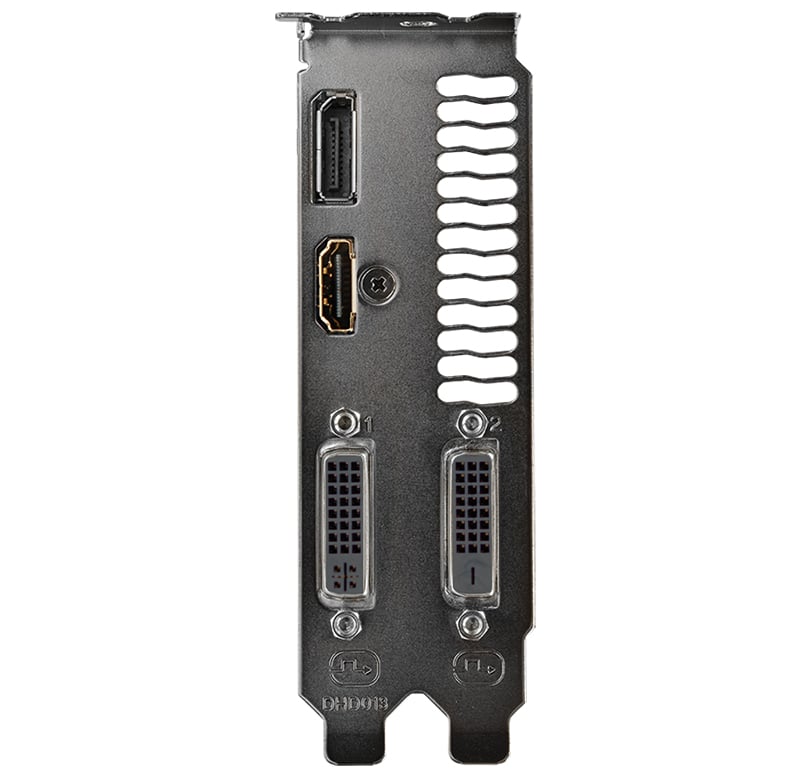 Taking a look at the Windforce 2x, the cooling solution looks to be promising in keeping the 'little monster' cool under full load. The blades are specially designed with triangle shapes at the edge and special 3D stripe curves to efficiently enhance and keep the card cool. In addition to that, the pure copper heat pipe direct touch (HDT) helps in keeping the card cool at an extremely low noise level, so you don't have to worry about it buzzing your ears off when you put it to the ultimate test.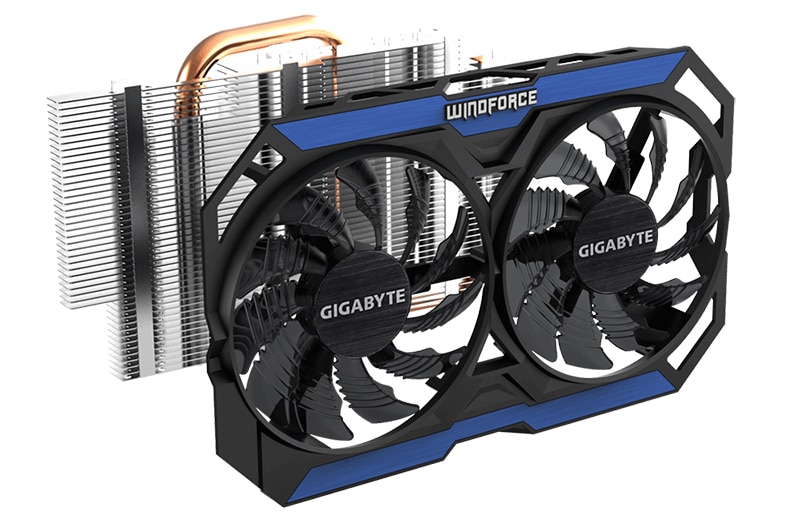 There is no official confirmation of any price for it, but EXPReview puts it at ¥1499, which is roughly £155.
Images courtesy of Gigabyte