Gigabyte Leak Suggests AMD Radeon RX 6400 is Very Close to Release
---
---
---
Mike Sanders / 10 months ago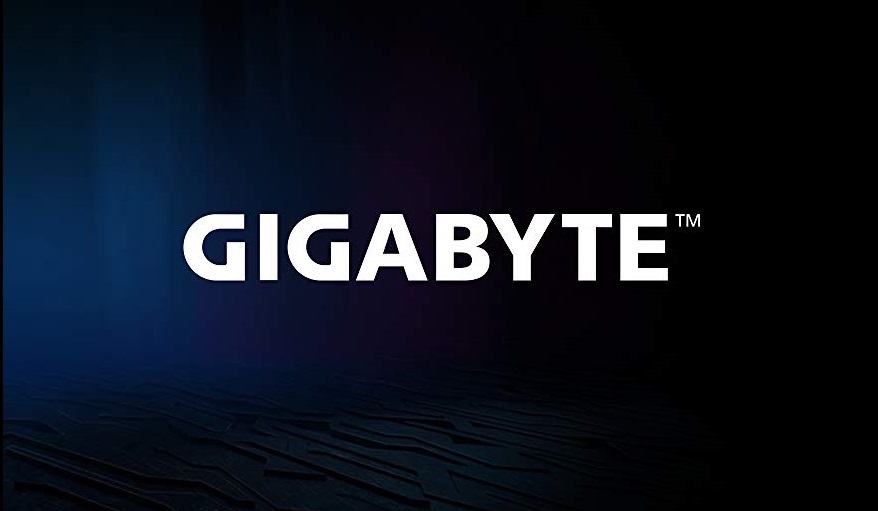 With it well established that AMD is planning the upcoming release of a new highly entry-level focused Radeon RX 6400 graphics card, in terms of exactly when it would be arriving, we still don't have anything firm to grab onto. I mean, we know it's coming 'soon', but in terms of anything nailed-down?… No. – Following a report via Videocardz, however, a Gigabyte listing submitted within South Korea suggests that the release date of the 6400 could be at almost any moment!
AMD Radeon RX 6400 Coming VERY Soon?…
Although we'll freely admit that the leak here is a bit of an unusual source (as most things of this nature usually first appear with the EEC), the certification document clearly denotes the upcoming release of a Gigabyte Radeon RX 6400 graphics card. – Now, some of you might rightly be pointing at that the 6400 is currently available on the market. To date, however, the GPU has remained pretty much entirely exclusive to OEM manufacturers (think pre-build systems).
With this listing, however, it does appear that a general market version is about to land. And potentially in the very near future.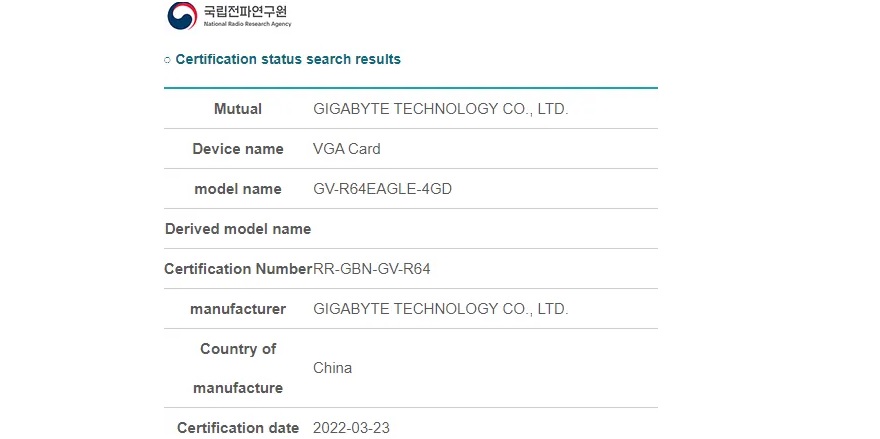 What Do We Think?
The truth is that this release will likely happen before the end of the month. And if it does, we would strongly suggest that they'll probably be very little fanfare surrounding it. The bottom line is that given that the 6500 XT was so hugely under-whelming, and particularly so in terms of its so-called ray-tracing capabilities, the 6400 is going to offer general gaming PC consumers practically nothing in terms of a viable upgrade. This GPU will very likely fall within the remits of bargain-basement ultra entry-level designs, and, with this in mind, clearly doesn't warrant anything to get too excited about.
On the other hand though, given the strong potential that the AMD 6400 may hit the market for a price of just under £99.99, for those looking for an affordable graphics solution, this could definitely be well worth checking out. On the other hand though, simply getting one of those new upcoming AMD Ryzen 4000 APUs may still prove to be your best overall choice.
What do you think? – Let us know in the comments!