Gigabyte Sabre 17 GTX 1060 Gaming Laptop Review
---
---
---
Mike Sanders / 5 years ago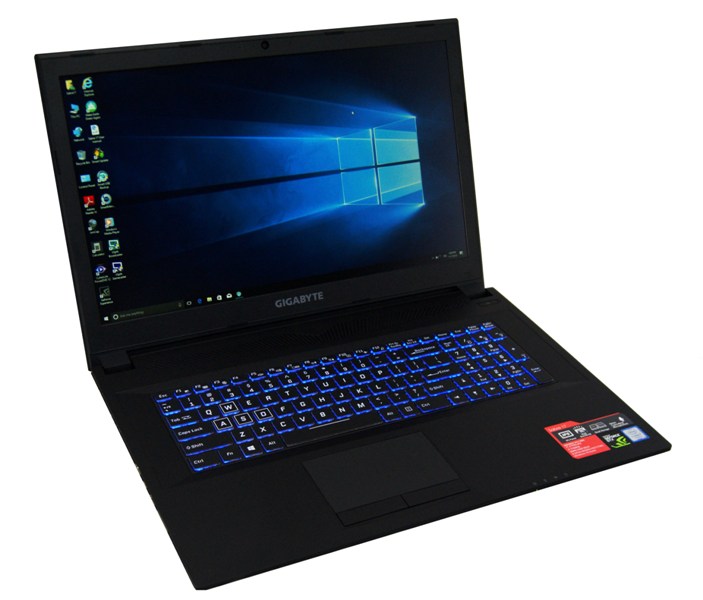 Gigabyte Sabre 17 GTX 1060
While laptops certainly have their uses, they can also be quite limited. Particularly when it comes to weight, performance and screen size. The Gigabyte Sabre 17 promises to deliver a solution for all of those issues. With an Intel i7  7700HQ processor, Nvidia GTX 1060 and a whopping 17.3″ display, there is very little on the surface to suggest that this isn't practically the perfect laptop. Suitable for either the home user or gaming enthusiast, this laptop seems to have it all.
Specifications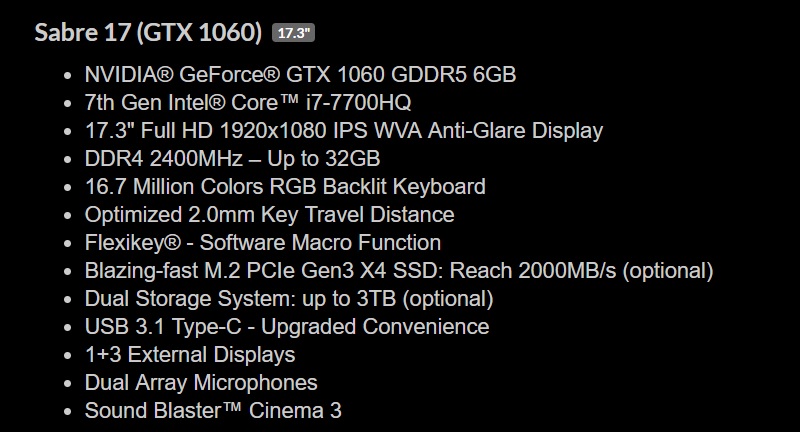 Packaging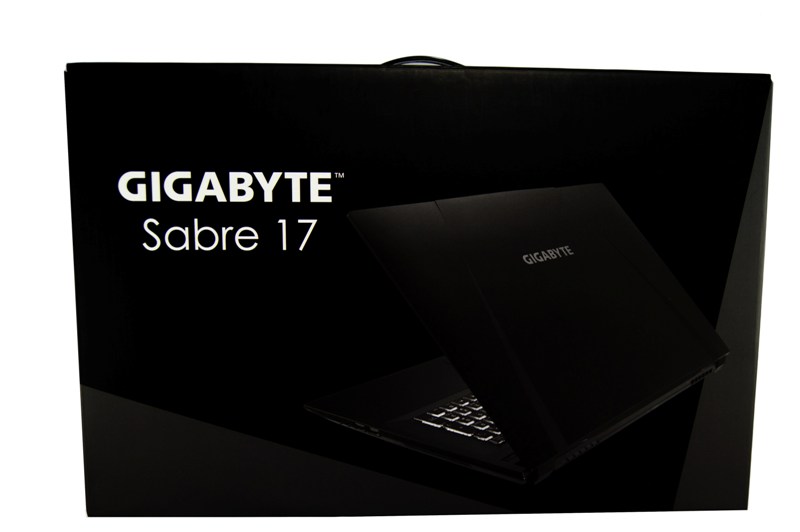 As with any Gigabyte product, you know you are dealing with quality and even the packaging is no exception. The cobalt steel combined with high black gloss make the box understated, but not underwhelming either. Internally the laptop is well packaged in some excellent foam spacers and in addition, the power cables and block are very neatly set to the side. The laptop itself comes set in a nice quality canvas sleave which on the go should protect it from any scratches.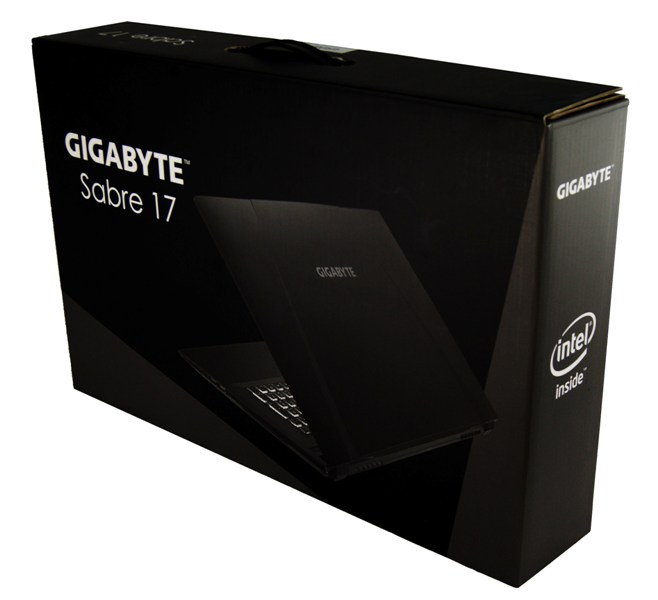 The system also comes complete with a full manual which is far more detailed than you usually see. In addition to this, you also get your warranty cards to register the product and a CD with installation drivers. The CD is a little contradictory since the laptop doesn't have a CD-drive and perhaps this was a minor oversight. A USB would have made far more sense.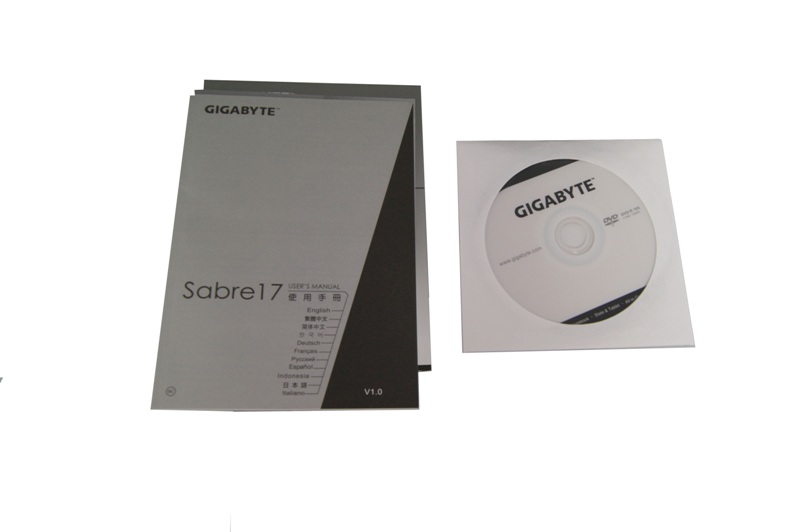 The laptop does have a removable battery which is easily inserted and removed. It is nice to see the removable battery as this is a feature which many laptops do not include so obviously or easily to remove.