Gigabyte UD1000GM Power Supply Review
---
---
---
Mike Sanders / 1 year ago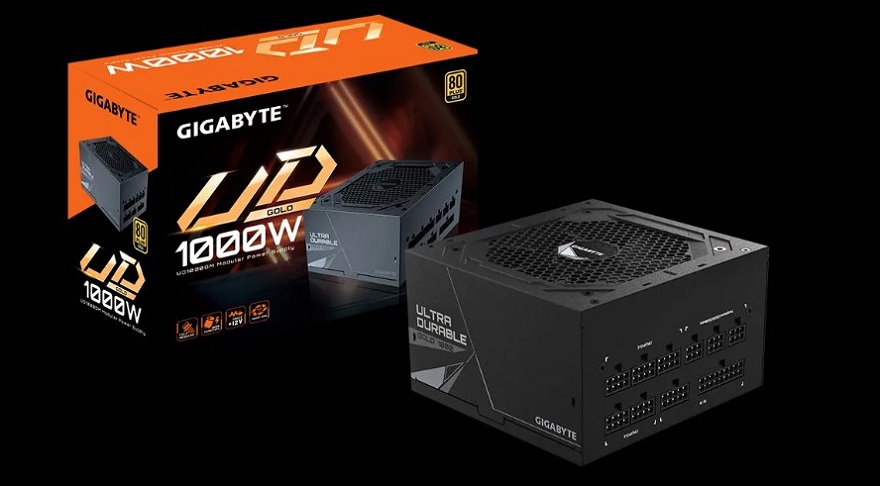 We have to start this review by getting one elephant out of the room (because we know that if we don't, someone in the comments probably will). – Put simply, Gigabyte doesn't have a particularly good reputation for its power supplies at the moment. This is due to a number of faulty PSU units being shipped last year which resulted in them failing quite spectacularly. It was, in retrospect, a relatively isolated issue that was somewhat blown out of proportion by the more hyperbolic aspects of the media. It was still, nonetheless, an issue that gave their PSU PR a pretty hefty hit!
With the release of the new UD1000GM, therefore, this potentially looks to represent itself as the (hopeful) start of Gigabyte's redemption arc. – Why? Well, UD just happens to stand for 'ultra durable'. So in terms of what they're looking to communicate to consumers here, they couldn't be more on the nose if they tried!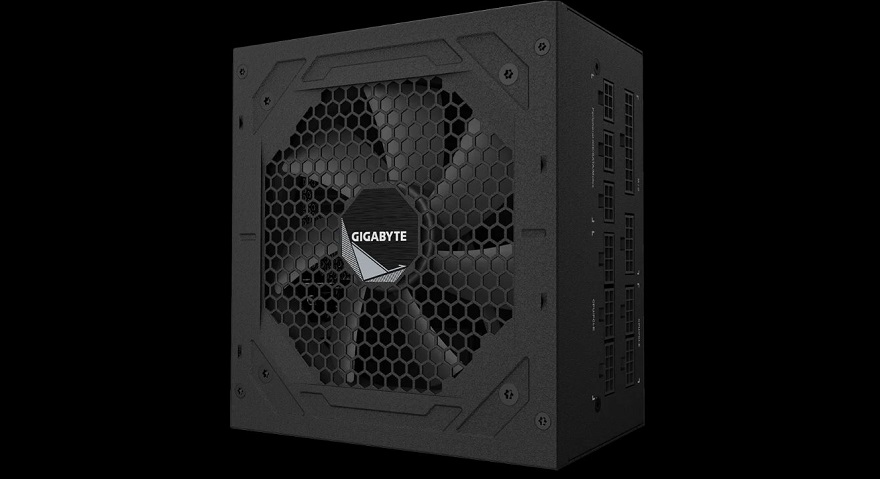 Gigabyte UD1000GM Power Supply
The Gigabyte UD1000GM looks to represent itself as a no-nonsense solid PSU packed with excellent and useful features. A key factor of interest for consumers, however, is that this is one of still only a relatively small handful of power supplies to offer out-of-the-box cable support for the new PCIe Gen 5 power connection standard.
With a fully modular cable design, 80-Plus Gold efficiency rating, and 1000 watts of power, however, this certainly hits all the right remits for consumers who are perhaps not too concerned (yet) about PCIe Gen 5. – Lest we forget too that UD (ultra-durable) claim which Gigabyte seems so adamant about here that they're willing to put it in the product name!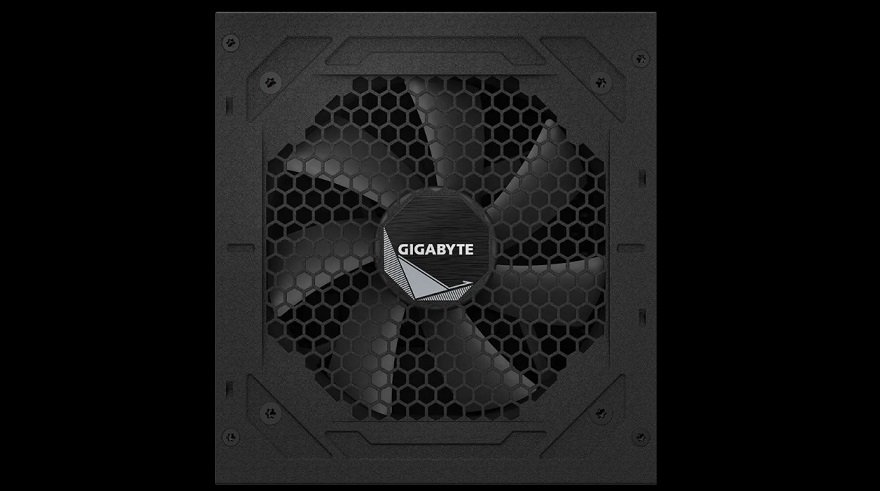 What Does Gigabyte Have to Say?
"Inherit the product design spirit of GIGABYTE Ultra Durable, thus introducing a variety of high-quality materials and designs. Ultra Durable combines high-quality main Japanese capacitors, enhanced thermal solution, 120mm smart hydraulic bearing (HYB) fan, and six circuit protection designs. It provides consumers with a high-quality and stable power supply, and can be used for a long time."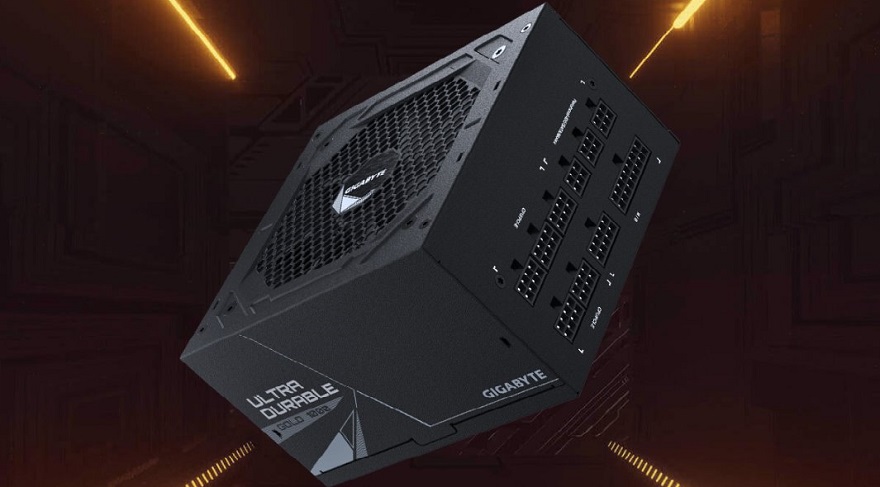 Features
Ultra Durable Main Japanese capacitors
Enhanced thermal solution
120mm smart hydraulic bearing (HYB) fan
OVP/OPP/SCP/UVP/OCP/OTP protection
80 PLUS Gold certified
Fully modular design
Powerful single +12V rail
Compact design
10 years warranty (Adjusted according to different regions)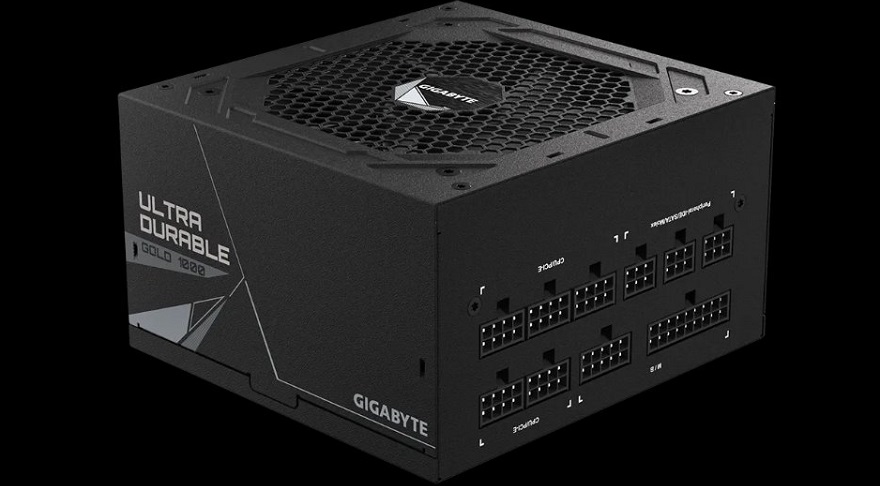 Specifications
For more detailed specifications, please visit the official product page via the link here!
Connections