Gigabyte Updates BIOS for AMD Ryzen 5800X3D and Better Overclocking Support!
---
---
---
Mike Sanders / 2 years ago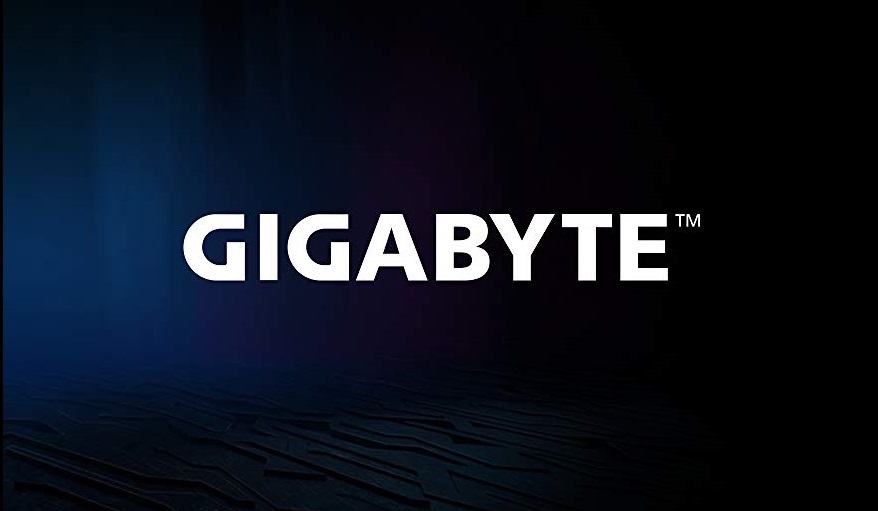 Representing one of their key product announcements at CES 2022, AMD confirmed the upcoming release of its brand new Ryzen 5800X3D processor. Featuring a brand new 3D-cache, this wasn't merely set to see it offer notably faster performance speeds when compared to the base Ryzen 5000 models. The unique methodology of its stacking design has effectively resulted in a total of around 100 MB of L2 and L3 cache memory.
Ever since this CPU was announced, however, AMD has become notably quiet on the subject. – Following a BIOS update released by Gigabyte though (spotted by '@KOMACHI_ENSAKA'), it appears that the Ryzen 5800X3D may be set to hit shelves in the very near future!
Gigabyte BIOS Update – AMD Ryzen 5800X3D Support!
Although currently only released as a beta version (AMD AGESA ComboV2 PI 1.2.0.6B), it has been confirmed that the latest Gigabyte BIOS update compromises of two key elements. – Firstly, that support has been included for the upcoming release of the AMD Ryzen 5800X3D processor. And secondly, the boost frequency override signal overclocking option has been, basically, reintroduced.
When combined, this would suggest that AMD isn't only taking sights at the Intel i9-12900K in terms of comparative performance of the 5800X3D, but with this improved overclocking functionality, they are also possibly hoping that it might have a chance of stacking up against the upcoming i9-12900KS.
[GIGABYTE] X570/B550/A520/X470/B450 Beta BIOS Update (2/27/2022).
1.Update AMD AGESA ComboV2 PI 1.2.0.6B for Upcoming New CPU support.
2.Reappear the option of Max CPU Boost Clock Override for Vermeer.

— 遠坂小町 (@KOMACHI_ENSAKA) February 27, 2022
What Do We Think?
Although AMD has yet to formally confirm the release date of the Ryzen 5800X3D, there are a lot of hopes surrounding this CPU from the gaming community. And no, this isn't merely as some kind of 'last hurrah' for the AM4 socket platform, but more so that it may genuinely offer a competitive level of gaming performance against the i9-12900K, but with a notably less expensive price!
When you consider that the upcoming i9-12900KS is expected to retail for something in the region of $800 (currently circa $600 for the existing i9-12900K), if AMD can bring the 5800X3D to the market for less than $500, they may well have a huge winner on their hands here!
Better still, with this Gigabyte BIOS update offering support for pretty much all of their 400 and 500 series motherboard designs, consumers looking for a simple upgrade should, again, be in some great luck! – Albeit, when it comes to the Ryzen 5800X3D, something tells me that the more savvy consumer should be more looking towards the X470/X570 or slightly more premium B450/B550 models. – I wouldn't fancy trying it out on a cost-effective solution, even if the compatibility is there!
At this point though, with Gigabyte seemingly ready for motherboard support, all we're waiting on now seemingly is AMD to give this CPU the green light!
What do you think? – Let us know in the comments!