Gigabyte Z390 Gaming SLI Motherboard Leaks Online
---
---
---
Mike Sanders / 4 years ago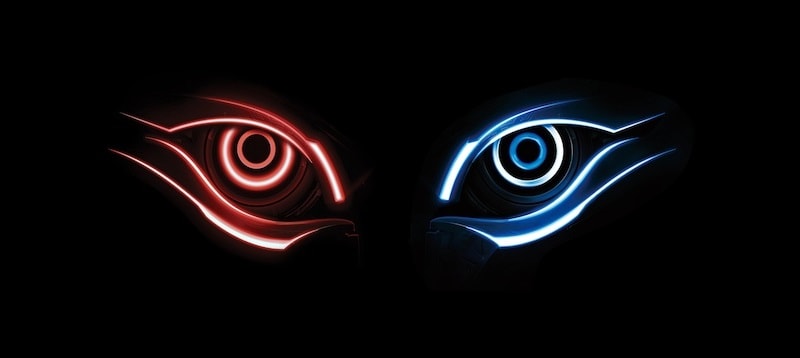 Gigabyte Z390 Gaming SLI Motherboard Leaks Online
With Intel expected to be releasing their new line of processors anytime now, the hype has certainly been growing surrounding the release of the new motherboard chipset models. Ok, so perhaps hype isn't the right word, but in the 2 weeks, we have seen a significant number of motherboard images leak online.
In a report via Videocardz, the lastest of these to appear is the Gigabyte Z390 Gaming SLI. A motherboard specifically designed for dual GPU's.
At A Glance
On the surface of things, the Z390 Gaming SLI looks very similar to the Auros Gaming that leaked last week. The only difference that we can see, at a glance, is that this might be a slightly watered down version of it. While this is a design specifically with SLI in mind, overall there does appear to be a lot less going for it. Specifically on the I/O board which has a lot fewer inputs on the Gaming SLI.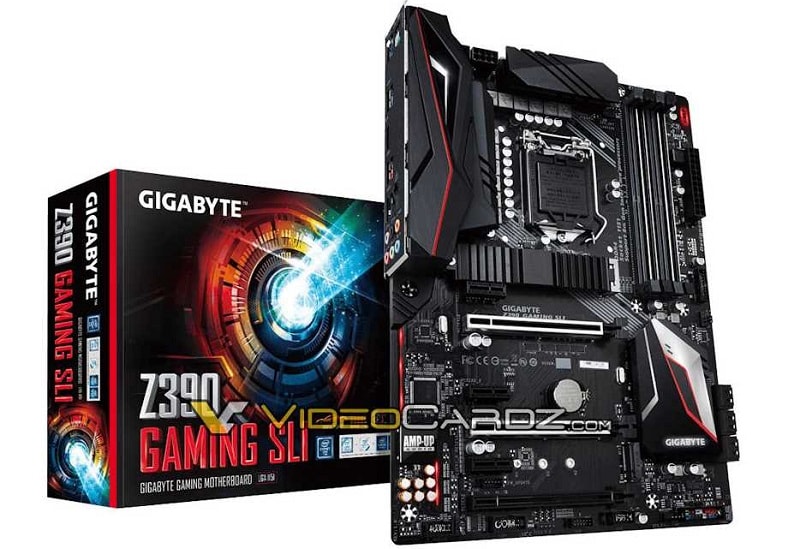 What Do We Think?
This is likely going to be released as a less expensive alternative to the Auros range. While this motherboard does specifically have SLI in the game, it's clear that they're aiming towards the new Nvidia GPU's here. Despite this though, if you can afford two of them, you can probably afford a much better motherboard than this. Well, at least in terms of the bells and whistles on offer.
Either way, it's another addition to the upcoming Z390 range. As such, you can be sure that as soon as they arrive, we'll be checking them out!
What do you think? Impressed with the motherboard? – Let us know in the comments!