Gigabyte Z690 Aorus Master & Elite Motherboard Prices Leak!
---
---
---
Mike Sanders / 9 months ago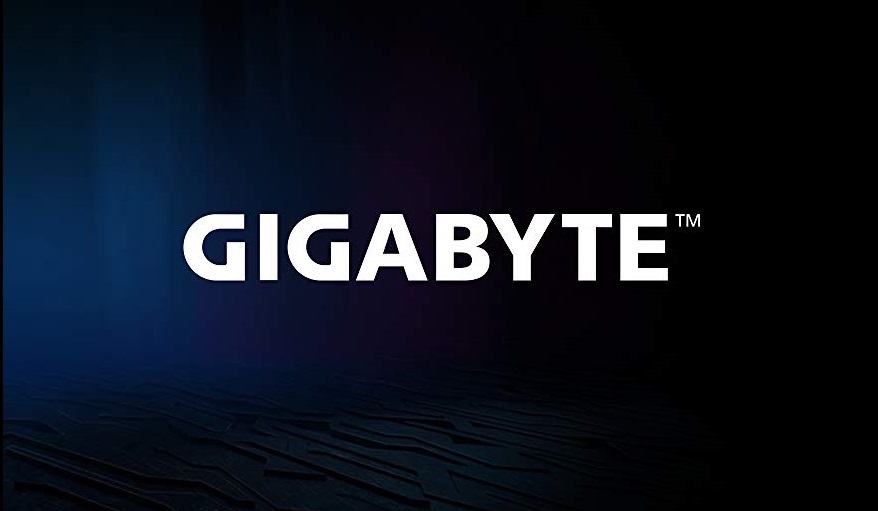 With the release of Intel's Alder Lake-S processors now expected or at least rumoured to be, this November, with it moving to a brand new socket design, we're clearly going to need some brand new motherboards. To date, however, information and leaks surrounding these have been certainly a lot lighter than the CPUs. Not, incidentally, that there has been much in that regard either!
Following a report via Videocardz, however, it seems that one retailer has accidentally jumped the gun as listings for Gigabyte Z690 AORUS Master and Elite motherboards have gone live. And, while mentioning nothing about a release date, they do give us our first semi-confirmed prices!
Gigabyte Z690 AORUS Master & Elite Motherboards
At the time of writing, it's not entirely clear who this retailer is. However, the source does indicate that this has been taken from an Australian-based firm and, as such, through a little maths, we can convert those figures into something more helpful. Albeit, with a couple of caveats. Firstly, it's unknown if the figures listed are inclusive of VAT/tax (which clearly could make a big difference). And secondly, there is every possibility that this is fake. Prices are, after all, very easy to guess at.
Gigabyte Z690 Aorus Master – £414.26 / $573.47 (USD) / €482.57
Gigabyte Z690 Aorus Elite – £236.47 / $327.35 (USD) / €275.46

What Do We Think?
The prices do seem to roughly be about what most would likely expect from the Z690 platform. It is, after all, likely to represent the top-tier of the Alder Lake-S motherboard platform. However, what is curious with these particular models is that they seem to only come with DDR4 memory support. Given that Alder Lake-S will see the official consumer release of DDR5, therefore, it would appear that while the Aorus Master will represent something of a high-spec model, it will not be the top dog. In other words, we fully expect a lot more expensive ones to be leaked or revealed in the coming weeks!
Well, unless pretty much everyone's expectations, DDR5 motherboards will cost the same as DDR4!
What do you think? – Let us know in the comments!