Gladiator Computers SNIPER Gaming PC Review
---
---
---
John Williamson / 8 years ago
Introduction
---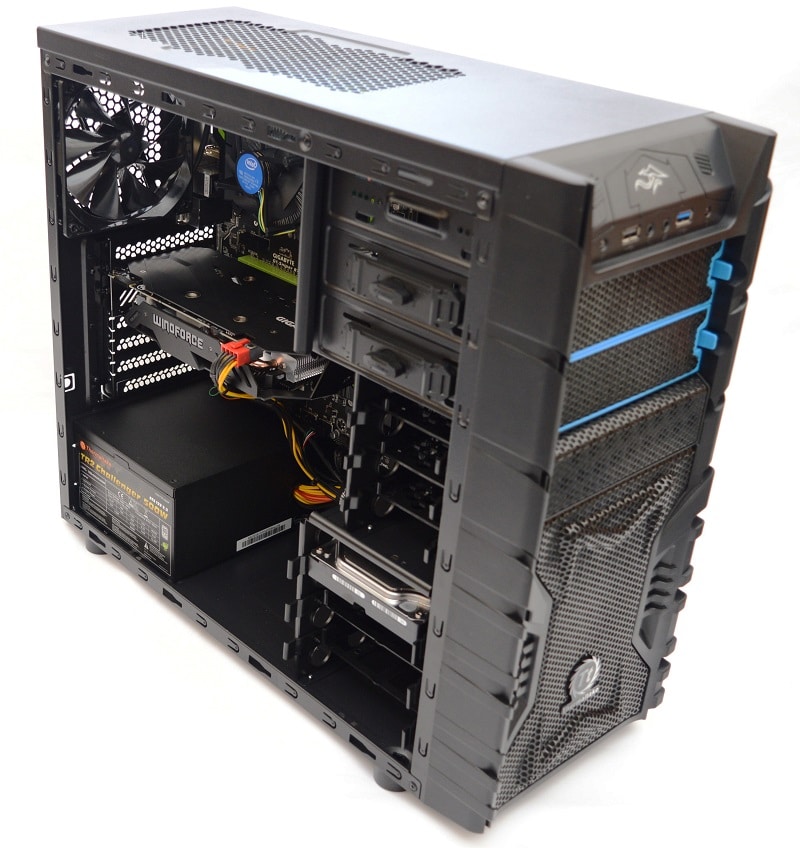 There's a common misnomer that PC gaming is an expensive hobby which requires extremely deep pockets. While the initial investment is greater, you can easily make substantial savings due to hefty discounts from various third-party digital game resellers. In contrast to this, console games typically launch around the £45 mark and highly acclaimed titles like Bloodborne can hold their value rather well. The current console generation is sorely lacking in performance and struggles to attain 30 frames-per-second while pushing a resolution of 1920×1080. Recent reports regarding the PlayStation Neo might indicate a major shift in the console market towards more frequent upgrade cycles. In the past, acquiring an affordable PC which offers a good experience was challenging due to large performance boosts when a new architecture change arrives.
Nowadays, there's very little difference when opting for the latest generation processors and manufacturers now produce good performing components aimed at users with a very tight budget. This begs the question, what sort of system can you acquire for under £425? Gladiator Computers were kind enough to send over a ridiculously affordable gaming rig which retails for £420.54 to answer this pertinent question. The SNIPER utilises an Intel Pentium G4400 processor with a base frequency of 3.3GHz, 8GB DDR4 2133MHz memory and Gigabyte GTX 950 XTREME GAMING. Other notable additions include a 1TB mechanical hard drive, Thermaltake 500W 80+ power supply and Gigabyte B150 G1 B7 Sniper motherboard. The system is housed in the Thermaltake Versa H23 chassis and looks professional despite its absurdly cheap price. Not only that, the SNIPER is covered by an extensive 4-year warranty and I'm fascinated to see how it copes in visually demanding games.
Specifications
Name: Gladiator Computers SNIPER
Case: Thermaltake Versa H23 Midi Mesh Tower Case
Motherboard: Gigabyte Intel B150 G1 B7 Sniper
Processor: Intel Pentium Dual Core G4400 (Skylake) Socket LGA1151 Processor
Processor Cooler: Intel Stock Cooler
System Memory: 8GB (1x8GB) 2133MHz Crucial DDR4 Memory
Main Boot Drive: 1TB TOSHIBA SATA III 7200RPM Hard Drive
Additional Storage Drive(s): N/A
Graphics card: Gigabyte GeForce GTX 950 XTREME GAMING 2GB Graphics Card
Power Supply: Thermaltake TR2 Challenger 500W 80+ Certified APFC
Peripherals: N/A
Monitor: N/A
Optical Drive: N/A 
Wireless: N/A
OS: N/A
Warranty: 4 Year Standard Warranty (2 Month Collect/Returns, 1 Year Parts, 4 Year Labour)
Price: £420.54
Packing and Accessories
The system arrives in an enormous box which offers exceptional protection during transit. Additionally, the precautionary labels instruct the courier to adopt a more gentle approach when handling the item.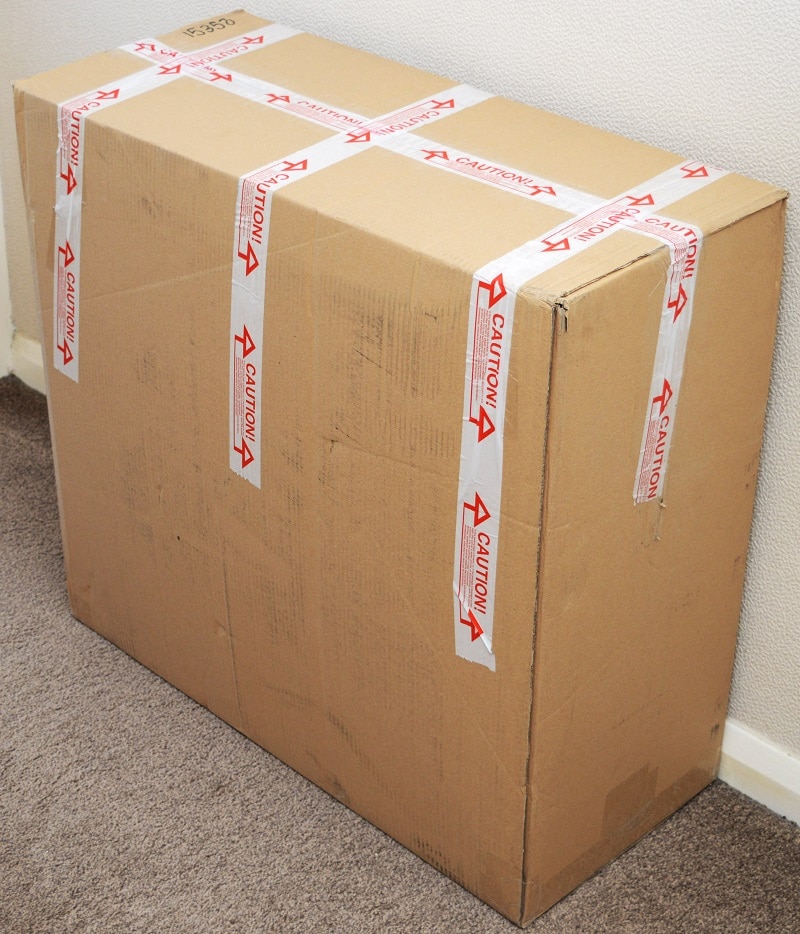 Inside the box, there's an assortment of packing peanuts which holds the main chassis in a sturdy position. While these can be a little messy during the unboxing process, it's worth it given the additional cushioning.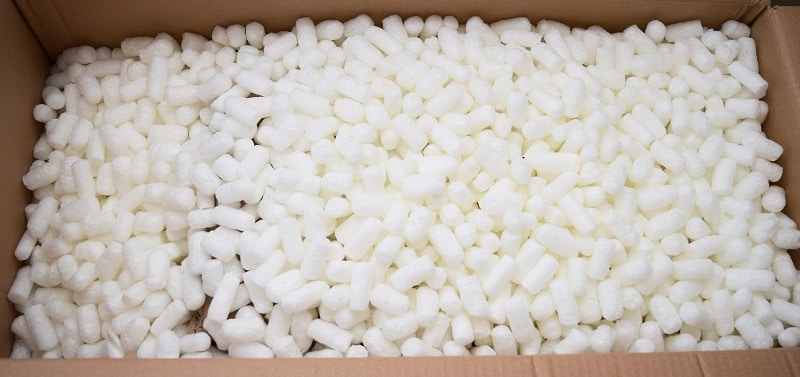 The chassis box opts for a relatively plain design but it's surprisingly robust and utilises relatively thick cardboard.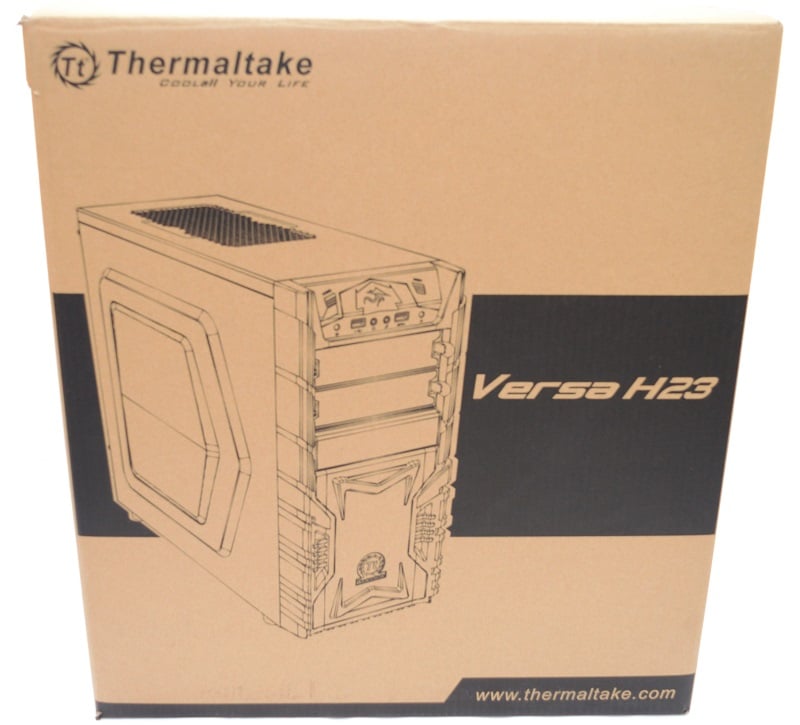 Gladiator Computers covers the AC socket to make sure users remove any packaging materials before turning on the system. This emphasises their thoughtful approach to creating a seamless user experience.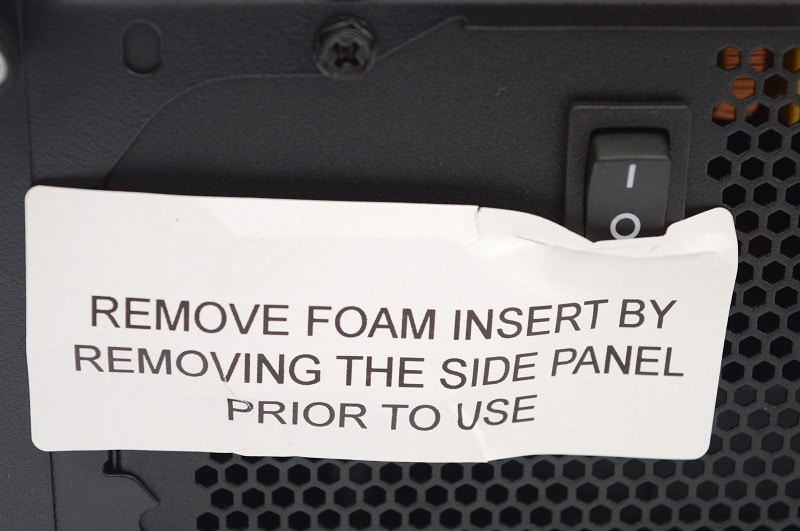 The internal components are thoroughly protected by a foam pack which prevents them from applying undue pressure to various mounting points. For example, the graphics card pushes against the sealed air pack and cannot suddenly droop if the chassis is held at an extreme angle. It's impressive to see this level of packaging on such an affordable system.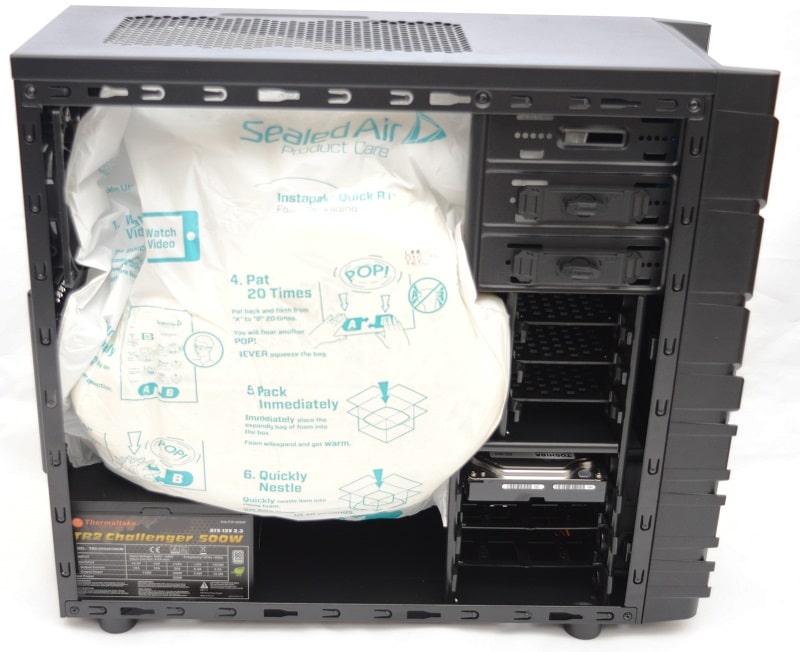 In terms of accessories, the system is bundled with a thank you note, DVI to VGA adapter, CPU socket cover, installation guide, component documentation, Haribo sweets, SATA cable labels, spare screws/standoffs, door hanger, Heroes of the Storm promotional offer, flat pack component boxes and SATA cables.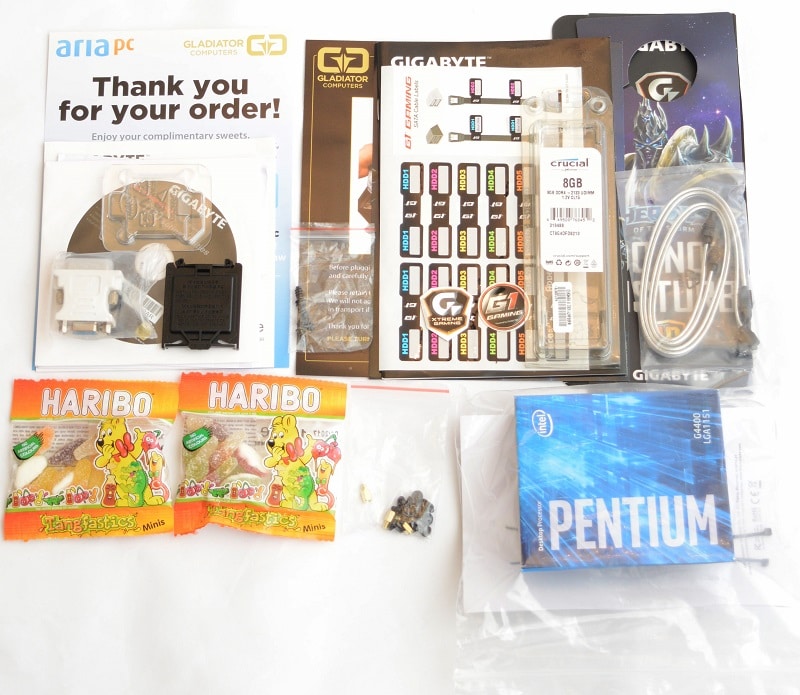 CPU-Z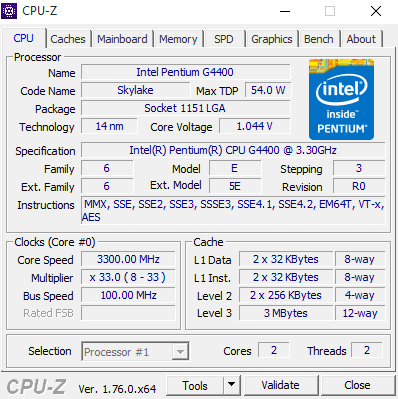 GPU-Z