Glass Textured At Nanoscale Massively Reduced Reflectiveness and Glare
---
---
---
Peter Donnell / 7 years ago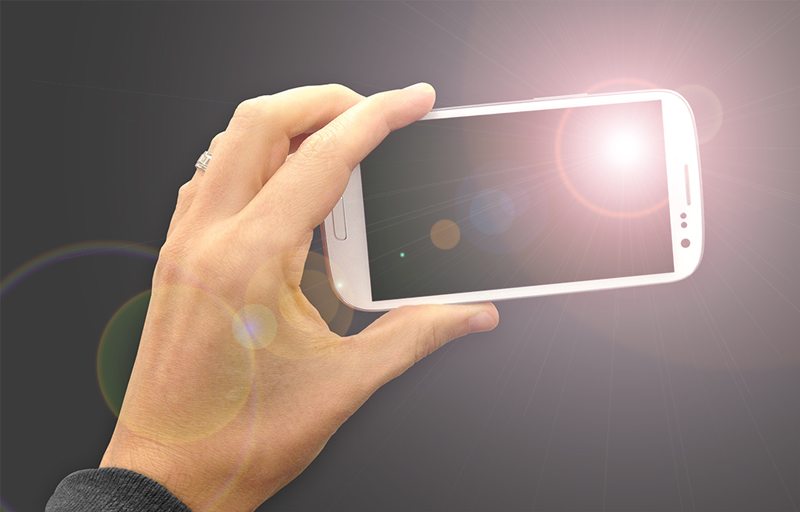 There have been many innovations in mobile display technology in recent years, from Gorilla Glass to the new sapphire glass that is being used in new flag-ship devices. Yet soon they may all be obsolete as a new manufacturing process can create glass screens that are almost water and glare proof, or at least significantly more water proof and glare free than their current counterparts.
Using a mixture of acid and copper nanoparticles when creating the glass panel creates a texture to the surface. First the glass developers roughed the surface at the micro level to help scatter light and prevent reflections, then another texture was applied at the nano scale to reduce reflectivity. Both of these incisions in the glass aren't enough to affect transparency, but it does mean that light is thrown away instead of reflecting back to the user, giving you a glare free image on the screen.
While the team at the Institute for Photonic Sciences in Barcelona, who are working with Corning (makes of Gorilla Glass) aimed to reduce the reflectiveness of screens, it turns out their nano texturing also helps the glass surface repel water significantly better than conventional glass.
The technique is relatively inexpensive and easy to produce on a larger scale, but the team have said that further research is needed to ensure the surface is as durable as current smartphone glass.
Thank you Gigaom for providing us with this information.