Global Chipset Shortage is Now Hitting Smart TV Price Tags!
---
---
---
Mike Sanders / 1 year ago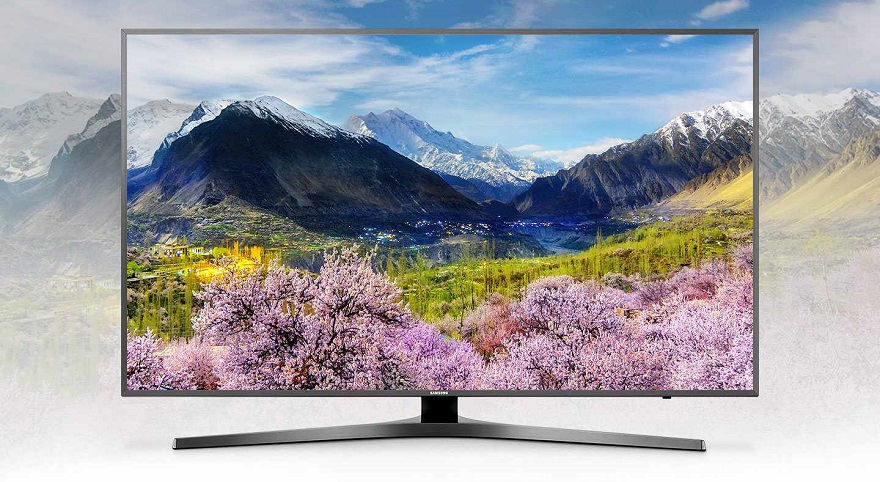 With the continuing global chipset shortage, it's something that's certainly being very keenly felt in the wallets (or purses) by those looking to buy a new processor, graphics card, or even just a next-gen console at the moment. With the issue expected to impact other hardware in the near future (if not right now), following a report via CNBC, fresh research has concluded that smart TVs are already the latest victim.
Smart TV Prices Go Up!
In the report, research group NPD has found that when comparing year on year prices, the average cost of a Smart TV has increased since Q1 2020 by around 30%. In other words, a 40″ 4K model costing £300 last year will now, in theory, be priced at around £390. However, it does worsen with the group also predicting that similar price increases can be expected in smartphones, laptops, VR headsets, and much more!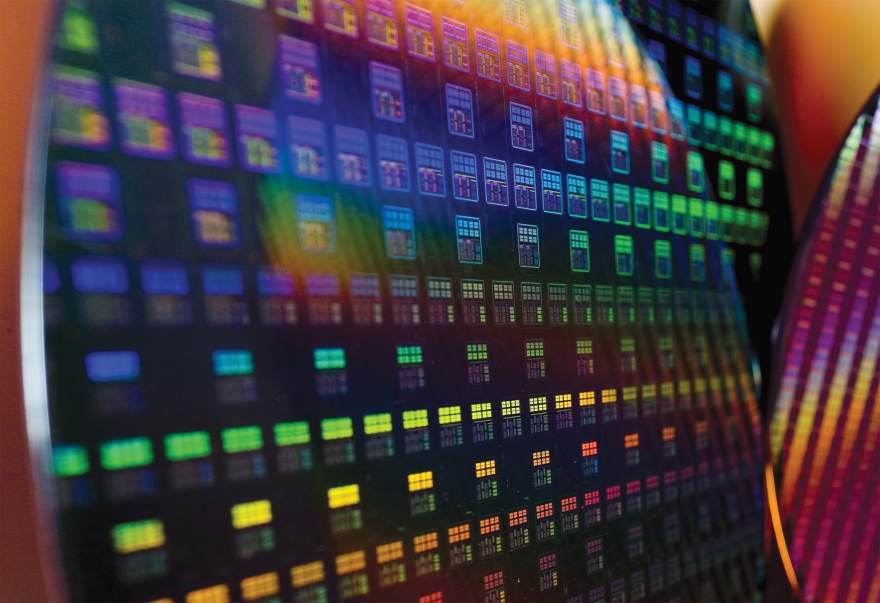 What Do We Think?
Make no bones about it, 2021 will be a pretty grim year for the tech consumer. With seemingly little in stock and what is in stock becoming more expensive, the only solid advice to offer at the moment is to either bide your time and hope prices drop or to act quickly to get ahead of any planned spike. All I can say is that as I write this, I take a nervous glance towards my Smart TV and say a silent prayer that it's going to continue to run happily for at least one more year!
What do you think? What tech have you noticed go up in price recently? (Don't say graphics cards as we all already know that!) – Let us know in the comments!