Global Foundries Begins 12nm FD-SOI Rollout
---
---
---
Samuel Wan / 7 years ago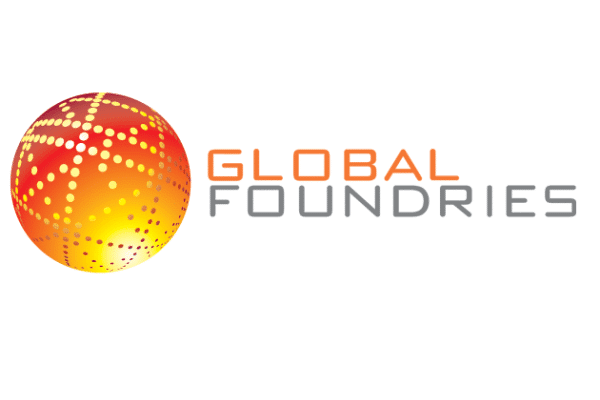 For mainstream CPUs and GPUs, being at the forefront of silicon is a crucial aspect of their competitiveness. With each new process node, power efficiency, density, and frequency characteristics have generally improved. This allows for devices that last longer while being cheaper and faster than before. As part of the ever-advancing industry, Global Foundries has released their timeline for their 12nm FD-SOI process node. The new process will have its first product tape outs by 2019.
As you might have noticed, the 12nm FD-SOI node isn't much of an advancement compared to the current lineup of 14nm nodes from Intel and Samsung/Global Foundries or the 16nm node from TSMC. However, it's not meant to replace the current set of FinFET silicon. Instead, it's meant to replace the 22nm node at Global Foundries which was the relatively low profile node that AMD skipped.
As an FD-SOI or Fully Depleted Silicon on Insulator process, 12nm won't match the current range of FinFET nodes. Instead, it will offer a balanced mix of cost, performance, and power that is meant for more budget uses. This means integrated controllers, mobile, IoT and more budget applications where performance isn't the end all or be all. Given the increasing demands placed on "2nd tier" applications, lower cost and better performance with lower power consumption are very welcome.
In terms of timeline, with tape out of products in 2019, this means 7nm won't be out till later. Depending on how well the 12nm process does, Global Foundries will either have an easier or harder time getting to 7nm. If 7nm comes about 2-3 years after the new process, this would put it at about 2022. At that point, Intel will likely just be reaching 7nm as well. However, it suggests that Intel will have a process lead again at 10nm as Global Foundries and likely AMD will be skipping that node.It remains to be seen who will be the first to reach 7nm in the end.