GlobalFoundries Seals IBM Deal
---
---
---
Ashley Allen / 8 years ago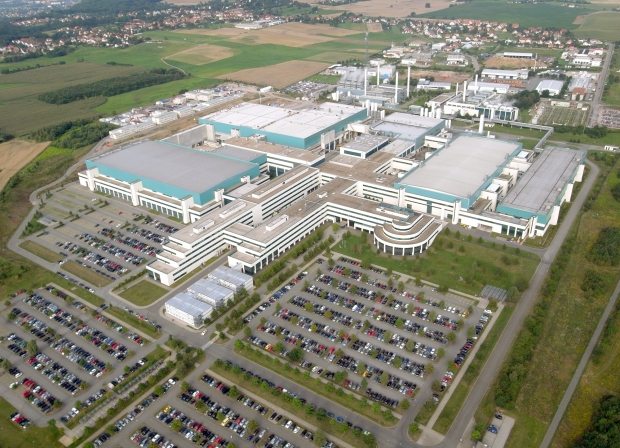 GlobalFoundries has been given the all-clear to complete its purchase of IBM's chips division, in a deal worth $1.5 billion. An off-shoot of AMD, GlobalFoundries was founded in 2009 on the back of massive funding from the Advanced Technology Investment Company, the tech investment arm of the Abu Dhabi government. IBM has been struggling to prop up its loss-making chips division for some time, and it is them that is paying GlobalFoundries $1.5 billion to take the division off its hands, with the promise of a further $3 billion investment over the next five years.
As part of the deal, GlobalFoundries has gained two new chip-fabs and over 16,000 patents, but holistically it positions the company as a new key player in the chip market. It will now take control of IBM's manufacturing plants in East Fishkill, New York and Essex Junction, Vermont. As part of the agreement, GlobalFoundries will provide IBM with semiconductors for the next ten years.
Sanjay Jha, Chief Executive Officer of GlobalFoundries, lauded the deal as a huge boost to his company's research and development, saying, "We have added world-class technologists and differentiated technologies, such as RF [radio frequency] and ASIC [application-specific integrated circuit], to meet our customers' needs and accelerate our progress toward becoming a foundry powerhouse."
Thank you Fudzilla for providing us with this information.