Globalgig and D-Link Team up to Bring 4G Router into Your Home
---
---
---
Gabriel Roşu / 8 years ago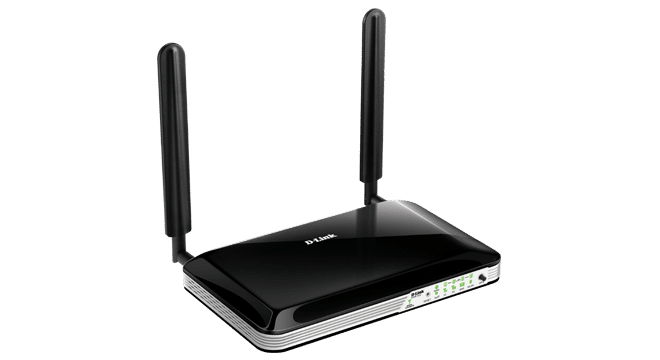 Globalgig and D-Link have released a new router based on 4G technology to give you the ability to have multiple devices connected wherever you might be. The D-Link DWR-922 comes with the standard cable, NDN and ADSL ports to connect to the internet traditionally, but it also features a SIM slot for a 4G mobile data SIM should you wish to run it off 4G entirely.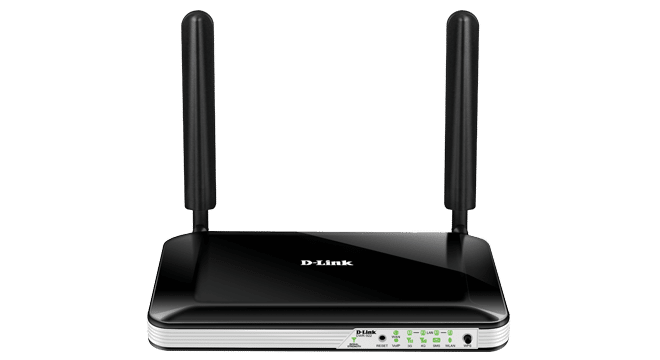 It is said that D-Link will be selling the router along with a Globalgig 4G SIM and $30 starting credit through its website. While Globalgig offers fast 4G internet through its Optus' 4G network in Australia, it also has some great deals through its flat-rate 3G mobile broadband net access in 84 countries. Tariffs for roaming stretch from $20 for 250m and up to $70 for 5GB.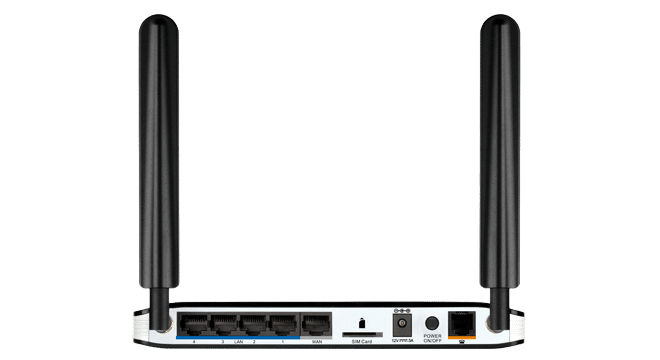 Staying connected in today's era is something everybody is trying to achieve, and with the D-Link DWR-922, users won't have to rely on a hotel or other venue for internet when travelling abroad. D-Link is selling the router bundled with a Globalgig SIM and $30 starter credit for 5GB of 4G in Australia and 1GB abroad for $249.95.
Thank you Gizmodo for providing us with this information