New God Eater 3 Trailer Confirms PS4 and PC Release
---
---
---
Mike Sanders / 5 years ago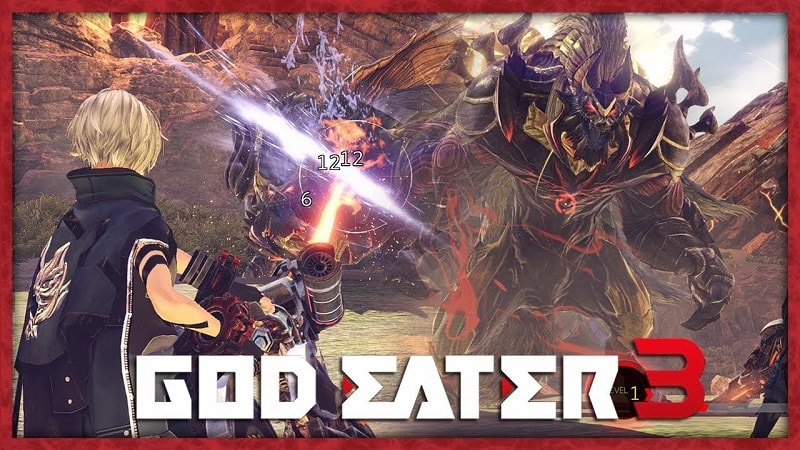 God Eater 3 Trailer Confirms PS4 and PC release
God Eater is one of those unusual franchises that has a massive fanbase, despite never quite breaking into the mainstream. At least, not in the West. In Japan, the game is massively popular and as such in recent years we have seen some iterations of the game crossover here.
With a new game in development though, while a Western release was known, exactly what formats is a little unclear. We do, however, now know!
Thanks to a brand new gameplay trailer, a release for both the PS4 and PC has now been confirmed!
Gameplay Trailer!
In the gameplay trailer below, we are treated to a rather exciting peek into the current state of development with God Eater 3. At this point, however, Xbox owners might be feeling a little left out. There is, however, a reason why in this instance you are being overlooked and it all boils down to Microsoft's performance in Japan.
It's no secret that in Japan, the King of Consoles is Playstation. A fact that was abundantly made clear when Xbox One X sales were practically zilch. It is, unfortunately, for such reasons that many Japanese developers and publishers tend to choose to ignore releasing for the Xbox. Given that this game is most popular in Japan, the decision is not surprising, but the PC release is, at the very least, some positive news.
A surprise for PC
While God Eater 2 was launched for PC, there has been some speculation for a while that a PC release might not happen. It seems, however, that Bandai Namco these days are firmly embracing the PC market and with good reason too. While we do know this though, we are still unaware as to when it will be released. One would perhaps suspect something more concrete at this years E3.
What do you think? Pleased with the PS4 and PC release? Disappointed it's not coming to Xbox One? – Let us know in the comments!