Bandai Namco Announced God Eater 3 with Awesome Trailer
---
---
---
Mike Sanders / 6 years ago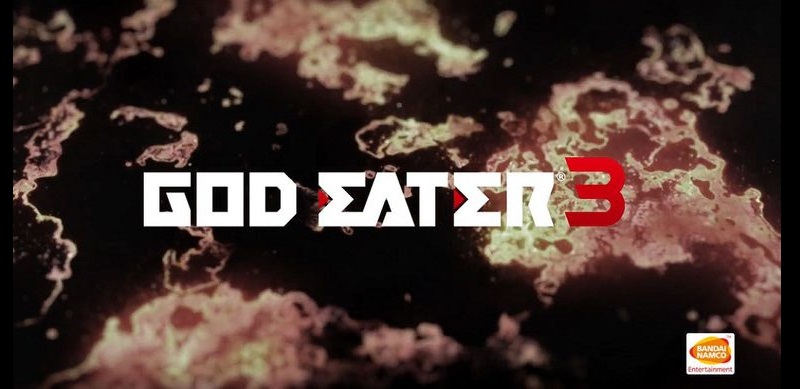 Hardcore JRPG fans will be thrilled!
God Eater is a franchise that has a small, but very loyal fanbase. Originally starting life in 2010 on the Playstation portable, the franchise has since evolved to full-blown console releases. In 2015, the previous title was released in Japan. Following highly successful sales figures, it was imported to the 'West' a year later.
God Eater isn't the standard RPG we're used to in the West, even by usual Japanese standards. We have, of course, over the years have gotten used to JRPG titles. Final Fantasy, Secret of Mana and No No Kuni are some well-known examples of this. This beast, however, is a lot different.
The only way I have ever really been able to describe God Eater to someone who isn't familiar with the series is that it combines the look of Shadow of the Colossus, with the feel of Final Fantasy with a slice of Dark Souls for good measure.
The main stand out feature of God Eater is that it's very Japanese. In that it is hard! It also begins to cement the fact that Bandai Namco is becoming arguably the best current big developer out there.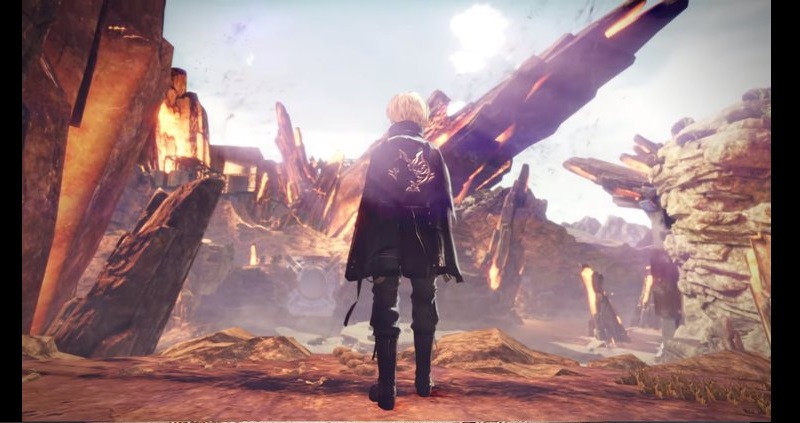 God Eater 3 – Challenging, but rewarding
You remember that I mentioned Shadow of the Colossus and Dark Souls? Well, this franchise fits well with those descriptions in that they are (or can be) very tricky. Yet, actually completing a boss does give you a sense of achievement. Perhaps not on the level of Cuphead, but not far off.
The God Eater series, however, does place a strong emphasis on the depths of RPG gaming. Every item, weapon, trinket etc. can be evaluated to within a finite depth to produce a very complex character build. Similarly, my wife spent about an hour just on the character creation in God Eater 2. For the record, she played the game for about an hour further and gave up because it was too complicated for her.
Therefore, the announcement of God Eater 3, via Polygon, is going to be awesome news to fans of hardcore JRPG's.
This is the initial unveiling, so there is at present no firm release date. God Eater 3, however, is expected for the PS4, Xbox One and PC in circa 2019.