God of War (2018) is Coming to PC this January!
---
---
---
Mike Sanders / 10 months ago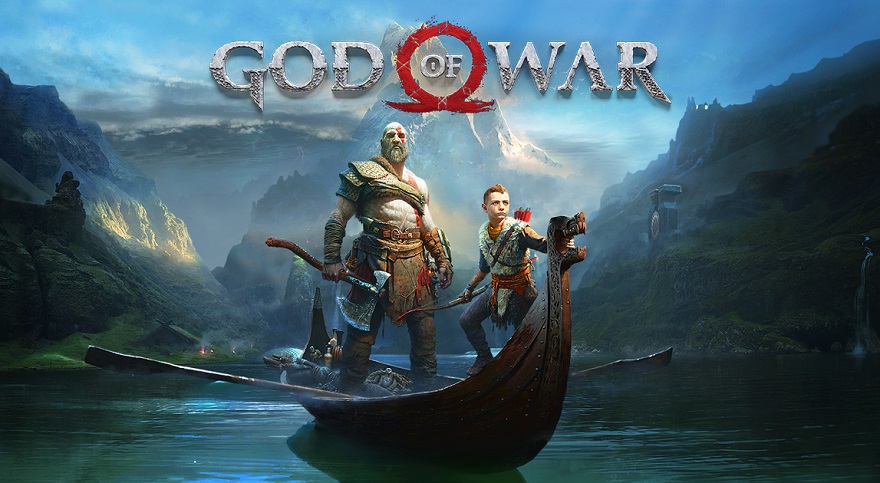 For the last two years now, Sony has been making more and more overtures of bringing many of its PlayStation exclusive titles over to PC. This hasn't, of course, been entirely motivated simply out of the goodness of their hearts though. Seeing huge financial successes with ports such as 'Horizon Zero Dawn', while it may have taken a while, Sony has finally started to embrace the fact that bringing their games over to PC makes total sense. And, perhaps more importantly, does nothing to notably dilute or impact their own console's market performance and prominence.
Last May, however, a submission noted on Steam suggested that Sony was planning to bring as many as 41 titles to PC (a number which has since been updated to 45). What were we getting though? – Well, following the launch of an official Steam Store website, God of War (2018) has been confirmed for a PC release. And better still, it's looking set to arrive this January!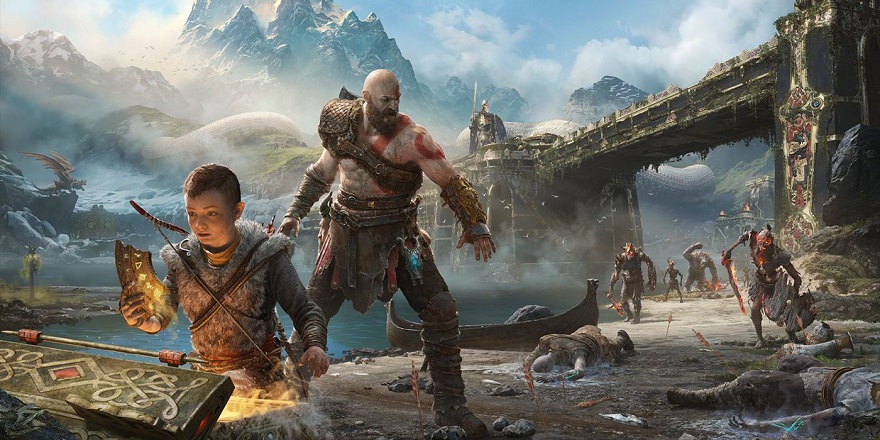 God of War – PC Release Confirmed!
With God of War officially coming to PC, this arguably represents one of the most requested Sony exclusive titles from PC gamers. Well, with the only exception possibly being 'Bloodborne'. With that in mind, however, although we don't want to go on too much of a tangent, it's understood that following a PS5 Remaster, PC users will finally be getting that title as well (Albeit, probably after a 6-month PS5 exclusivity).
The PC release of God of War, however, does seem to have a lot of optimisations coming that should look to take advantage of the PC platform and associated hardware on offer. This includes support for Nvidia DLSS, Reflex, GTAO, SSDO, 'true' 4K resolution graphics, widescreen support, and (apparently) a huge range of graphical presets.
What Do We Think?
Despite owning God of War on the PS4, I have never gotten around to actually playing much of it. A bit like the Final Fantasy VII Remake (also rumoured to eventually be heading to PC), I think that more than anything I've just been waiting for the ports to (hopefully) arrive so I can enjoy them in the environment I feel most comfortable with. – With a release date scheduled for January 14th, however, God of War clearly represents a very welcome late Christmas present for PC gamers. And, finally, I might be able to find out what all the fuss over this title has been about!
You can check out the official God of War Steam Store website via the link here!
What do you think? – Let us know in the comments!