God Of War Release Date Confirmed With New Story Trailer
---
---
---
Mike Sanders / 5 years ago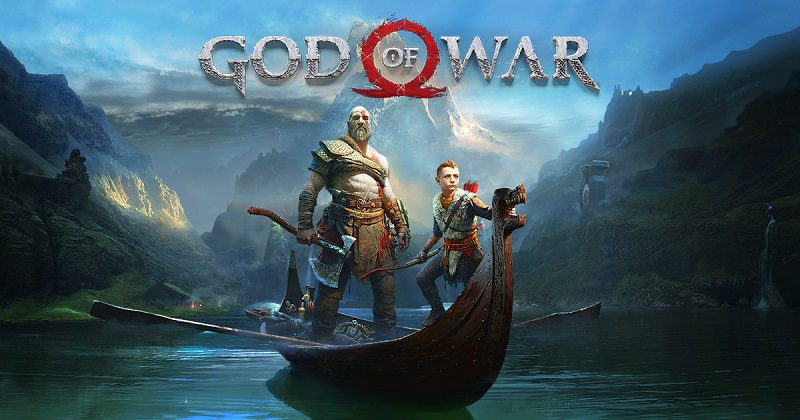 God of War
We know it's been coming for a while, we just didn't exactly know when. Fans of the series, however, can rejoice. Your favorite God and Titan killing character is returning and we finally have a release date.
The new addition rejoins Kratos much later in life with his son along for the adventure. The released trailer sees he's trying to explain to his son about restraint and responsibility. Some good advice is given when considering Kratchequeredr chequored past.
Impressive Graphics
As you would expect there is a lot of eye-candy on show in the trailer which clearly shows a lot of effort has gone into this new installment. We are still a little vague as to what direction the game will go in. Undoubtedly we will again see a lot of killing of mythological creatures, but since they've already rinsed through most of what the Greeks had to offer, where they'll go from there is a mystery.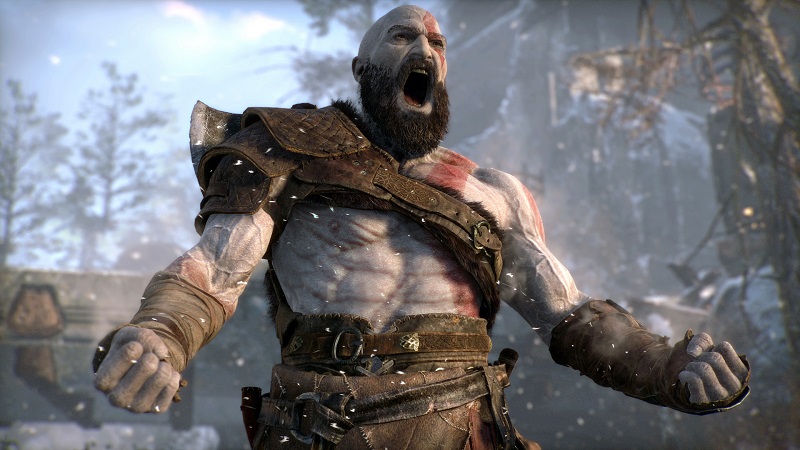 When is the release date?
In a report via GameSpot, Sony has announced that God of War will be released on April 20th, 2018. Yes, just a little under three months to go until we get to try this out.
Unfortunately for Xbox owners, this is a PS4 exclusive so alas you are again going to miss out on this franchise. For those in the Sony camp, however, particularly those who own a PS4 Pro, some amazing graphics and visuals will be coming your way.
Given how excellent the previous titles in this gaming series have been, I have no doubt that God of War will be equally impressive. I am curious to see what Kratos got up to. You know, after decapitating Zeus and all that.
Due for release on April 20th, 2018, God of War is looking every bit as good as we hoped.
What do you think? Are you a fan of the series? Looking forward to the new game? – Let us know in the comments!