Godzilla Sequel Trailer Features Three More Giant Monsters
---
---
---
Ron Perillo / 4 years ago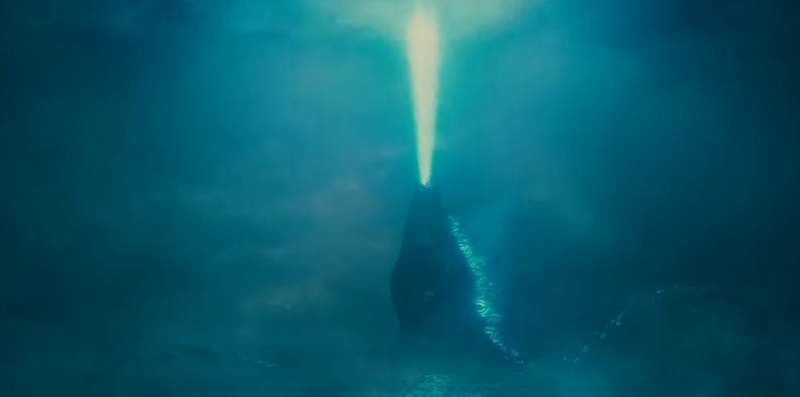 The King of Monsters Returns
The first trailer for Godzilla: King of Monsters is out now, and it is teasing that a big monster brawl is on the way. This movie is a direct sequel to the 2014 Garth Edwards film, and it will feature Stranger Things' Millie Bobby Brown in the lead role.
Edwards was originally tapped to continue directing the sequel. However, he bowed out and was replaced by Michael Dougherty. Dougherty does not have much under his directorial docket other than the horror movie Krampus (2011) and Trick 'r Treat (2007). What he does have plenty of experience in is in writing, having written the screenplay for big budget superhero films X-men 2 (2003), Superman Returns (2006) and X-Men Apocalypse (2016). Doughterty also wrote the screenplay for Godzilla: King of Monsters himself.
What Can Fans Expect From The Sequel?
The trailer not only shows Godzilla himself, but three other giant "Kaiju" monsters as well. Although some of these monsters were only shown briefly in the trailer, long time fans can easily identify them.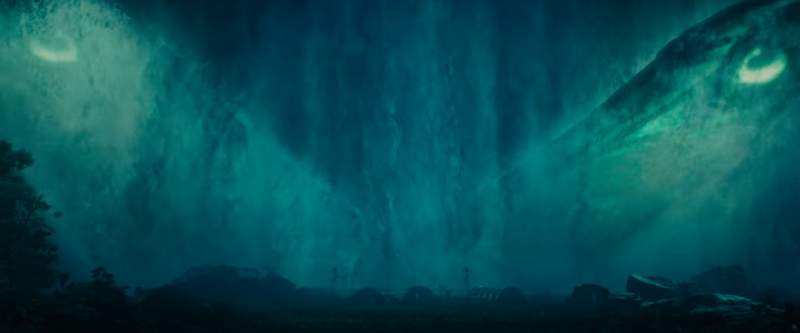 It includes the giant insect Mothra, both in larval form and fully grown version. Although, volcano-powered Rodan seems to have the most screen time in the trailer. He even gets to scrap against several fighter jets in the trailer.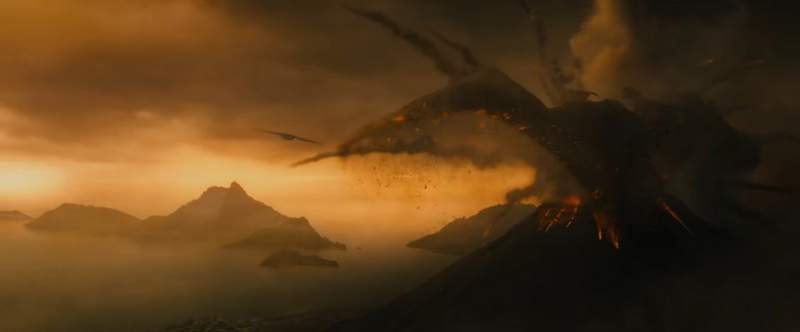 Lastly, there the three-headed King Ghidorah, who is most likely going head-to-head against the eponymous character to earn the crown. The promo posters actually show Ghidorah completely eclipsing Godzilla in size, so it won't be an easy battle for him.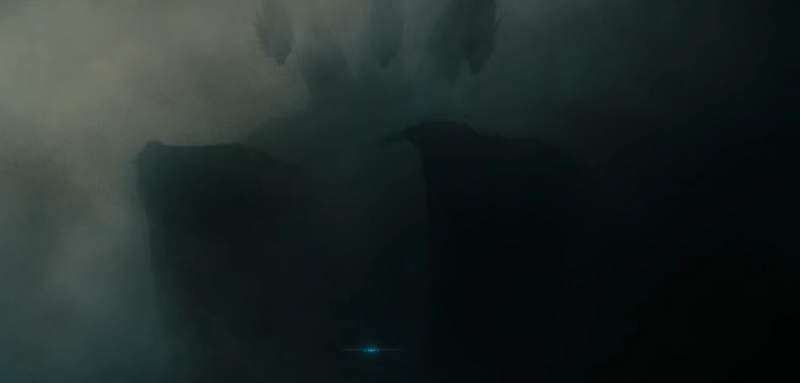 No sighting of the giant turtle Gamera however. So maybe he will be in the third movie.
See the trailer for yourself below. However, keep your fingers on the pause button so you can spot the monsters.
When is the Godzilla: King of Monsters Premiere?
Fans can see these giant monsters in theaters next year on the 31st of May, 2019. Aside from Millie Bobby Brown, Ken Watanabe, Kyle Chandler, Vera Farmiga, Zhang Ziyi and Thomas Middleditch are also in the film. Watanabe of course, reprising his role as Dr. Ishiro Serizawa from the first film.