GoG Winter Sale With Grim Fandango Remastered FREE!
---
---
---
Mike Sanders / 4 years ago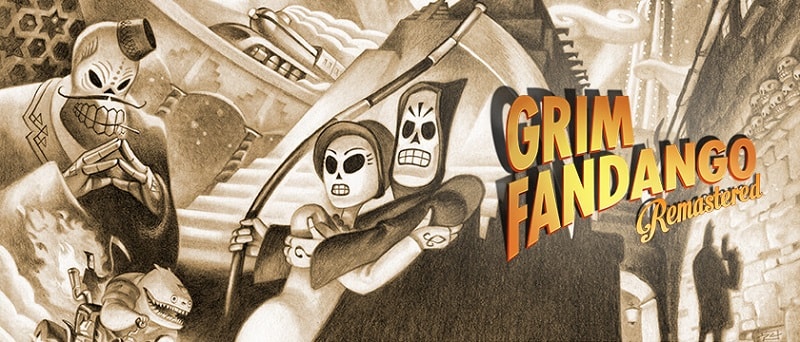 Grim Fandango Remastered For Free!
Grim Fandango Remastered is available for free on GoG. At this point, I daresay you have already closed this window and ran to grab your copy. At this point, I almost want to stop writing and grab my free copy. I already have it, but still, I love this game!
If you are not rushing to grab your copy, you are either mad or don't know what Grim Fandango is.
The game, originally launched in 1998, was an adventure game set in the World of the Dead. Visually, the game replicated the 'day of the dead' holiday theme and was created by the gaming God Tim Schafer. He incidentally, also was the creator behind Psychonauts and the current fan-backed sequel.
You start the game as a travel agent and end up going through 4 very unique acts.
Grim Fandango was one of the finest adventure games ever made. So for those of you have never heard of it, why is that? Well, put simply it was a commercial bomb.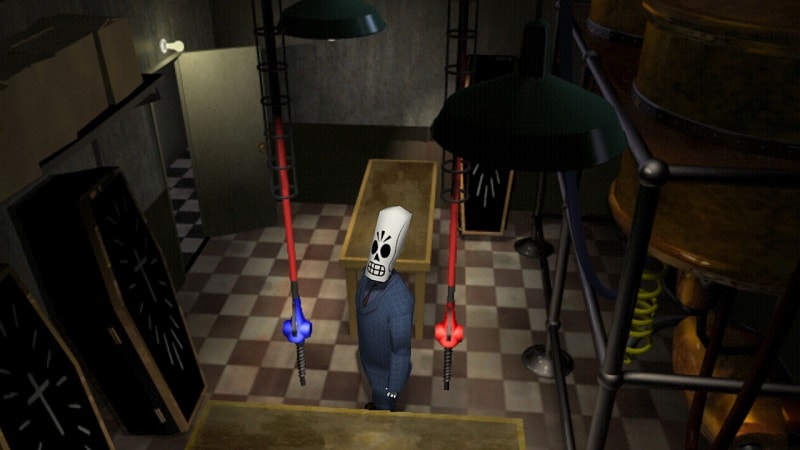 Grim Fandango – A great game that was a commercial failure
There are reasons why it was a failure, and as above, it's nothing to do with the game. The game is awesome.
Part of the problem was due to the timing. Adventure gaming was in an awkward transition from point and click to free-roaming 3D environments. This is evident even in the remaster with some occasionally clunky controls. The major factor was, however, was that adventure gaming was out, generic 3rd person shooters were in.
Don't let that put you off though. We have seen some excellent remastered classic released recently and let's be honest, it's FREE! You simply can't lose.
There are of course other excellent games for same in the Good Old Games Winter Sales, but to grab your free Grim Fandango and check out the over sales, you can visit their website here.
What are you waiting for?!