A Gold Mega-Man Figure Can Be Yours For Just £16,688
---
---
---
Mike Sanders / 4 years ago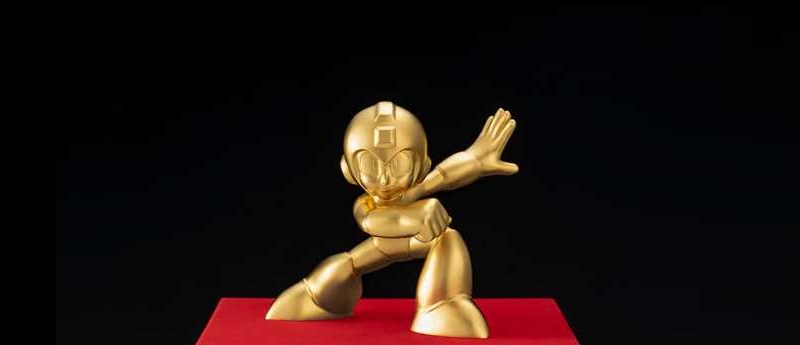 A Gold Mega-Man Figure Can Be Yours For Just £16,688
Mega Man is perhaps one of the better-known video game characters. It is such a pity that in terms of his games, after having seen so much in the early days, we've seen so little from the franchise except a terrible reboot and releases of the original games. Mega Man is though very popular in terms of collectables.
For the person who has it all though (and a load of money in their bank account), there is something you might not have. Namely a gold statue of him!
Capcom!
Yes, in a report via Kotaku, Capcom is releasing a 3.2-ounce gold statue of one of gamings most iconic run and gunners! Retailing for 17,000 yen though, in UK terms that falls just shy of £17,000. Quite a lot of money and certainly a purchase you would have some difficulty justifying to your significant other. It's taken me 4 years just to convince my wife that graphics cards do need to be updated every now and then!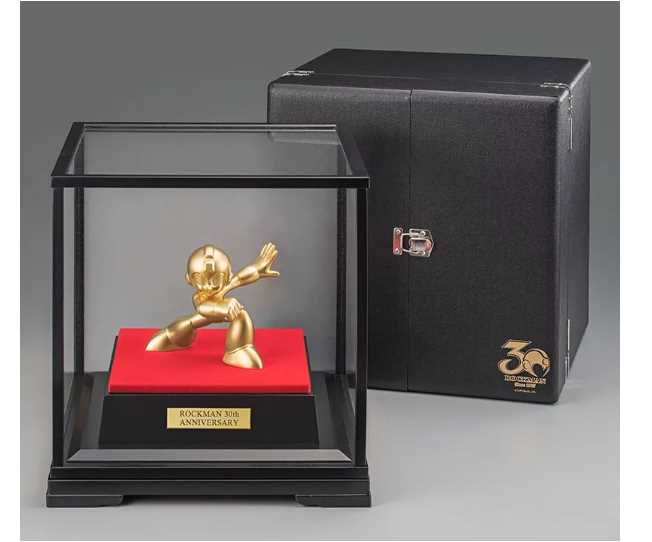 Pre-Orders!
Pre-orders are officially open for the figurine, but as above your going to need to have some deep pockets (or a forgiving bank manager) to be able to add this to your collection. In fairness though, while this is quite insane in terms of price, for us it's just the latest example of just how mad collectables for gaming have become in recent years.
Although nowhere near this in terms of price, we're still reeling from the Assassins Creed Origins Collectors Edition.
The pre-order website can be visited in the link here (learning Japanese might be necessary)!
What do you think? Would you like this in your collection? – Let us know in the comments!