GoldenEye 007 Achievements Spotted on Xbox Database
---
---
---
Mike Sanders / 8 months ago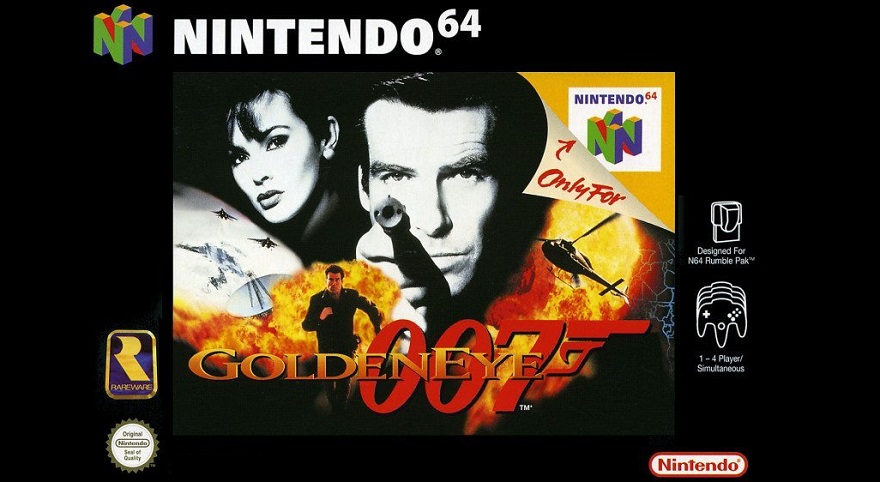 GoldenEye 007 undoubtedly represents one of the most iconic games ever released. In that regard, however, there are two fairly major problems for those newly looking to try it out. Firstly, it was basically released as an N64 exclusive (yes, yes, with a limited Wii release too), and secondly, that was around 25 years ago. – For many years though, this has, without a doubt, been one of the most requested titles for either the remake or remaster treatment.
With nothing clearly ever happening to date, however, and even in this climate of remakes and remasters coming thick and fast for anything, will it ever happen? – Well, following a report via TrueAchievements it seems that it, just possibly, might be one step closer to becoming a reality.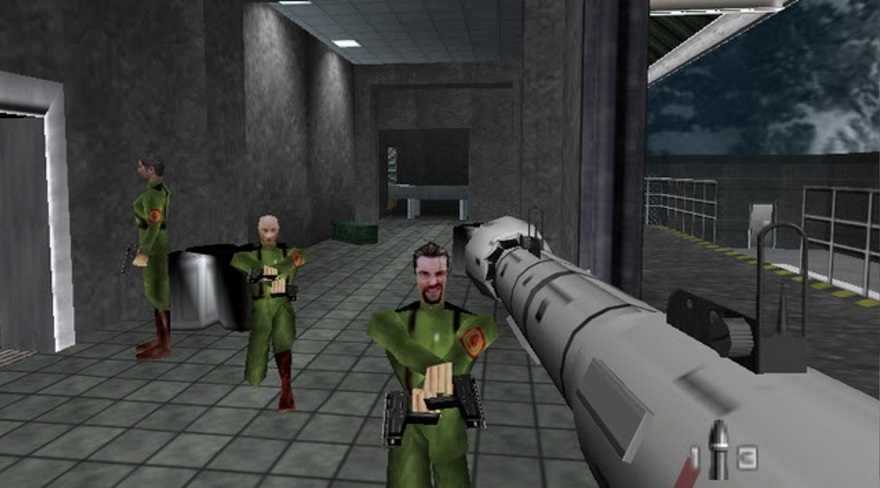 GoldenEye 007 – Is a Remake/Remaster Finally Happening?
Now, admittedly, this is something of a moderate stretch. And no, there is nothing even mildly approaching any kind of official confirmation surrounding this… Yet. Following the report, however, a deep-dive into the latest Xbox database has found masses of achievement references that almost certainly have been created for 'GoldenEye 007'.
Although you can check them out in full here, one titled "Oh, James… Complete the GoldenEye story on 00 Agent difficulty." is something of an elephant-sized hint! – Put simply, it seems that GoldenEye 007 is coming back. What can we expect though?
What Are We Going To Get?
If this is proven accurate, and based on prior experiences we're entirely open to the possibility that it's not, the biggest question mark this raises is whether we'll be getting a remaster or a full-blown remake. And perhaps more so, exactly what systems we can expect this to release on.
One of the biggest issues that have plagued a GoldenEye 007 remake/remaster is the fact that it was originally developed by Rare (owned now by Microsoft) while published by Nintendo. Not to mention, of course, the fact that 'James Bond' itself is owned by a yet another completely different company. – Put simply, it's a big of a mess.
All going well though, whatever issued that have existed in the past have now been resolved and, as such, we may finally get our updated version of arguably one of the best games ever made!
What do you think? – Let us know in the comments!