Goodbye CMD.EXE: Latest Windows 10 Update Replaces Command Prompt with PowerShell
---
---
---
Ron Perillo / 5 years ago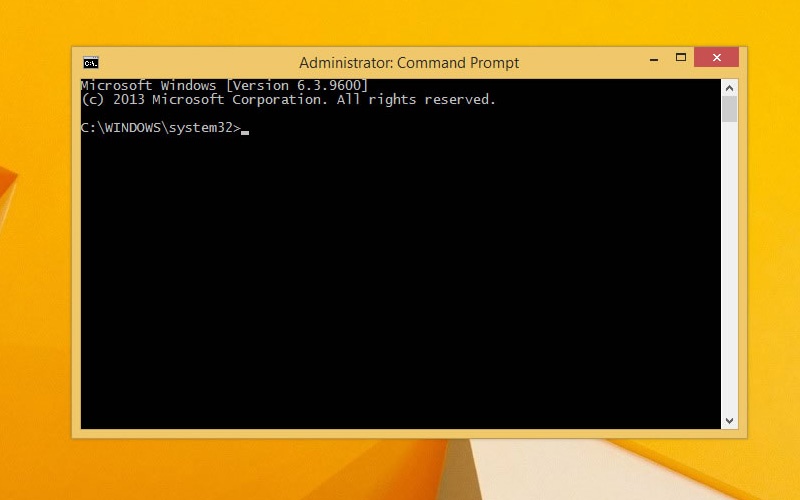 PowerShell is officially replacing the CMD.EXE command prompt as the default command shell in Windows as of the next upcoming big Redstone 2 aka Creator's Build update, as confirmed by Dona Sarkar, head of the Windows Insider program. This marks the end of the cmd.exe's 35-year career which began in MS-DOS back in the 80's.
MS-DOS and CMD.EXE first came to life as a clone of Digital Research's CP/M operating system for the 8080/Z80's ported to run on 8086 processors. Microsoft hired Tim Paterson and paid him $75,000 for his then 86-DOS 1.10 OS to be used on IBM's range of personal computers. Up until last month's Windows 10 Preview Build 14791 which contains many of the updates slated for the upcoming Creator's Build Update, the CMD.EXE command line shell has survived for over 35 years and has been a familiar command line shell to many Windows OS users.
In a tribute to the command prompt at ComputerWorld, author Steven J. Vaughan-Nichols compared it to a basic log cabin that has been subjected to constant renovation through the years. Windows 1.0's GUI was basically just a thin coat of paint on top of running MS-DOS. Today, even though parts of that basic log cabin still exists, it has been renovated and built upon and virtually unrecognizable from the original. The latest update is just the final overhaul and replacement of any original remaining parts from the Microsoft relic. For old time's sake however, users can still type "CMD" on the File Explorer bar to launch the new PowerShell.
Aside from replacing CMD.EXE, the latest Creator's build update is also expected to bring a new sleeker user interface to Windows Defender, introduce several improvements to Microsoft Edge in terms of 3D object handling and tabs functionality, greater personalization options, default Mail app improvements and the launch of Microsoft Paint 3D.