Google Announces 'Alphabet' Restructuring Programme and new CEO
---
---
---
John Williamson / 7 years ago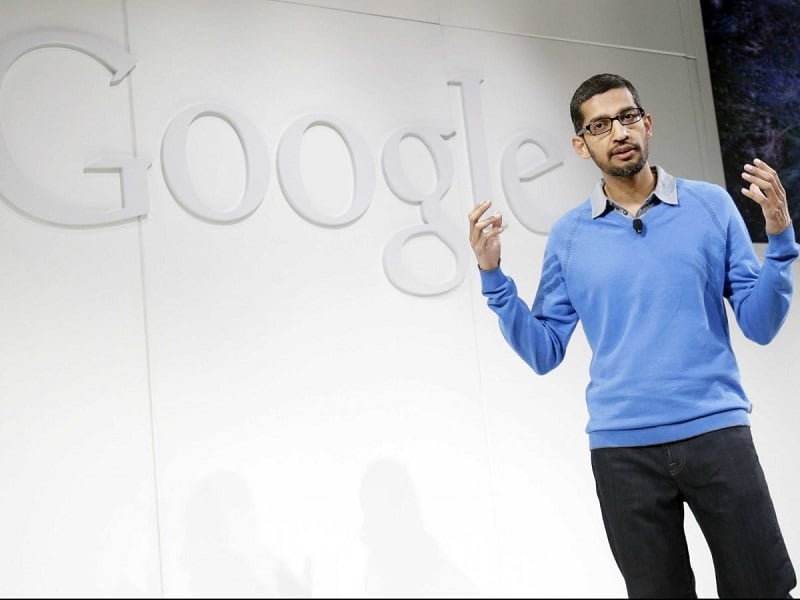 Larry Page, co-founder of Google, has unveiled a number of dramatic changes to Google's management in a blog post today. The statement announces his departure as Google's CEO and the formation of a huge holding company entitled 'Alphabet'. Page will spearhead this new company alongside Sergey Brin and manage a wide range of outfits. Their new role within Google is to oversee the initial-stage investments, dubbed Capital and Ventures. Each department will have a planned style of leadership and individual CEO. This should create better results through a more focused and specific business strategy.
Sundar Pichai has been promoted and is now the new CEO of Google. His main responsibility lies in Google search, AdSense, Maps, YouTube, Android and the Google Play Store. Larry Page spoke rather fondly of Sundar Pichai and said,
"It is clear to us and our board that it is time for Sundar to be CEO of Google,"

 "I feel very fortunate to have someone as talented as he is to run the slightly slimmed down Google and this frees up time for me to continue to scale our aspirations."
Google has also undergone a financial transformation and its shares will now contribute to the total number in the Alphabet holding company. Page explained the reasoning behind this and why Google is changing its organizational structure:
"We've long believed that over time companies tend to get comfortable doing the same thing, just making incremental changes,"

"But in the technology industry, where revolutionary ideas drive the next big growth areas, you need to be a bit uncomfortable to stay relevant."
This is a fairly surprising revelation and a massive restructuring process. Although, Page and Brin have expressed interest in technologies which are still in a theoretical stage. They now feel comfortable enough to offset Google's main management to another division and work on inventions that could be mainstream in 5-10 years time.
Image courtesy of Business Insider.