Google Announces October 4th Hardware Event
---
---
---
Samuel Wan / 7 years ago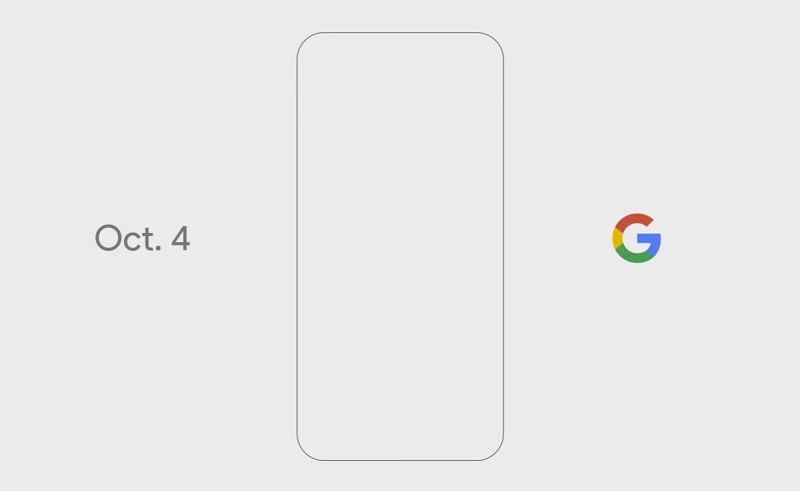 Every year during Autumn, Google holds a major event to announce some of their new hardware products. Chief among them of course, are usually the new line of Nexus smartphones and tablets. This is quite similar and it appears that Google will be ready to unveil their latest products in just over a month. According to a press invite blast, Google is holding their event on October 4th with the headline product being a new phone.
The teaser page that just went live shows a Google search box that slowly transforms into a smartphone-shaped object. In lieu of the Nexus branding of years past, Google is reportedly opting to use their new Pixel brand instead. Rumours suggest there will be a 5-inch Pixel as well as a larger 5.5inch PixelXL, keeping in line with the Nexus 5X and Nexus 6P lineup. From renders of the device, they appear to feature larger bezels than before but of course, these are unconfirmed for now.
https://www.youtube.com/watch?v=aNnCtmyujLA
It's sad to see the Nexus branding die but it's been expected since the Nexus group got absorbed into the larger Hardware division. Unfortunately, it appears that the new Pixel devices will no longer be coming at a discount compared to OEM partner devices like the Nexus lineup was. Perhaps the Android partners were tired of Google stealing their customers. One can only hope they've been improved enough to afford the extra premium.
In addition to the Pixel phones, there are also several other hardware releases. A new Chromecast which supports 4K is expected. Another highlight is Daydream VR, Google's answer to the Samsung Gear VR headset. Lastly there is Google Home which provides a Siri-like assistant for the home. Hopefully, we will also get a new series of Pixel tablets as the current Nexus lineup is quite long in the tooth.