Google Assistant Comes to Android TV
---
---
---
Ashley Allen / 5 years ago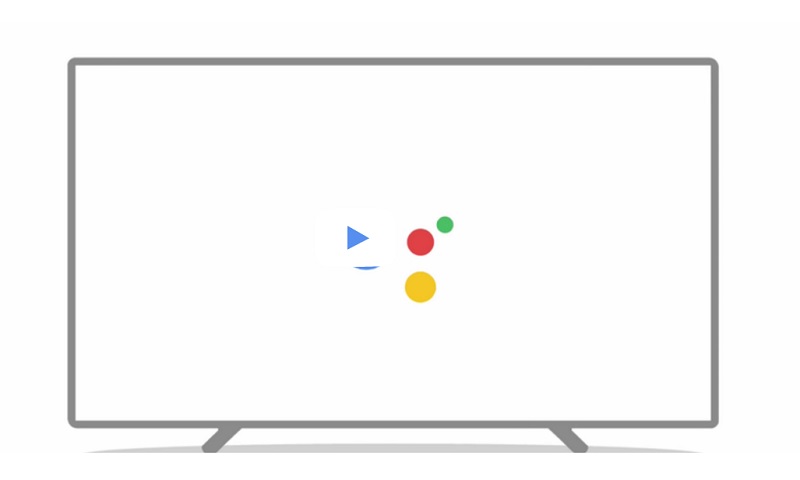 Google announced today that its Assistant interface is coming to Android TV. The software – a mix between voice interface, search engine, and personal helper – hits NVIDIA Shield TV today and Sony Bravia in the next few months. Presumably, other Android TV platforms will soon follow.
Google Assistant on Android TV
According to Google, setup is easy. To get Google Assistant on Shield TV, accept the new system update. Then, the remote's mic button triggers the Assistant.
In case the addition of Google Assistant isn't good enough, Google is also treating Shield TV users to a free three-month trial of YouTube Red.
Google Says
In a blog post, Google lists examples of Assistant's benefits:
"Play Game of Thrones"— your Assistant can play a wide variety of content, from movies and TV shows to YouTube clips and music. With HBO NOW, Netflix and YouTube, you can instantly watch something by asking for it by name or, if you aren't sure what to watch, try "show me movies about climbing Mount Everest." You can also ask your Assistant to "play some music" or listen to a specific song on YouTube Music, Google Play Music, Spotify or Pandora.
"Play business news"— catch up on what's going on in the news, from business to tech to entertainment. And once you're caught up, prepare for your own day by asking "what's on my agenda for today?"
"Talk to Fitstar"— apps for the Google Assistant are also now available on Android TV, so you can talk to Fitstar for a quick home workout, Tender for a cocktail recommendation, Wall Street Journal for a market update and more.
"Order more popcorn"— stock up on binge-watching snacks right from the comfort of your couch. With Google Express, you can shop and reorder from Walgreens, Walmart and many other stores.
"Turn off"— it's as simple as that. With your Assistant on Android TV you can turn up the volume, pause, control your smart home devices and more, just with your voice.