Google Announce Bans Of Cryptocurrency Adverts
---
---
---
Mike Sanders / 5 years ago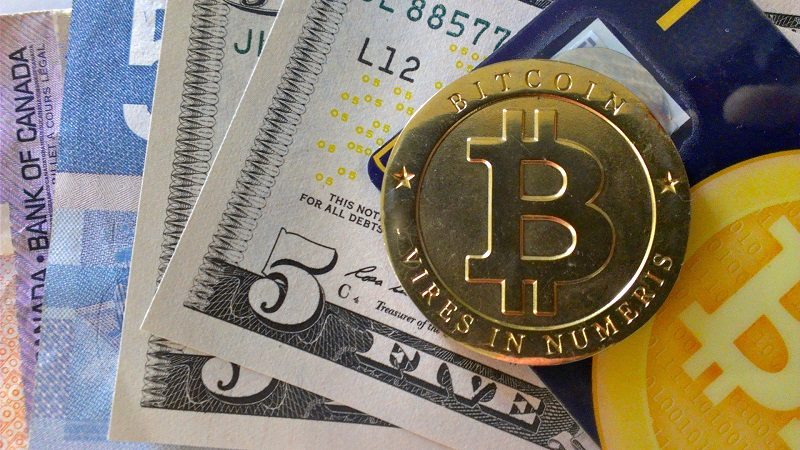 Google Announces Banning of all cryptocurrency adverts
While the love affair between miners and cryptocurrency shows little signs of fading, companies, and governments, however, seem far more keen on distancing themselves from it. While governments have recently been stepping out either outright rejecting cryptocurrencies or requiring some form of monitoring, Google has made a big announcement in regards to their future with them.
In a report via the BBC, Google has officially announced that it shortly plans to ban all forms of cryptocurrency advertising on its websites.
Banning Adverts
While on the surface this might sound relatively benign, do not forget that Google also owns YouTube and would arguably share a reasonable split in regards to advertising outlets. Therefore their decision to outright decide to ban them is clearly not one that they have taken lightly. The decision comes just a short while after Facebook also announced plans to cease any marketing on their website.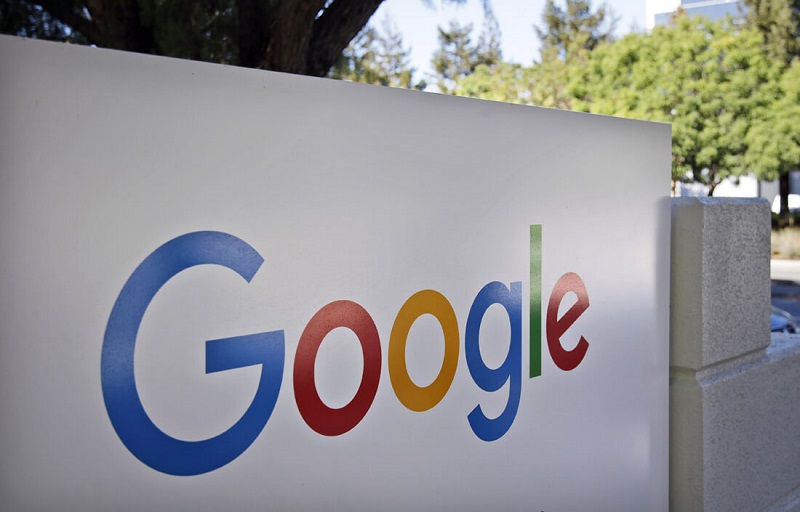 The move by Google is expected to have a significant hit on the industry. Reports have already suggested a slight dip in the value of 3 major currencies at the announcement. The biggest loser in this regard, however, is likely to be initial coin offerings, exchanges and digital wallets who very specifically require new custom to survive or flourish.
Other bans incoming?
The Google ban is set to come into force around June 2018. When you consider, however, that both Facebook and Google have issued bans, one is left to wonder where online advertisers for cryptocurrencies can go now. Twitch is very clearly trying hard to clean up its image and aside from Yahoo, there aren't many major portals left out there to try and tap up.
What do you think? A sensible move by Google? A knee-jerk reaction? Where could such companies advertise without risk of a ban? – Let us know in the comments!
Support eTeknix.com
By supporting eTeknix, you help us grow. And continue to bring you the latest news, reviews, and competitions. Follow us on Facebook and Twitter to keep up with the latest technology. Share your favourite articles, chat with the team and more. Also check out eTeknix YouTube, where you'll find our latest video reviews, event coverage and features in 4K!
Check out our Latest Video