Google Building Haswell Powered Chromebooks
---
---
---
Peter Donnell / 10 years ago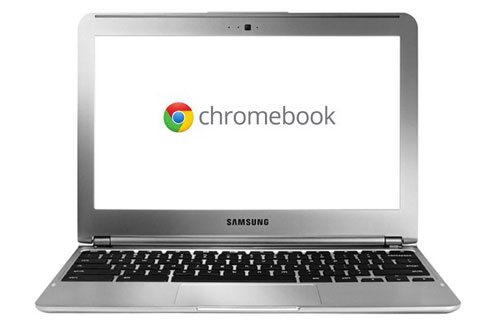 Haswell is almost upon us, and with it will come a new generation of hardware, devices and now it seems, Chromebooks. google has only just released their Chromebook Pixel a few weeks back, its premium laptop and its a tasty bit of tech, but already the company isn't laying still and is developing the next generation of the Chromebook.
Set to be based on Intel's next gen hardware, the Core iSeries "Haswell" CPU, and while this would point to a uber powerful setup, that is likely not the case. Haswell has a much lower power consumption than the current range of CPU's from intel, known as Ivy Bridge. It's likely that the chips will be used to improve power efficiency as well as speed, a vital trade off in the mobile market.
It's not uncommon for most low-power demand systems to happily run on ARM processors, so it is quite interesting that Google will choose the Haswell cores, although one can only expect it will be expensive compared to other models, and as a marketing strategy it will prove popular with tech fans to have the Haswell name on the Chromebook.
It's also suspected that Google are upping the capabilities of the Chrome OS and that rumour does have some merit, the OS is gaining ground and Google has a vast and knowledgeable history behind it that can push the product to great things.
Would you buy a Chromebook? More importantly, does the prospect of a more capable, faster and more power effecient Haswell powered Chromebook tempt you?