Google Celebrates 20 Years By Looking To The Future
---
---
---
Mike Sanders / 4 years ago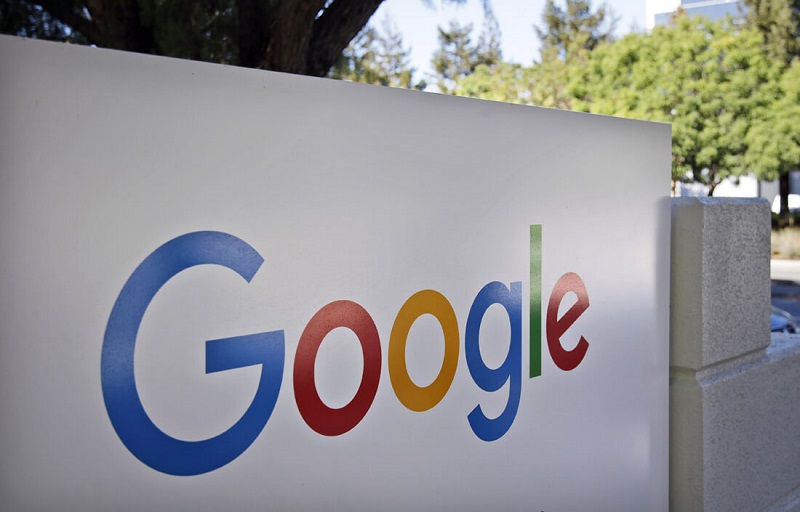 Google Celebrates 20 Years By Looking To The Future
If you ever needed another reminder at exactly how old you are, then hearing that Google has just turned 20-years old might help! Yes, it all started from humble beginnings when an upstart search engine wanted to oust the near-total dominance of Yahoo. In the 20 years that has followed, we've seen Yahoo condemned to obscurity and other search engines such as Ask Jeeves (who?!) completely obliterated.
In a report via TheStar, while Google is clearly celebrating this landmark, they are also, via a conference, looking to emphasise their role in the future.
Looking To The Future!
Google found it's initial success by, ironically, offering much less than their competitors. Unlike Yahoo who had a news-laden front page, Google simply asked what you wanted to search for. It was a move that proved hugely popular. Since then Google has been able to utilise their popularity to generator a lot of money. A significant portion of which has been invested in various technologies including mapping the worlds streets and AI development.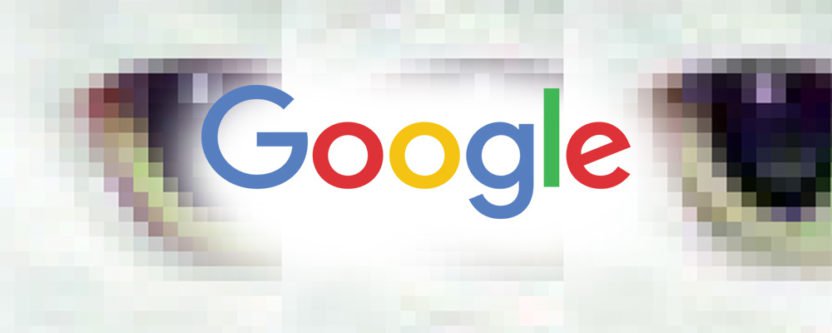 Concerns Over Privacy
While Google is clearly one of the biggest companies in the world now, there are concerns over how they operate. Specifically, that their parent company (Alphabet) places more emphasis on a good turn-over that it does in protecting the identity of their users.
The grounds of their future business plans are a matter of some concern for their employees. Specifically their work with the US Military and, of course, their planned (and heavily censored) China launch.
For the foreseeable future though, despite those 20 years passing, there is very little to suggest they won't be celebrating again in 40. Then again, in the tech world, the next big thing is always just around the corner!
What do you think? – Let us know in the comments!